Next day delivery is no longer the luxurious shipping option it once appeared to be. The fast-paced world brought upon us by the 21st century taught us about the importance of time and timing.
The local post is certainly not the best choice when one needs a time-sensitive package to be delivered. But how much can one rely on other delivery options?
The Impact of Next Delivery for Customers and Businesses
In the golden age of the Internet, it wouldn't be a far-off example to use e-commerce in drawing a parallel between shipping options and consumer behavior. When it comes to delivery options, variations of the Marshmallow Effect show that next day delivery can be a make-or-break deal in consumers' decision to purchase something. The available shipping options, or lack thereof, are the leading cause of abandoned carts in e-commerce.
As consumers, we're growing used to not having to leave our homes so that we can browse and acquire the things we need. With the array of possibilities constantly available to us, the only dynamic variable remaining is the delivery option. We can buy things whenever we wish to, but what makes a difference in guiding our choices is the time it would take for our purchase to be delivered. When a company provides next day shipping, it enables instant gratification for its customers.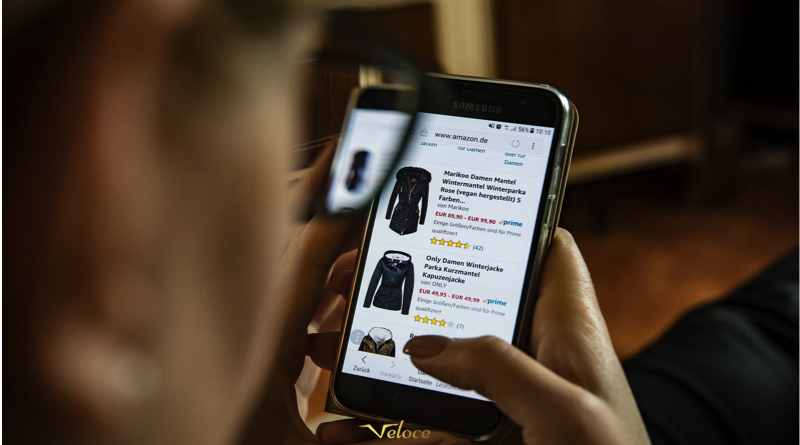 It used to be that necessity was the mother of invention. In this day and age, necessity is supposed to be the precursor to implementation. What we want and when we want it can easily show how badly we need it. The repercussions in delivery swiftness go way beyond common e-commerce purchase decisions. Some examples, like supplies in medicine, tell of much bigger concerns when next day shipping is not available.
When it comes to wanting versus needing next day delivery, the most significant differences lay in the quality of the shipping carrier. CitySprint provides delivery solutions easily tailored to the needs of specific clients or businesses, whether they are in the domain of the public or private sector. CitySprint covers scheduled or ad-hoc deliveries, secure packaging with real-time GPS tracking.
Next Day Delivery with CitySprint
CitySprint is available round the clock, with over 30+ service centers and dedicated teams that operate 24 hours a day. The CitySprint network has licenses and accreditation that grant the best service quality. Ensuring delivery services of impeccable quality, CitySprint has won numerous awards over the years.
Aware of the environmental impact of the transport and logistics industry, CitySprint has employed green technologies in its services. Depending on the delivery, CitySprint can use a pushbike, cargo bike, electric van, or a hydrogen van to help combat toxic gas emissions.
CitySprint ticks all the boxes regardless of the type, size, or volume of your delivery needs. If you want a next day delivery service that will exceed all expectations, look no further. You can book online or over the phone 24/7, 365 days a year.