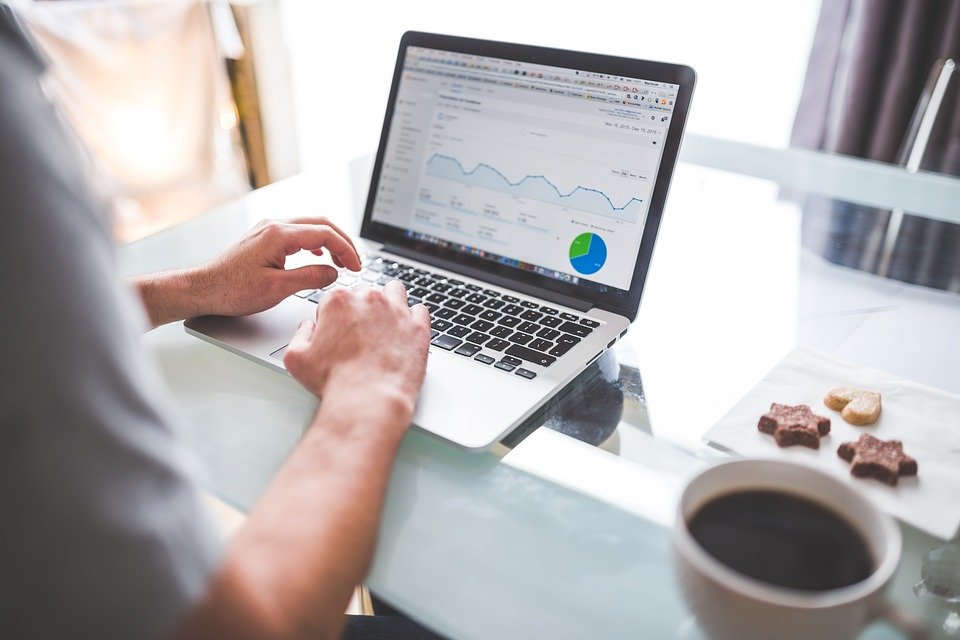 Search engines are the backbone of the internet. Every day, billions of users send their questions to Google, Yahoo, and co, and all of them except to be shown the most relevant result to their search query first.
Now, you can already imagine what kind of impact appearing among the top spots on the Search Engine Result Page (SERP) can have on your webpage. Over 95% of clicks are usually spread among the first three results, with less than 1% of users ever going to the second page of Google.  Past the second page, it does not really matter anymore if you are on page 3 or 124, there is a very very high chance no one is ever going to find your website via this method. 
So, being among the top results on the different SERPs is one of the most important things you can strive for. Unfortunately, a proper SEO analysis and implementation take a lot of time and, most importantly, costs a lot of money. If you are on a tight budget, you might be thinking to drop SEO altogether. Don't do it. It is simply too important. Instead, listen to some of the tricks we got for you to run a successful SEO campaign on a budget.
Target Long-Tail Keywords
A keyword is a word that triggers your website to appear on the SERP. For example, if a user searches for "football shoes", that is the keyword you would have to have on your webpage for Google to rank it as relevant to the user's search query. 
In the world of keywords, you generally differentiate between short-tail (normal) keywords and long-tail keywords. A short tail keyword would for example be "football shoe", a rather general term that many people search for, whether they want to purchase a shoe or just do some research.
Now, a long-tail keyword would be "buy cleated football shoe size 45". This keyword will be searched for by very, very few people, but those that do are almost guaranteed to be looking for immediate purchase. If you are trying to sell football shoes, that is exactly the kind of customer you are looking for. A user with an already stated purchase intent.
The great thing about these long-tail keywords is that they are less fought after. You can imagine how many websites in the world could be a match for "football shoe", but by adding all these other classifiers you are eliminating competitor after competitor. This helps manage your budget, while at the same time increasing your SERP visibility!
Google My Business
One of the easiest, quickest, and cheapest (it's free!!!) ways to get your homepage on the first page of Google's SERP (let's be real here, that's the only one that truly matters). If you are a small business, this is the option for you. Especially if you don't focus entirely on online sales, Google My Business can drive a lot of customers your way.
Also known as a "Google Maps Listing" before adopting the My Business name, the best thing about this feature is that it also shows up on search queries within Google Maps. So, if your Italian restaurant has the best SEO, it will be the first one to show up when a user searches "Italian restaurant" in Google Maps. I don't think I need to point out how that is a good thing. 
Link Building
 Link building is one of the most efficient methods of building a good SERP ranking. Unfortunately, it is also very time-consuming. Google counts every link from another website to your website as a trust signal. So, the more links on the internet lead to your webpage, the more trustworthy it is. 
If you are just getting started here it is best to go for some easier, available options. Business directories, yellow page listings, local newspapers and blogs, chamber of commerce associations, all of those things will count as a "backlink" to your webpage and thus boost its trustworthiness in Google's eyes. The more high-quality links you have, the more trustworthy your site and the higher you will be ranked. 
Mass Appeal
Mass Appeal are a creative SEO agency based in Bournemouth and they too believe in the importance of SEO without breaking the bank. Therefore, they offer affordable SEO solutions that will ensure you get the best value for money. Get in touch with them today to find out more!
These tips are especially useful if you are just starting out with SEO and want to test the waters without investing too much time and money upfront. SEO can be a long-term project, and if you are just now starting to create backlinks and target keywords, don't expect immediate results. Take your time, learn, and constantly upgrade your approach and you will be able to find success!