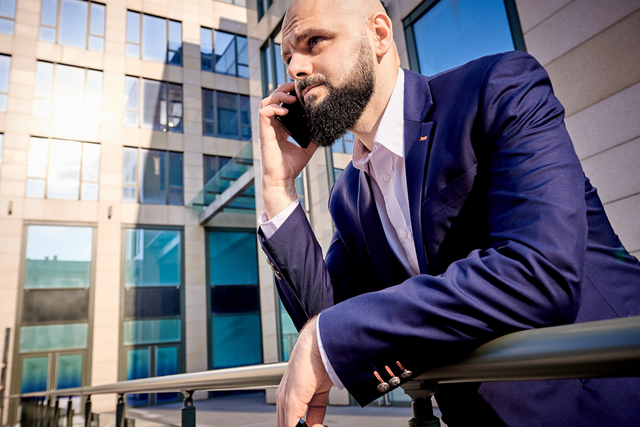 One major reason to register a company in New Zealand is because of its economic potentials. With English as the main language of communication, many foreign investors can enjoy its responsive marketability and the huge amount of hospitality in this country. Additionally, the registration process is very easy and straightforward.
In few hours, everything can be completed. Hence, including company registration in New Zealand in your plan for this year or next year is an excellent idea. While you decide on this, it is equally important to know the business structures acceptable in New Zealand.
Types of Business to Consider to Register a Company in New Zealand
Generally, these are the business types that are common in New Zealand:
Sole Trader: Just as it is named, a sole trader is a business managed by a single person. One person oversees its affairs, takes care of its debt and taxes, and also claims all the profit including the loss too. A sole trader business structure has the potential to grow into a limited liability company structure when its business activities expand and become bigger than what a single person can control. There are examples of many New Zealand companies that started small with this status and are now bigger brands to be reckoned with today. 
Partnership: This business involves two or more persons coming together to establish a company. Its effectiveness lies in the fact that responsibilities are shared among partners. The partnership is not liable to pay income tax. Rather, the income goes to individual partners and they are taxed based on their share of the income generated from the partnership. New Zealand does not require a partnership to register before beginning to operate. It is mostly based on a signed a written agreement among partners.
Limited Liability Company: It is considered the business structure with most records of success in New Zealand. It stands independently and claims its status without making to reference the to networth of its directors or shareholders. The liability of shareholders to loss is dependent on the number of shares they control in the company. An online platform is available to register this kind of business type in New Zealand.
9 Steps Required to Make the list of Company Register in New Zealand
Open an account on the online application portal to start the registration process. The prerequisite to begin this online application is to have a RealMe login. This platform is overseen by the New Zealand company office which is responsible for everything related to business registry services.

 

Choose a unique company name for the business. Company name reservation is completed with the RealMe login that has already been generated. It is important to note that the name must be unique. If it is not available, the registration process will be halted until a new name that is not already in use is submitted. Once an account has been created and the company name reserved, the next action to take is to begin the online application process to register a company in New Zealand.
Part of the requirement for registration is to submit details of the company's contact information such as the office address, correspondence, and other necessary information.
Tax registration is a prerequisite for company registration in New Zealand. This is useful to generate inland revenue tax numbers, a number for products and services, and another number for registration as an employer.
A company is a limited liability because of its structure. Thus, it is important to register major stakeholders of the company like directors, and shareholders. It is also important to register all the shares of the company. So, each director presented to be registered will submit a signed form expressing their consent to be a director at the company to be registered. The shareholders are expected to follow suit.
For companies that are not UHC, it is important to give specific information about their UHC. Information such as the name of the UHC, the country where it has been registered, the registration number, and its location. However, if the company being registered in New Zealand will be the UHC, it is simply required to declare it during registration.
Businesses listed on the company register in New Zealand are mandated to file an annual return. This is different from a financial report or statement. It is more concerned about giving the public information about the state of the company.
The constitution that sets out the distribution of responsibilities among members of the company, their rights, and what is expected of them also needs to be submitted.
Once everything is done, the next thing to do is to apply, pay the required fee and click on submit
Conclusion
Understanding the steps to take to register a company in New Zealand is very important to expand the sphere of one's business to this territory. So, every investor should maximize the opportunity presented in New Zealand for the expansion of their corporations.