When was the last time you made a meaningful connection with a potential customer on Facebook?
Business owners and marketing leads who've laid the groundwork for a robust Facebook marketing apparatus should have no trouble remembering the precise date and time. They make meaningful connections with current and future customers on an hourly basis, in many cases.
If your Facebook presence isn't where it needs to be, or if you just aren't that big of a fan of "reading the comments," your last meaningful interaction might not spring to mind right away.
That's okay. It's nothing you can't fix by following a few well-worn strategies for engaging with consideration- and decision-stage prospects through your Facebook business page. These six could pay off big time, if you let them.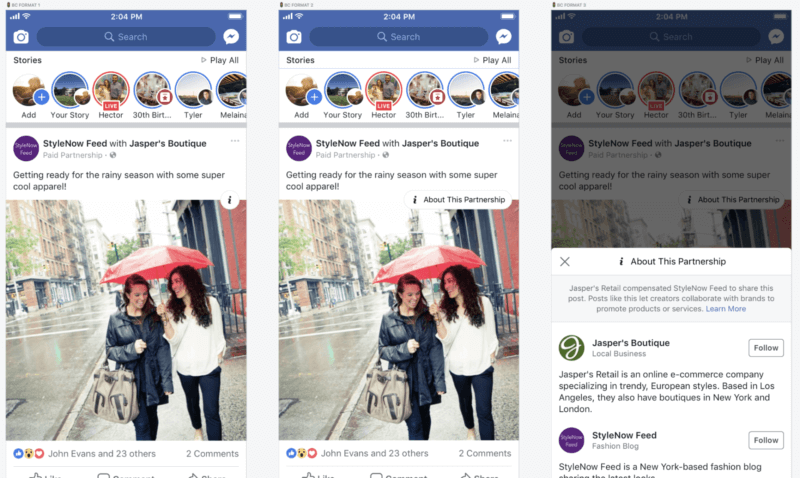 Respond to Reviews and Comments Promptly (And Thoughtfully)
There's no time like the present — to respond to customer reviews and comments on your Facebook page, that it. 
Of course, it's important to respond in the right way. That is, not to say something in the heat of the moment that you'll regret later, in the harsh light of day. Remember: The customer is always right, even when they're not.
Include Multiple Means of Contact
This shouldn't take more than a few minutes. Like the Facebook page for InsureOne, a top auto insurance provider, your company's Facebook page should feature your company's main phone number, website, and key social handles, at the very least. If and when any of these bits of information change, update them promptly.
Post Frequently (And Vary Your Post Timing)
The absolute best time to post on Facebook is a matter of some debate. In actuality, ideal Facebook post timing depends on a wide variety of factors, many of which are unique (or nearly so) to your enterprise. Use Facebook's analytics suite to determine when your posts perform best, and a post scheduling suite to front-load non-time-sensitive posts for the coming week.
Run at Least One Contest Per Week
Facebook contests are fantastic customer engagement tools. With prizes worth winning and sufficient promotion, your company's contests could be the rocket fuel that takes your marketing campaign to the next level. Before you start, study these tips to run a successful Facebook contest.
Humanize Your Brand and Employees With Candid, Non-Marketing Content
"Me, me, me" gets old fast. For every overtly self-promotional Facebook post, put up two or three useful, non-commercial pieces of content that educate your followers and create real value. Your brand will look better for it.
Become an Active Member of Relevant Facebook Groups
If you haven't done so already, join Facebook groups frequented by your followers — and actually add value. Using Facebook Groups for marketing without dominating the conversation isn't as difficult as you might think.
Every Interaction Is an Opportunity
Never forget that every Facebook interaction is an opportunity to wow a prospective customer and turn them into a committed fan of your business. Facebook marketing isn't rocket science; you have it within your power to change the conversation around your brand and bring prospects off the fence. All you have to do is try.
If you're able to follow these six well-worn strategies for maximizing the power of your Facebook engagement efforts, you'll barely have to do that.