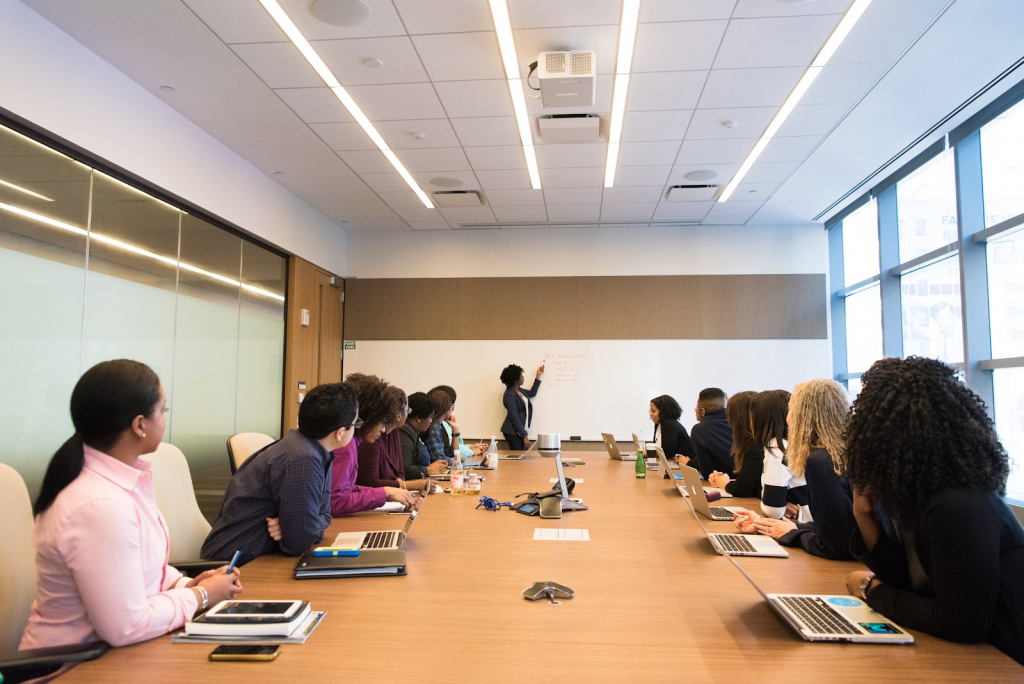 Every sector knows the importance of PR for brands and making sure the public knows who you are, what you do and your level of service and expertise is crucial to getting those new leads and maintaining a great reputation. Using a healthcare PR agency is a great way to do this while removing the hassle from your current teams.
However, utilizing PR with SEO can give your healthcare business that boosts not just the public knowing who you are and what you do, but also search engines. It's important for search engines to recognize your credibility, this will increase your likelihood of appearing highly in searches and increase the chances of new business. Many do this with the use of an SEO agency, however, this can also begin in-house.
By increasing your visibility in search engines, such as Google, more potential customers will be driven to your website and in turn, increase leads and sales.
Below, we look at 6 easy steps that can be taken within PR and SEO to help your business appear where it needs to.
Backlinking
This is one of the most effective ways to increase your brand's SEO. Backlinks are when another domain places a clickable link to your website that takes a user to a relevant page. Search engines see this as an endorsement from this domain and a 'vote of confidence'.
Using PR to approach these websites is the best method to gain a backlink, especially when launching a compelling campaign or an interesting new product. But be careful about who you approach, only high-authority reputable domains will provide the right effect.
Search engines can penalize websites that are obviously trying to manipulate their position in the SERP with backlinks so this needs to be done correctly. Links need to appear natural, relevant, and placed within well-written content, simply placing a link anywhere on the site can do more harm than good.
SEO Social Proof
Driving traffic to your site is important, but all that effort can be for nothing if your website doesn't provide users with a reason to stay.
Dwell time is crucial in SEO, search engines will pick up on how long users spend on your site, the longer they spend, the more positive message search engines receive.
By providing high-quality content to engage your visitors, the likelihood of them staying for longer increases.
Vary the length and style of content, some users will be looking for lengthy, in-depth discussions, while others will be wanting a quick Q&A.
Another way to get users to stay on your site is to give the perception of high authority. If your PR team or agency has been able to place your brand within top media publications, brag about it.
'As featured in' banners work wonders with this, new visitors to your site will immediately be impressed and more likely to click around to find out more.
Brand Association
Brand association is crucial in all sectors, but especially healthcare. In such a competitive industry where an inadequate product or service can have a huge impact on customers, a positive brand association is imperative.
But did you know that search engines also carry their own brand association for domains? If a user searches for a product or service you provide, you want search engines to suggest your site above others and potentially bring revenue from members of the public who were previously unaware of your brand, but how is this done?
PR can spread awareness of your services through the media, those who are aware of your brand will search for you, alongside the products you provide. For example, 'painkillers + Nurofen'. As these searches increase, search engines will begin to associate your brand with that product and suggest your site to other users simply searching 'painkillers'.
Previous PR Reclamation
This is a quick and easy way to gain a backlink from another website. Search for websites you have mentioned your brand previously but have not linked back to your domain and simply reach out and ask for one.
This can be via email, phone, and even social media. If a particular author has been mentioned on the page, reach out to them directly. Remember, there is no obligation from them to add a backlink, but there is no harm in asking.
3rd Party SEO
You may want to rank highly for every keyword, but this isn't always possible, especially if you are new to SEO and content marketing.
SEO is a long-term investment, so instead of trying to rank for these words yourself, find websites that already do rank for them.
Use PR to have guest posts placed on these websites with backlinks back to a page on your domain. This way, when users search these terms, these high traffic websites that drive traffic for people who have a genuine interest in what your brand provides will provide traffic to your page via a backlink.
Emerging Keywords
It can sometimes just be too competitive to try and rank for certain keywords, so why not create your own?
With new products and services being created, new terminology is generated simultaneously. Using PR to spread awareness of these new terms, within media placements, guest posts, and other forms of advertising.
That way, when users search for this term, even without your brand name, you will appear higher in search engine results as no one else will be trying to rank for these keywords.
It's always important to remember SEO doesn't happen overnight, so don't be discouraged if you do not see instant results. By following the above, after a few months, the number and quality of traffic to your website will increase.