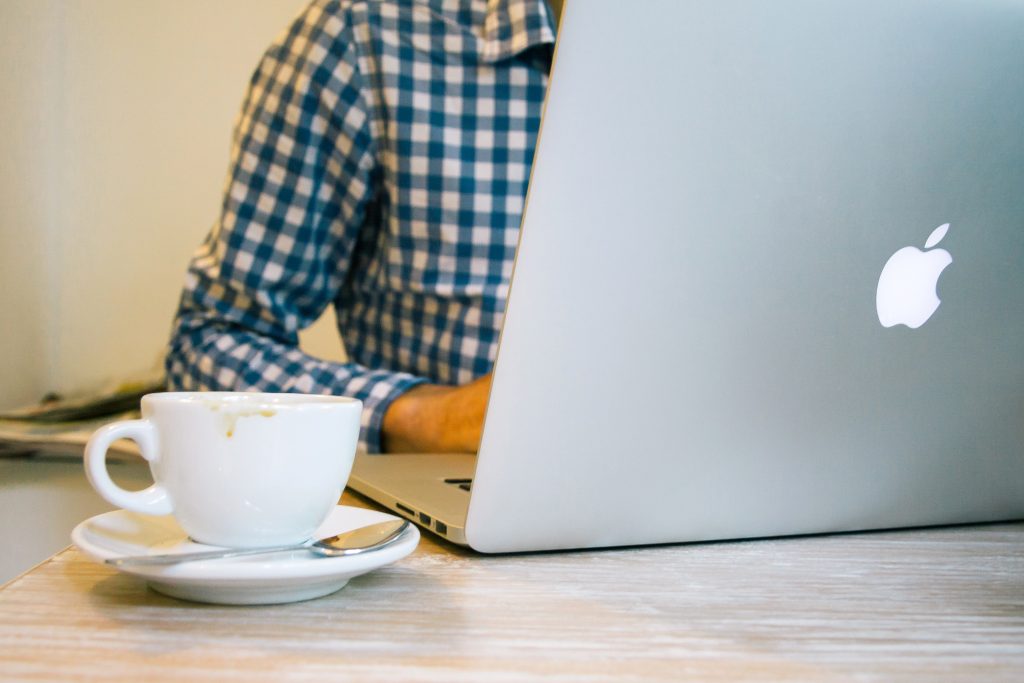 More than 60% of U.S consumers with internet access now shop online at least once a month, according to Invespcro. This means that as an online vendor, your possibilities are limitless. Successful e-commerce businesses such as Finch Goods, Common Projects, and Tactical started from scratch, but through savings and strategic growth-oriented strategies, they have grown into multi million companies. While operating an online business, starters experience various drawbacks, such as dealing with international currency exchange, which can reduce profits. By thinking outside the box and realizing that no dollar is too small to save, you can beat these challenges. Here are top streamlining tactics that online merchants can use to save money.
Using online money transfer companies
Currency exchange can be costly for online sellers. Most merchants use default exchange programs, specifically targeted for them, in an attempt to make transactions direct and straightforward. For example, a currency exchange service can charge a 4% fee. At first, this might seem like a small token to pay, but upon adding up, it could considerably reduce your earnings. As a merchant who is mindful about savings, you should go for electronic money transfer companies, which offer friendlier conversion and exchange rates with lower or no additional fees. Once you get hold of your earnings, consider putting your savings in time deposits. Saving with this form of fixed investment earns higher interest rates, depending on the term and the amount placed, as described by Bank Rate.
Narrow your inventory    
One mistake that online sellers make is to offer too many products, according to the New York Times. Having a range of products brings a broad customer base, making it harder to manage and market your business. Americans, being creatures of habit, buy an average of 150 products over and over again, which constitutes 85% of their household needs, according to recent research by Harvard Business School. Since the market is crowded, they tend to go for brands that offer specific products, as they are easier to trust. For these reasons, it is more profitable to narrow down the number of products you sell online. You should channel the energy towards tapping specific customers by solving a particular need. Also, if you sell a specific product, your brand becomes specialized, allowing you to charge more if need be. You will end up saving money on shipping supplies and packaging materials.
Ask for discounts from collaborators
When you work with other vendors to grow your inventory, coordinate shipping and exchange currency, you are in a position to negotiate. Your fellow online operators understand your job, and as long as they benefit from offering you a small discount, they will not hesitate. Such merchants will often yield in exchange for your loyalty. When you negotiate a discount, use leverage well, and make an informed claim. The art of snatching concessions and uncovering hidden discounts is not hard to master, as long as you know your tactics, as noted by Squakfox. For instance, ensure that you are talking to a powerful person, and that you are polite, reasonable and brave.
Consider alternate shipping options
Shipping, both locally and globally, can be incredibly costly, especially if you use traditional methods of packaging, such as heavy boxes. If your product cannot be disassembled, consider alternative shipping options. Coffee bags offer good packaging, as they are lightweight and flexible. Such packaging will always lower the cost of shipping and protect the product from damage. You can also buy packaging in bulk from niche wholesalers. This mainly ensures that you are always ready to dispatch orders, thereby reducing the overall cost of shipping. You can also ship in bulk, or see if your supplier can send directly to customers, depending on circumstances.
Evidently, you can minimize your expenses and maximize profits as an online merchant. The critical thing to remember is that huge savings do not multiply overnight, but are as a result of accumulation. As such, focus on running a reliable operation while saving where possible. These savings will eventually add up, paving the way for new possibilities in the future.