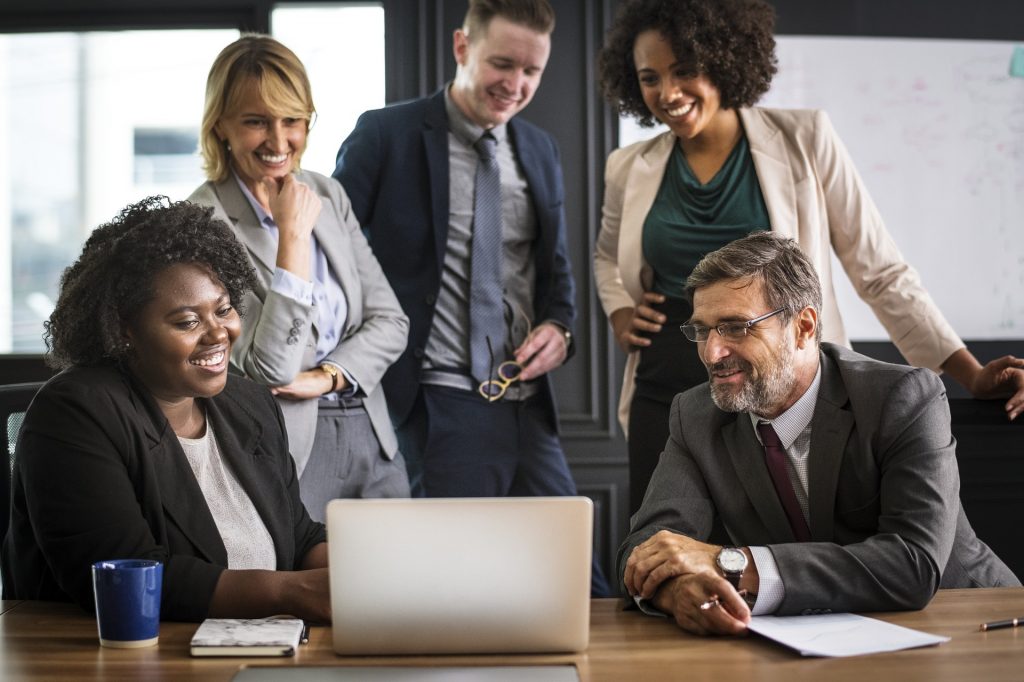 The latest video technologies allow companies to interact with a wide range of audiences, like never before. Are you finding it difficult to communicate effectively online? If so, you should consider using the latest video technologies to solve this problem. The latest video technologies allow companies to interact with a wide range of audiences, like never before. Below are some of the most effective ways video technology can help your online business.
Create a Greeting Video
A greeting video is a perfect solution if you want to introduce yourself, your business and the products and services you have to offer to other people. A short video can help to break down many of the barriers that exist between you and your audience, which is not always easy to do online. Your greeting video should be added to the front page of your website and in other prominent places online, such as your social media pages and video sharing websites. This type of video should be short and to the point so that a viewer will understand everything they need to know about your business.
Create Whiteboard Videos and Animated Videos
It is sometimes difficult to explain complex information to other people over the Internet. However, whiteboard videos and animated videos present complex information in a much easier to understand format. Whiteboard videos and animated videos are created by video experts who produce video animation solutions, for various types of online organizations. You can find a lot of video animation solutions on sites like Fiverr. Once these video experts understand what you want to say in your videos, they are able to add the appropriate footage and voice-overs.
Produce Training Videos
Training videos are important for a number of reasons. First of all, you can create training videos that help customers and other individuals who use your products and services. Creating helpful training videos is a clear indication that you take your business seriously and want to help your customers. Secondly, you can create training videos that you can sell to the general public. A large number of people who use the Internet search for information and want to increase their knowledge in a particular area. Many of these people are willing to pay businesses money for training courses, which will help them obtain new skills and knowledge. The video is the perfect format to sell these types of training courses. Finally, the video is the perfect format to train your own employees. You may have to spend money developing training videos for your employees, but taking this action can save you a lot of money in the long run. 
For instance, your employees won't have to attend as many external training courses, which can be expensive, especially if your employees have to travel long distances to attend these courses.
Get Testimonials
Social proof is vital on the Internet. The most effective way to win the trust of an online audience is to provide testimonials.
In the past, testimonials only appeared in text format, but this is no longer the case. Many satisfied customers are willing to record video testimonials. This is an extremely powerful way to find out how a business treats its customers and the quality of the products and services they provide. However, many businesses make the mistake of hiring actors to give false testimonials, which can damage the reputation of a business. Most people are smart enough to realize when a testimonial is real or not. You should only use genuine video testimonials from previous customers, who have actually dealt with your business.
Use Video Conferencing Systems
The latest video technologies have had a huge impact on the way we communicate with each other. Video conferencing systems, in particular, can save you money and make your organization a much more efficient place to work in. Travel costs are dramatically reduced when you use video conferencing systems to communicate with customers, suppliers and other business associates. It is also a much more convenient way to contact other people, who may be located in a different state, country or even a different continent. All video calls can be recorded too. This means you can replay the events that took place in a particular meeting, which is not always possible in a face-to-face meeting.
Hold Webinars
Webinars have become one of the most effective selling tools a business can use. Many of these events attract thousands of attendees from all over the world. Video plays a huge role in each webinar. You can hold live webinars or record these events so that they can be viewed at a later stage. The webinar host is able to display their presentations and other information to huge numbers of people, while they talk to the attendees at these events. This makes a webinar one of the most popular and effective ways to communicate with a huge audience of people, who are interested in your business and what you have to offer them.
Record Live Events
Webinars are not the only events you can record and display later. Workshops, seminars, meetings, and interviews are also important events you can record and use as video content. For instance, many people may not be able to attend one of your business seminars in person. However, if you create a video of this event, it may eventually be seen by a much larger online audience. 
Produce Product and Service Demonstrations
Most potential customers and shoppers like to see a demonstration of a product or service they intend to buy. The video is the perfect format for most types of product or service demonstrations. A video demonstration can indicate the size of a product, how easy it is to use and other important considerations shoppers have.
Provide Tips and Advice
If you are an expert in a particular niche or industry, people interested in that niche or industry want to hear from you. Filming and uploading short videos that include your tips and advice about a particular niche or industry is an effective way to help your audience.
It increases their trust in you and your business. Video has the potential to change the way you and your business are viewed by your online customers and shoppers. If the video is used effectively, you will build trust, which eventually leads to more sales and profits for your business.
About the Author:
Melvin J. Hanson – is an independent business analyst & consultant from Buy Essay company. Math was my favorite subject in high school. Business process was my passion for business school. Now I like to jump in a new company & look throw all business process in order to find out how to make them more efficient.