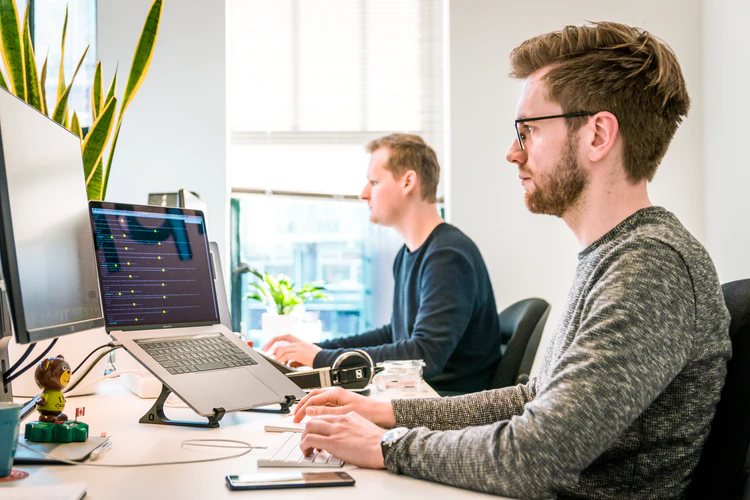 The Tech industry is booming in the past decades, and It's widely known that this sector offers the greatest employment opportunities. To get some of the tech jobs, you don't necessarily have to possess a degree in computer science. It is usually enough to be open-minded, and eager to learn new things.
While a tech career is achievable for people from many different backgrounds, it can be difficult to decide where to start from and which path to take. The options may seem countless, and it can feel overwhelming trying to decide on the best way to go. Here are some of the best career options based on average income and future growth. 
Data scientist
Having experts skilled in data science is more important than ever since the amount of information collected by organizations and businesses is getting bigger every day. Data scientists' main responsibility is compiling, cleaning, and presenting data to make informed decisions. It's a high-demand tech job, with no signs of slowing down.
To get into data science it is advised to pursue a bachelor's degree in computer science or any related field, and continue to upgrade your skills continuously. However, there are many other options to get in, such as fast data courses and getting internships. 
Software engineer
This is one of the most versatile technology careers in the tech industry. Anything from your internet browser to every app on your smartphone is developed by software engineers. Nearly every industry in the world today needs some kind of software, meaning the number of software engineers' jobs isn't waning soon.
If you're interested in this field, there are several paths to qualify for the openings, and not all require a college degree. Many employers' main focus is on practical experience in developing software applications, which can be attained by taking specific courses and individual practices. 
IT manager
Another rapidly growing industry that focuses on the information technology sector of a company is IT management. Their role is to plan and coordinate everything the IT department does and to look for ways to improve these systems. They are also in charge of highly skilled technical teams.
Since you'll be managing a team, besides having at least basic knowledge of computer technologies, you'll need to develop your skills and knowledge in project management. You can find tons of courses and certifications online that will serve this purpose. 
Web developer
This tech job consists of building and maintaining websites and applications using various programming languages, frameworks, and design strategies.
Web developers stand behind every website and web application used, making sure all text, media content, and other design elements are rendered properly on the page. Initial planning for your career in this sector can be much easier than you might think, because of the high demand for web developers recently. For a start, it can be enough to acquire basic knowledge through certified online courses and boot camps.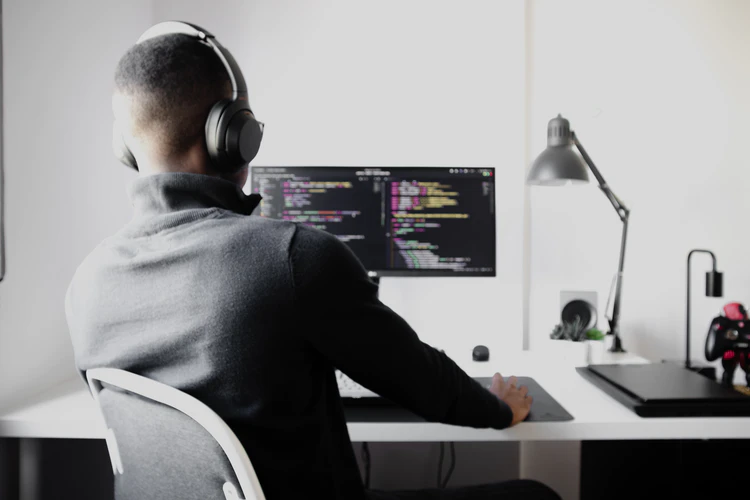 Hardware engineer
Opposite to software engineers, Hardware Engineers design, build, and repair the physical components that make computers work. This well-paid position offers a hands-on approach that is highly attractive to many people. Without properly working hardware, the software part is useless.
Hardware engineers tend to be investigative, curious, and logical individuals. If you consider yourself suitable for this position, it is recommended to go for a bachelor's degree in computer science and then expand your knowledge further as technology advances. 
System administrator
Every business and organization utilizes systems and networks and as a result, they are in constant need of trained professionals to manage these complex systems.
The role may include installation, upgrading, and monitoring both software and hardware. They may also be responsible for data backup and recovery and maintaining operating systems. Network and computer systems administrators are well paid, and considering the complexity of the job, the path to this position mostly includes attaining at least a bachelor's degree in computer science. 
Web designer
Similar to web developers, web designers also work with websites and web applications, but their position is oriented towards the visual aspects of site-building. Their job is to create page layouts and wireframes, design mock-ups for applications, and take care of all visual details while working closely with developers.
If you consider yourself creative enough but still a tech-enthusiast, this is the right path to choose. Countless boot camps and online courses cover different design programs, so you don't necessarily need to pursue a degree to get the knowledge needed for this job. 
The tech business is considered the industry of the future. Job options mentioned above are the most in-demand tech careers today, and It's up to you only to decide which way to go, depending on your personal preferences. Hopefully, this article will help you find the right path for yourself more easily.