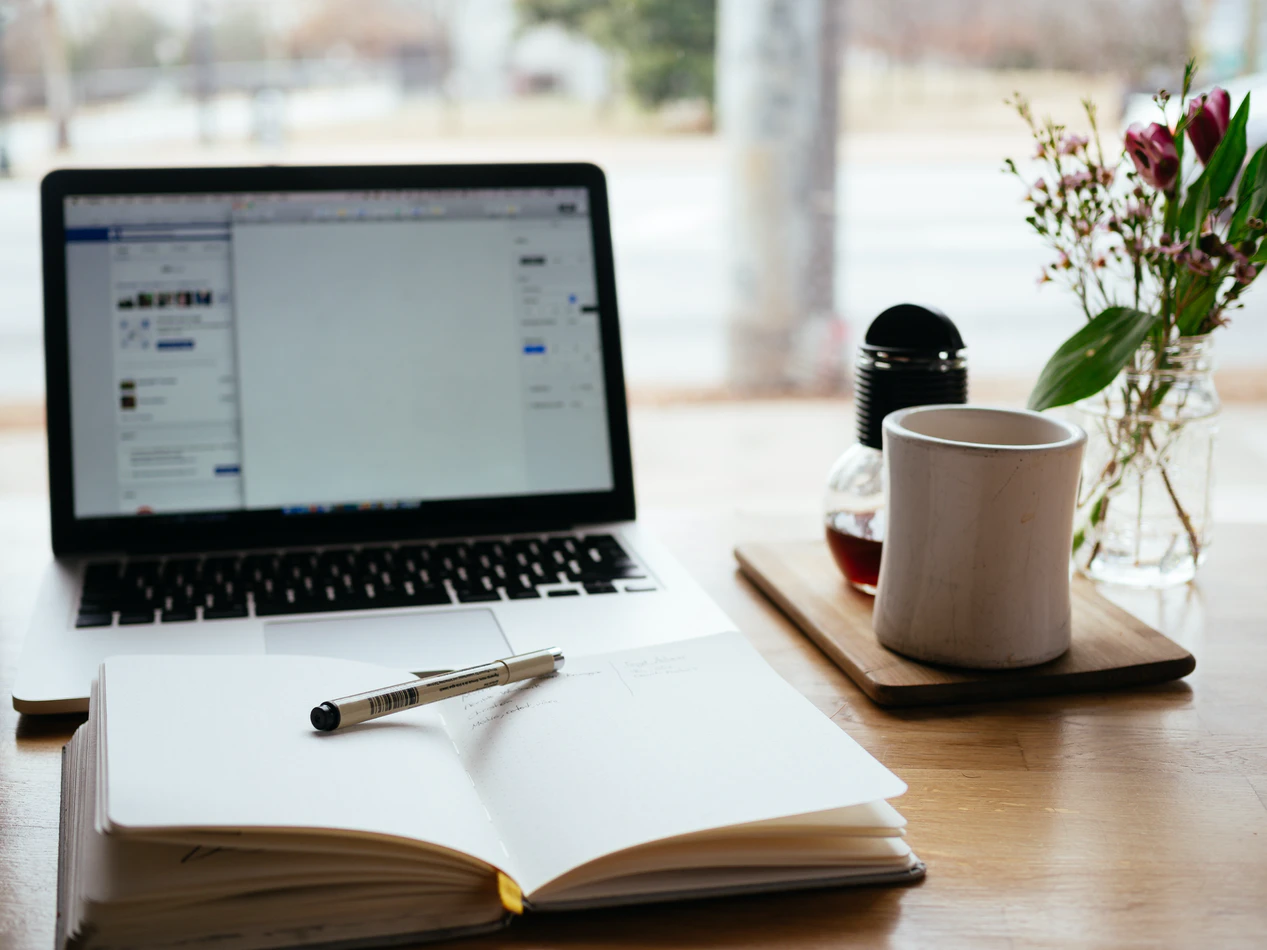 As it has been said time and again, we live in a technology-driven world. New technology is always emerging with the tick of the clock, and those who stay abreast of these developments come out more competitive in their industry.
As an entrepreneur, the best approach to competitiveness is keeping your business up to date with the latest tech trends. Keeping your business updated with trends that affect it should be at the top of your concerns. 
It not only helps maximize profitability, but it also ensures higher chances of success, growth, and sustainability. With this in mind, here are a few tips on how your business can keep up with the latest trends in technology.
Leverage Staff Augmentation 
Staff augmentation is all about gauging your business needs and determining which additional skills you are likely to need. The phrase is commonly used in the IT industry to refer to the process of outsourcing skilled IT technicians to work on various technology-based projects.
As seen at Zibtek.com, these may include web development, mobile app development, CRM, digital marketing, and a whole range of other services. By having experienced hands in the tech world working on your projects, your business will hardly fail to keep up with the latest technology updates and trends.
Read Voraciously 
Keeping yourself updated as an entrepreneur is the main goal here. If you know what is going on around the industry you are in, your business will most likely be among the most informed. In the 21st century, technological trends are the main concern for most industries.
As a business owner, ensure that you keep yourself in the loop of all the technological advancements in your industry. To do this, you will want to read publications related to your industry, including regional and city newspapers, pieces from influential bloggers, and business thought leaders. From reading, you will know what other companies in your industry are doing to increase their competitiveness.  
Network
In any business, you can't make it alone. You have to keep in touch with other people in the industry. This is what is called networking. Meeting and talking with colleagues, partners, and clients about the current technology trends in business can be very instrumental in keeping you updated on it all.
Even if they have don't have anything, talking to them can help spark ideas and innovations. If you want to be up-to-date with technological trends, keep in touch with people in the same industry as you.
Keep in Touch with Your Customers
Customers can always give you ideas on what to do to improve your product or service delivery. Keeping in touch with them is very important.
You need to use networking and social tools like Facebook, LinkedIn, and Twitter so that you have a platform that your customer can make their suggestions. This way, you will also know what other businesses in your industry are doing, and then you can work from there. Knowing what your customers want is the best way to help you integrate new technology trends into your business. 
In this case, social networking sites also double up as incredible platforms for customer service, marketing, and branding. As a matter of fact, it is where most people learn new information nowadays.
Observe Your Competition 
Your biggest business threat is your competitor. If you want to incorporate the newest technologies into your business, look at how your competitors are doing it. That way, you know what they are offering their clients, what new they are bringing into their business. Following and tracking them on social media can be a great way to acquire this information. Seek to determine which markets they are aiming at, their strategies, and their latest moves. This can help you develop a plan to remain competitive.
Think Outside the Box
Don't be limited to your industry ­ – think wide and broad. Look at what other businesses unrelated to yours are doing to propel their businesses forward. Look at what global business firms, different regions, and various fields are doing differently. This will spark ideas of your own that may help in making your business even more competitive.
If there is anything significant in today's world of business, you can call it technology. However, technology changes fast. What looked incredible a few years back is now seen as normal and perhaps even outdated. While not all new technology inventions and shifts will be useful to your business, it is best to stay informed and up to date.