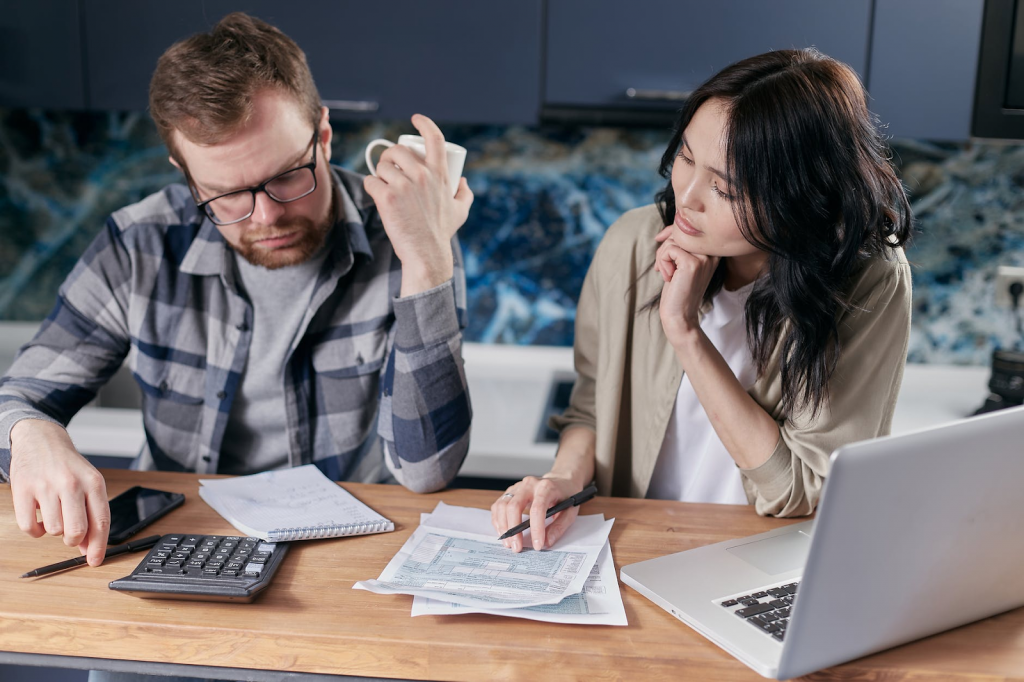 Why do some businesses thrive while others in the same market fail? 80% of entrepreneurs are successful one year into their business.
What do successful entrepreneurs do that others do not? We are about to find out as the following are three dos and don'ts for entrepreneurial success.
Do Get Educated
You have heard the stories of college dropouts going on to create some of the world's biggest companies (Microsoft and Google included) so why is this point number one on the list? It's important to get educated in your chosen field, as you need to know the market inside out. Utilizing Earnest student loans is a great option for those that are tight on cash so you don't even have to have the financial backing to get a degree. It's true that money spent on education is never wasted so keep your head down and graduate with the qualification you need to give yourself the best chance of success. 
Do Seek Outside Advice
It can be quite easy to fall into the trap of trying to do everything yourself during the startup phase. Don't fall into that trap, as it's virtually impossible for one person to be a master of all trades. Connect with other professionals in your niche and ask them for advice when you need it. Hire an external consultant who will work alongside you to ensure everything is running optimally. 
Do Sort Your Finances
You are going to have to sit down and figure out where you stand financially. In terms of personal finance, evaluate how much debt you owe and come up with a plan as to how you're going to finish making those repayments. Read articles and seek out personal finance tips specific to business owners. While you should never let the line from your personal accounts blur into the business accounts the fact remains that the same person, with the same habits, it is managing both so there is no time like the present to get your financial health in tip top shape. 
Do Not Lose Focus
The startup phase of any business is a windy road with lots of bumps along the way. It's important to stay focused as you navigate those bumps and try to stay out of trouble. Organization is key here so make a list of your to-do list each day and physically tick the items off as you complete them. Also, make sure you have a clear set of goals and milestones you'd like to hit and the intended timeframe of when you'd like to achieve each one. Seeing those goals in front of you every day will help to keep you feeling motivated to succeed.
Do Not Ignore What is Happening in the Market
You must learn to adapt based on the changes that are happening within your marketplace. Keep on top of changing trends, customer feedback and never miss out on technological advancements that you could take advantage of. Failing to adapt could literally mean the end of your business so give this last point the attention it deserves. 
Do Not Get Complacent
So, you have made a few sales and you are starting to see a return on your initial investment. Does that mean you have cracked the code and you can sit back and enjoy a glass of champagne? By all means, have the glass of champagne but don't get too comfortable. Complacency is a real danger and is one of the top reasons why some very talented and driven entrepreneurs fail.