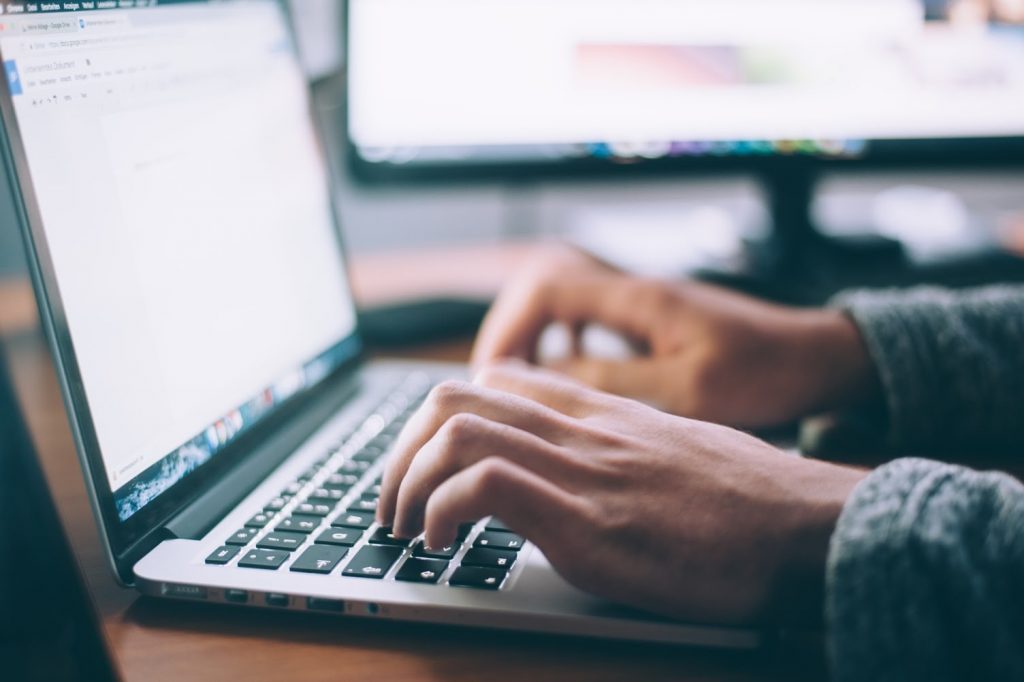 It takes a lot of time and effort to become a well-known, trusted, and profitable company. There are many ways and strategies on how to achieve the desired result, but not all of them might be suitable for small companies who just started running and have limited resources. Nevertheless, there's one amazing advertisement strategy for any business – charity. 
You may treat charity with a pinch of salt, but only until you discover all the benefits it has:
Brand recognition. If the name of your company/online shop/language school – whatever kind of business you run – is associated with such an act of kindness as a charity, it will immediately raise the interest and awake respect in the eyes of your potential clients and customers. They will trust you and be sure that your company is legit.
Building relationships. Taking part in a charity event is a great opportunity to network and build connections with other companies taking part there. Maybe it's even a chance to find potential investors for your own business and, of course, get closer with people who might be interested in your product or service.

 

Targeting a specific market. If you run a writing service that aims to help college and university students with written assignments, it's hardly possible you need to tell about your company to office workers, for instance. So, sponsoring some educational event may help you reach the needed audience, and as they'll get to know you and your service. As a result, questions like 'is essay pro legit?' won't appear in their minds once they need professional help.

 
Now, when you have no doubts about the benefits of using charity as a marketing tool, you need to know how to do it wisely and what the possible ways of donating are. Charity is not only raising or donating money. Here's what you can do: 
Sponsor or co-sponsor a philanthropic event;
Create special merchandise for the cause (if this is in the field of your work);

 

Give a product/service to a charity auction;
Host a charity event or provide your space for it etc.
Hopefully, you've got inspired by the review of these ideas and have already come up with your own. And, last but not least: choose such partnerships reasonably. You have to keep several things in mind before making any decisions.
Ideally, such tactics should consist of three elements – your natural intention of doing philanthropic things; the desire to support a cause you are enthusiastic about, and the one that coincides with the commission of your company – overall marketing policy. Surely, such a perfect match is not always the case, so keep looking for the best chances while using all possibilities appearing in the field of your interest.
The more you practice, cooperate, network, and develop your enterprise, the more chances you will get in the future, and, who knows, maybe one day you'll be able to help smaller companies to use this awesome strategy as well.