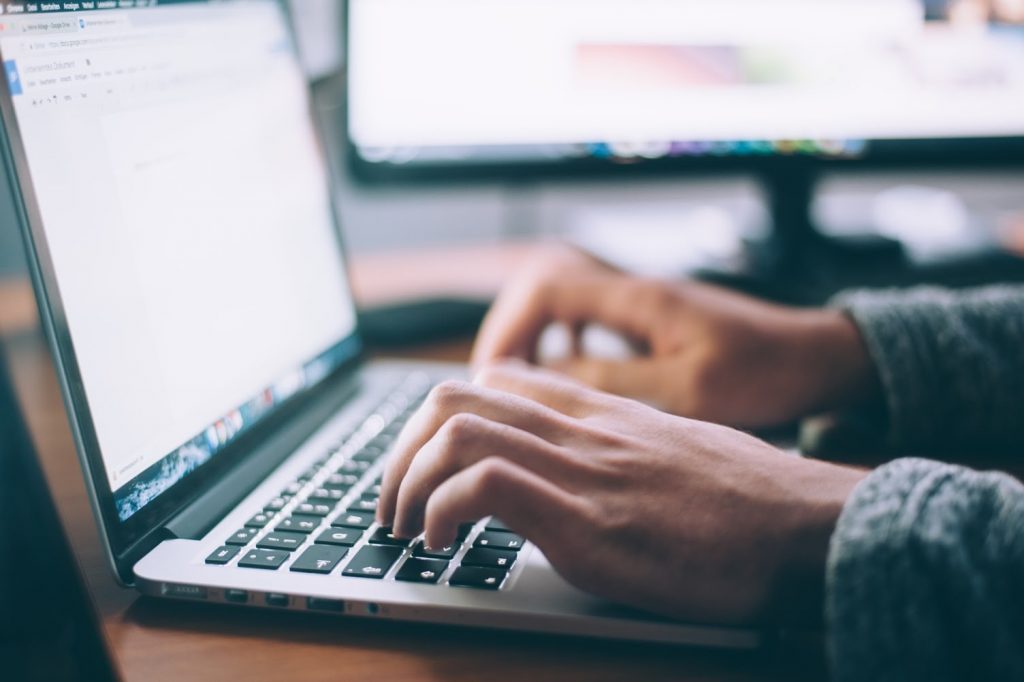 Whether you are running a business or working inside of it, good planning is crucial for success. It's self-explanatory, but. In operating a business, there are a million things to think about and remember. This is particularly true if you have a larger team of people that need to work together and be properly organized for maximum productivity.
This is why calendar planning is crucial for business success. Let's look closer at the key benefits of calendar planning as a business and why it is important.
As a business, these are just some of the areas you need to think about and work with:
Editorial calendar
Project management
Resource planning
Deadlines
Customer support
Project planning
Marketing
Event planning
HR
Task management
Meeting schedule
SalesSafe to say that without the proper planning, it can be easy to forget things that need to be done and worked on.
Never miss a deadline
In business, deadlines are crucial. Whether that is the deadline for your co-workers to get a job done in time, or to revert back to a customer within the promised time frame. Timing is crucial in business, but with a lot on your plate, it can be difficult to remember everything in memory. This is where a calendar can be extremely helpful to tell you what needs to be done and when it needs to be done.
Project planning
Working on a project as a business is rarely done alone. Oftentimes, you need help and support from your co-workers to get certain things done. If this fails, it can risk delaying the project deadline and cause more problems further down the road. Keeping your projects well planned is therefore crucial in order to minimize risk and issues with not meeting your deadline.
Financial planning
Naturally, financial planning is a crucial aspect of any business. This includes like paying invoices in time, paying salaries, handling payments from customers, and planning investments.
You always need to make sure that all of these payments are made in time, both to and from you, but if you have a large number of transactions, this can obviously be quite overwhelming.
Luckily, calendar planning can be a great addition to help you stay on top of things and get a great overview of everything that comes in and out of your account.
Sales
Whilst we are on the topic of financial planning, we also come to the sales aspect.
There are many aspects here that need to be taken into account and managed properly.
First and foremost, you need to work to boost sales by building strong customer relationships. And a calendar which works as a central place to track everything, from start to finish can be of great help.
In addition, you need to structure your sales workflow so you can follow each step of the buying process and sales cycle. Doing this gives you a better understanding of the customer buying journey and how you can improve it. For example, you can set up a checklist for each deal to nurture your leads and make sure nothing is slipping through the cracks. With a calendar, you can schedule appointments faster and more effectively by sharing your availability via a Google calendar link.
When it comes to sales, you also need to stay on top of things like meetings, calls, and follow-ups. This is where a calendar can help you stay organized. This also ensures that you never forget to send follow-up emails and follow up with leads.
In addition, it is important that you are able to track your team's sales activities to understand what your team is spending their time on and what actions are required for better results.
Maybe most importantly, is that a calendar will allow you to store all of your customer contact information, emails, documents, and valuable insights in order to better process leads and clients.
Marketing and strategy
Marketing is another key aspect where there is a lot going on and where you need to have a calendar in order to stay on top of things and plan your campaigns and efforts effectively.
With calendar planning, you can set and define dedicated tasks. This also helps you get a good overview of all of your efforts and tactics, which will ultimately help make it easier for you to evaluate and measure the results further on. As you know, a crucial aspect of marketing is measuring the results in order to refine and improve your strategy for better results.
Conclusion
Running a business can be tough, stressful, and overwhelming. You constantly need to stay on top of things, remember the most important and time-critical to-dos, as well as handle everything that comes up on a day-to-day basis.
Having a calendar allows you to stay on top of every single aspect of your business in order to improve the areas that need to be improved, but most importantly, make sure that nothing falls through the cracks.