More Convenient Than You May Realize
Whether you're a contractor, a writer, an entertainer, or a nanny, you're going to benefit from tools designed to save you time. As the modern world has become more technologically sophisticated, better tools have become available. Smartphones and the internet, in general, have taken a lot of unnecessary hassle out of day-to-day work.
In this writing, we'll explore several time-saving tools that may be available either free, or at next-to-nothing. Properly using them can help you reclaim your time, allowing you to focus on core business prerogatives over the minutiae of management.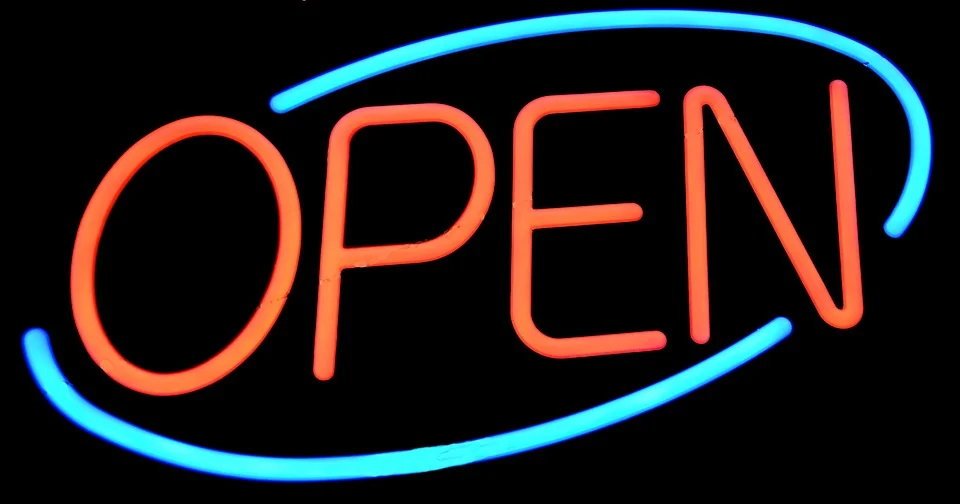 1.QuickBooks Helps You More Conveniently Manage Budgets
Accounting is a fundamentally complicated area where many small businesses make big mistakes. If you're going to avoid mis-steps here, it's going to mean being very careful with every dollar you spend. It could be tax-deductible! The thing is, it might also not be tax deductible. You need a solid record that's easy to update and manage.
QuickBooks is affordable, straightforward, customizable, and designed specifically to help small businesses more efficiently manage their financial information for the purposes of good "book-keeping", as it's called in accounting.
2.Trello For Cloud-Based Job Management
Trello is an app sort of like Monday.com. Essentially, you can manage a thousand remote workers from the comfort of your own home with Trello. They can be assigned varying tasks with accompanying instructions.
When they finish those tasks, said tasks can be sent back to you for review, where you can kick a given assignment back to one of your employees for editing if necessary, then complete the task.
Trello allows you to keep a digital "paper trail", as it were, of varying tasks done over the computer, and allows you the ability to check up on the progress of this or that assignment from wherever you happen to have the internet. It's a lot more convenient than most in-house software.
A Solid App For Non-Local Management
This Field service management app reduces business management complication for contractors, allowing for work management anywhere with your "smart" device. On-boarding new clients, integration of varying jobs, and other advantages make it a lot more easy to keep everything straight, maintain records, and essentially streamline operations.
You need the right tool for the right job. Well, this is a sort of digital screwdriver or hammer. It can be used a lot of different ways even though there is one specific use for which it was ultimately designed; and that's making business management easier.
Google Docs: Microsoft Word You Don't Need To Download
Google Docs is basically a free online version of Microsoft Word. It's a little bit slower because it's hosted from the internet. That said, you can make excel spreadsheets, documents, and whatever else is necessary. Google Docs is convenient, and it allows for a variety of sharing permissions so documents you don't want altered can be seen, but they can't be changed.
Every year this application becomes more streamlined, as it becomes increasingly popular and Google's ability to keep it operating smoothly compounds. One of the neat things about Google Docs is that you can access it even using many mobile devices. Since it's an internet application, even less powerful phones are able to interact with it easily.
Time Is Money, So Get The Most Out Of It
Small business is always a difficult proposition, and done right, it's a very profitable proposition. In point of fact, small businesses have been the backbone of America for many generations now.
In the modern world, using apps like those outlined here can help you attain and retain an edge on the market through reclaimed time and reduced operational costs throughout your small business.
While some of these software options may not be appropriate for your operation as you scale out through successful growth, at the beginning, solutions like those explored here can do a lot to help you get where you need to be operational. So if you have yet to explore the varying digital applications which have come to define today's business market, you may want to.
Presently, Google Docs, field management app Field Pulse, Trello, and QuickBooks represent software and apps that are readily available, affordable, and can do much to help you reduce time, complication, and costs involved in managing your small business.
Indy project management software
Indy is a comprehensive project management software that includes everything you need to stay on top of your projects, from marketing to management to billing.
You can keep track of different tasks for multiple projects by assigning filters or moving tasks from one project to another. The tasks tool also allows you to assign tags, making it easy to see at a glance which project has the most tasks remaining. The deadline and reminders feature ensure you also deliver your work on time. At the end of the week or month, you can link your hours to an invoice by adding your hourly rate before sending the document to a client.
If it works for you, please send an invoice via email. We pay within 7 days after receiving the invoice.