Running a business is both costly and exhausting. The key to ensuring that your business is running as properly as possible is to make sure that you are efficient in handling your tasks. It's not about working hard, it's about working smart. With the help of technology, it will be far easier to reduce costs inside your store or business.
Use POS Systems
A POS or a Point-Of-Sale system is a solution that allows businesses to take in payments from customers. It's much faster and more reliable as compared to using an old register or even a cashier. What's more, it's very easy to understand how to use these systems as they are often managed through devices that you are already familiar with.
Some POS systems can be installed on smartphones and tablets. An iPad till system is basically an advanced form of a cash register. It already has all of your items pre-registered sp that you can handle payments with the tap and swipe of a finger. With this, you can have one person manning the transactions of the business.
Consider Going Solar
The majority of your expenses for your business will go directly to your utility bills like electricity and water. As for your electricity bill, you should consider installing solar panels in your establishment. The initial fee upfront will be quite expensive but once you go solar, you'll have a lot less to pay in terms of electricity. Solar energy is basically you utilizing the power of the sun to power your establishment. Aside from being cheaper, it's also a more sustainable form of energy. Today's generation loves supporting companies that are not afraid to take a step towards the green movement. Plus, it would give your business a better image if you have solar panels lined up outside.
Modernize Marketing Efforts
One of the cheapest ways to market your business is by picking digital marketing techniques over traditional practices like print, TV, and radio marketing. For starters, it's always free to post your marketing materials online. All you need is a great marketing team to have the content flow easily. Quality digital marketing has a lot of benefits aside from being cost-efficient. For one, it helps you reach out to a wider audience. Usually, you'd only have the chance to reach out to those who are in proximity of your business. With digital marketing, you can even reach out to people worldwide if you want to.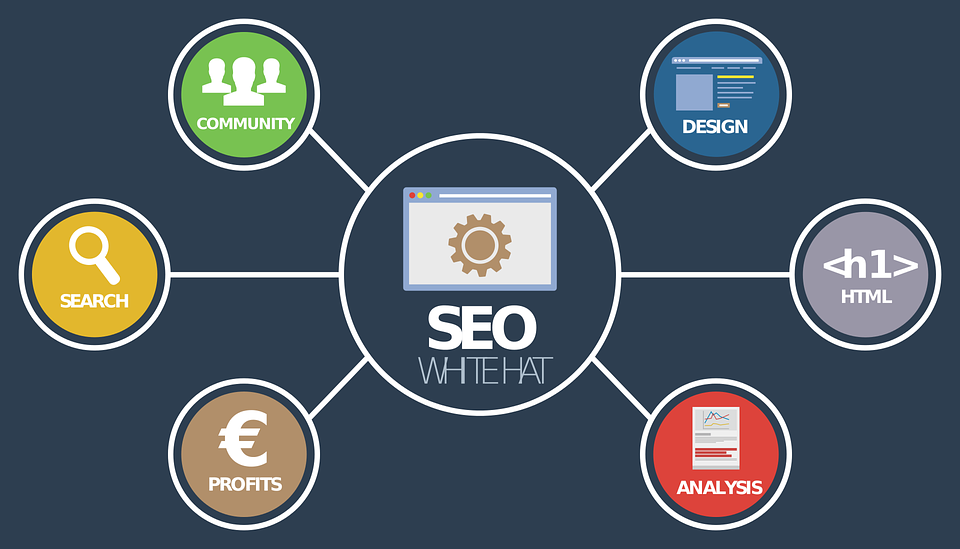 This form of marketing is all about efficiency. If you want to, you can easily target a specific group of people through it. Traditional marketing practices are costly and are best reserved for major companies who have the budget to buy airtime. For you, it's best to focus more on digital marketing.
Lowering the costs to run your business isn't exactly complicated. It will take your time and effort to begin changing up how your business operates. All you need is to embrace the technology around you. Smart business owners are doing the same and you should too.