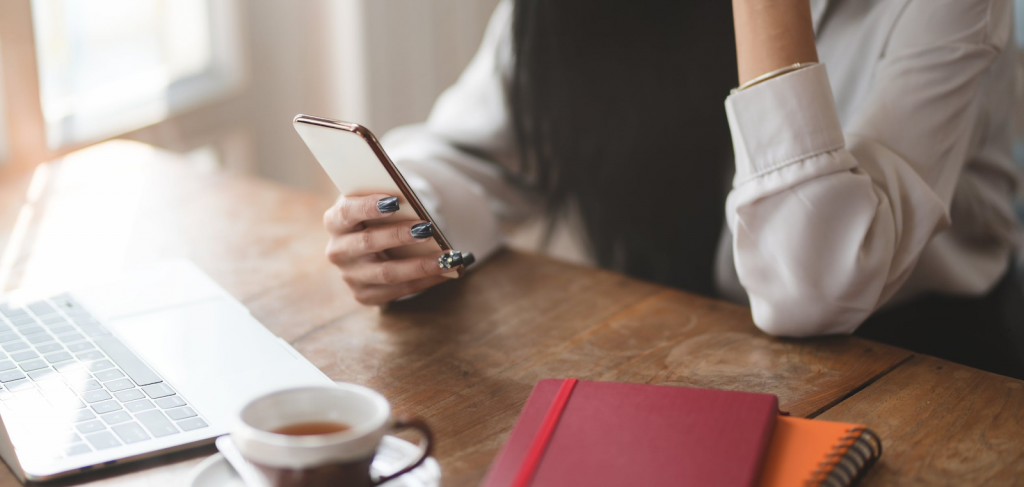 Social media is a place or platform where people interact with one another and share ideas, interests, and experiences. Social media marketing is a mode of promoting your business through this vast platform. It is a way to connect with your audience, let them know of your brand, increase the sales, and, most important, all drive website traffic. Businesses engage with their followers, analyze their needs and the results and run advertisements on their page or channel.
Social media marketing (SMM) is a very powerful way of promoting your business. Many large and successful businesses prove that it is. SSM is just a form of internet marketing where you post content about your product, promote it, and sell it to achieve your marketing goals.
How exactly can SSM help you grow your business?
---
Increasing website traffic
It would be best if you had a strong presence in social media. You will be losing out on organically generated traffic if you do not have a strong presence. Expand your reach, and you can do this by,
Create a page or channel about your business
Start uploading content about your product and the type of business that you do, make it look appealing. It should be easy to understand for the general public.
Get a popular social media presence to promote your brand.
Make it natural for people to share your content, make it easy for them to share it on other platforms. Create accounts on multiple social media platforms to make it easy for people to view anywhere.
You can also gain followers through different services that offer likes, subscriptions, and comments to your channel. That is to say, if you want Twitch.com followers, find a service where they provide you with twitch followers at an affordable rate.
Make your profile informative
Consider this, you make a profile about a certain business of yours. You choose to promote it on Instagram and Facebook. After creating a profile, it is very important to maintain it. Post informative content on it, fill it up with videos and advertisements about your product. Post customer reviews to show people that what you offer is of the highest and best quality. Offer support and help to people, if they do text you or comment under a post, be quick in replying. You may not know, but there is profile information on Facebook business pages. This information tells you how often the owner replies to comments and personal messages, so be vigilant.
Learn from the competition
Keep an eye on your competitors. First of all, identify the people who may be able to compete with you in your line of business. Study them, learn their strategy, and be better than them. People are always out there watching something better than they already have or see. So always be one step ahead of your competitors. See what they post, concentrate on what you can offer more to the people than your competitors are already offering. Visit BusinessChronicler.com for more tips and guides on how to run a business.
Social Media Marketing can be a major boost to your business if you use it accurately. You just have to be steady in what you post, and be sure to get yourself noticed. I hope this aids you to improve your business.