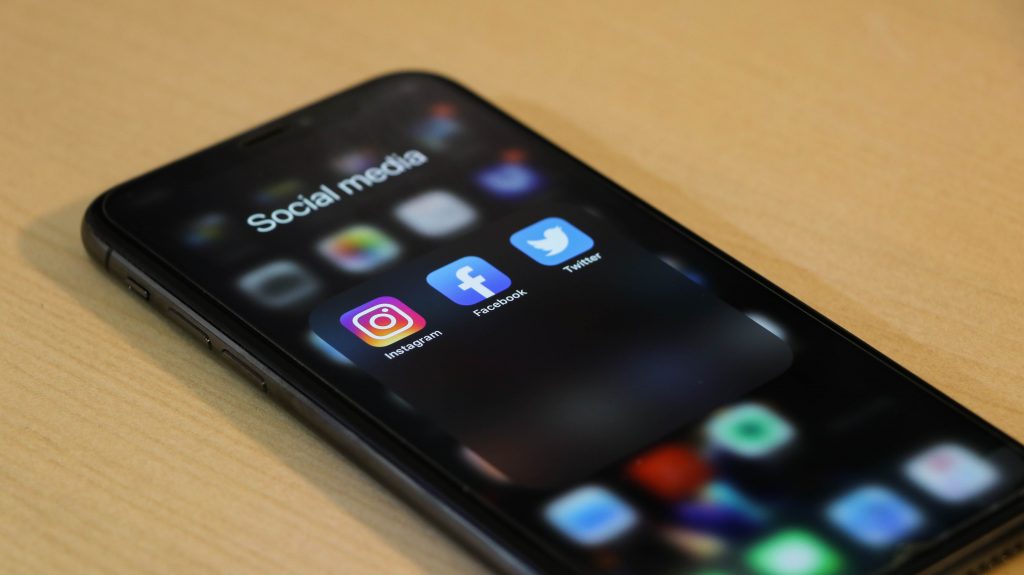 With over 330 million active users, Twitter is one of the most popular social networking platforms. Indeed, one soon-to-be ex-president has used the platform to announce major administrative decisions and throw occasional shade at opponents.
Of course, Twitter's popularity also extends to businesses that appreciate a quick way to connect and engage with their current and potential customers. Many companies have turned to the platform to address customer issues and gather valuable data. 
Customers want to connect with you on their "turf" — social media. Here are practical Twitter best practices to create the engagement you desire for your business.
Create a profile that stands out
First comes your profile. It's your customer's landing spot on Twitter.
Customize it along with your brand message and colors to create an inviting environment. For instance, upload evocative banner and profile images, preferably featuring a call to action, posing a question, or enticing users to explore more.
Also, aim for a custom Twitter handle. If your name is unavailable, use your brand name or add an action word to it. For example, let's say your company's name is "MiniCakes," but the handle is already taken. "GetMiniCakes" or "MiniCakesHQ" make other excellent options.
While at it, update your pinned tweet regularly.
Keep it short
Twitter grew in popularity partly because of its 140-character limit on tweets. While that has expanded to 280 characters, short messages still win the day.
Keep your tweets focused on a single message rather than trying to cram everything into a single tweet. It's better to break down long tweets or use shorter tweets to link back to your website.
Brevity also extends to your bio — generally, the more concise, the better. For example, Daniella Rand's Twitter bio gets to the crux of her expertise in under ten words. Elon Musk's, SpaceX and Tesla CEO, has nothing. Genius.
Use visuals, especially videos, generously
Visuals and images add personality to your brand and improve results.
The best performing business videos feature a logo and subtitles where possible so people can read along. Also, keep the videos short (6-15 seconds at least).
Mind your hashtags
Hashtags offer a powerful way to expand your reach and tap into trending conversations. However, only use hashtags relevant to your business or brand and keep them under two tags per tweet.
Inappropriate hashtags cost your business, as many companies have found out. Keep track of daily trends on the "Explore" tab to determine popular topics you can use for your brand.
Pose questions, run polls, and giveaways
Questions demand answers. Posing a question to your followers opens the conversation. Use the question and replies to cement your brand's personality and gather valuable feedback on new products and services.
In contrast, polls provide valuable data. Use them as a tiebreaker on potential product decisions. Giveaways increase your brand's reach while giving something back to your community. Make it fun and include strategic calls to action to grow your business.