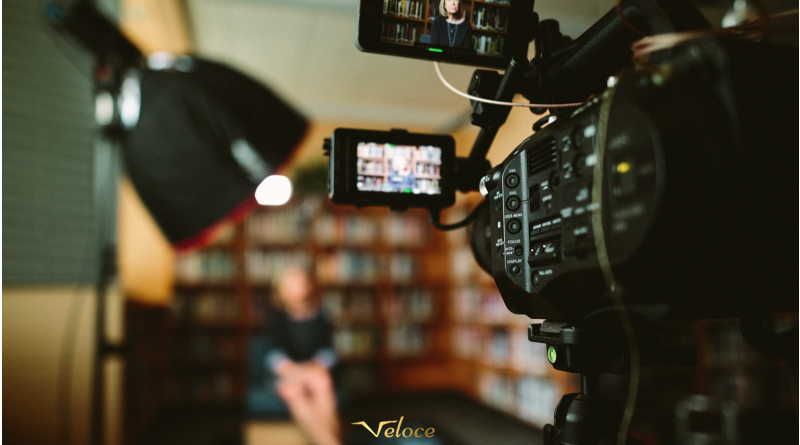 Video advertising usually means two things to most businesses. For some, it means advertising via video content. For a rising number of companies though, video marketing means offering ads embedded in videos, especially streaming content. Embedded video ads are increasing in popularity thanks to users who are consuming unprecedented amounts of entertainment and interactive content on smartphones. 
Simply put, most B2C businesses require a video advertising campaign. And yes, businesses need to both produce video content and then embed this content inside multimedia content like games and streaming shows. You don't need to pay Netflix a hefty amount to show your ads. It's easy to show hyper-targeted video ads for cheap through mobile games and YouTube channels. But first, your business would need to start a campaign. Here are several tips on how to go about it:
Brainstorm Creative and Practical Ideas
As with any ad campaign, a video campaign starts with brainstorming for creative ideas. It may sound easy to make a video, but creativity should also balance out with technical aspects. You may not be ready to shoot a Super Bowl-style commercial just yet. But there are cheaper things you can do that can be just as effective.
You may need to hire an ace graphics and video editing team for the job. However, it's possible to outsource these things, especially if the company is on a budget.
Optimize the Content
Putting video content out there isn't enough to generate traffic and drive conversions. As with any type of content, the video should be optimized as well. There are several ways to do this. For example, adding a transcript with keywords to YouTube videos is a simple way to optimize the video. It can be tricky to do this, of course. Therefore, it's worthwhile finding an SEO partner who can advise your company on the best approach to take.
Select the Best Channels
These days, there are many channels to deliver video content. YouTube is the most popular one. However, don't forget mobile games, some of which make money by showing players videos in-game. There are video-based social media channels to consider, like SnapChat and TikTok. Not to mention the streaming video on channels like Twitch or entertainment businesses like Netflix. 
So the options are many for advertisers. As with all other forms of advertising, it's best to isolate the channels that can generate the most ROI. It might require a lot of trying and testing at first. But you can determine if a channel is suited by checking out its target audience. For example, SnapChat users are overwhelmingly teenagers. So if you are selling a product aimed at 30-somethings, SnapChat might not be the best place. YouTube might be better.
It's important to research the channels before you start your video campaign. Ideally, get help from a consultant like Onecore media, digital marketing company in Toronto for the best results. You can keep the options open at first, but do gather data on engagement to find out which channels work the best for your campaign's intentions.
Lastly, don't forget to set goals for your video marketing campaign. It would help you develop a long-term strategy and gain the best results for money spent. If video is a wholly new genre for you, some patience may be in order before you get everything right.