With so many businesses on the market today and so many options to choose from, modern customers simply no longer care who launched a product first or who has the most innovative offer. Instead, modern consumers tend to be more focused on choosing the right company to do business with and the right business to put their hard-earned money into.
And while all businesses may praise themselves on being the most ethical, innovative or whatnot, the consumers are actually the ones to be the judge of that. That is why online reviews have become such a huge part of the modern business world. That being said, let's see why they are so important and how a business can benefit from encouraging them.
Boosted awareness
In this day and age, the majority of consumers actually decide to research a company before they decide to do business with it. As a matter of fact, around 90% of consumers will first research business in order to try and find out as much as possible about it. The majority of that 90% tend to rely on online reviews when making the decision of whether or not to do business with a certain brand. Since this percentage is undoubtedly high, it becomes quite obvious how businesses who choose to encourage online reviews can benefit from them. 
Increased recognition
Aside from increased awareness, online reviews also bring forth increased recognition. The fact is that if consumers find your business appealing, they will want to spread the word about it.
This will not only make your business more recognizable but it will also make it more appealing. Simply put, consumers prefer businesses that treat them with respect and offer high-quality services or products, and the more your business is being talked about – with regards to these traits – the more appealing it will be to a larger audience. For instance, Oreo became such a recognizable brand not only due to their excellent marketing strategies but also due to the fact that their products are actually as good and as favored as advertised.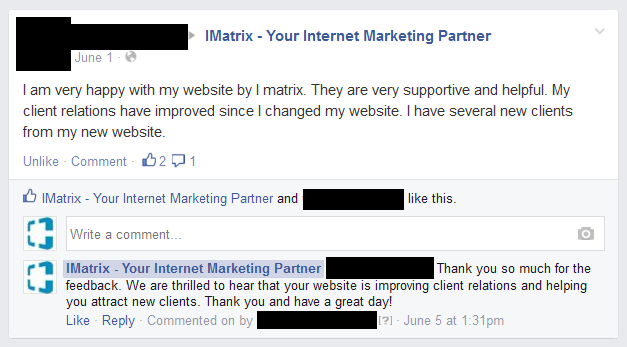 Better connection with customers
Furthermore, online reviews allow businesses to form better connections with their customers. As mentioned, customers like to be heard and that is one of the reasons they leave online reviews. If a business notices that the majority of customers are sending them feedback about something they are not entirely happy with, it presents them with a chance to improve upon that field. And if online consumers see that the business they are dealing with actually cares about what they have to say, they will feel more valued and thus more prone to choose the business in question over its competition.
For instance, if a person is looking to find a good online casino to have some fun, they will most likely check reputable online casino reviews first. This will allow them to get an insight into the offer before they put their hard-earned money into it. 
Improved customer acquisition and retention
Just like you would ask your friend for a referral if you had to go to a doctor, chances are you would check online reviews first when looking for something for the first time. Consumers perceive online reviews almost like word-of-mouth recommendations and since this marketing strategy is still going as strong as it ever was, it becomes quite clear that businesses who encourage online reviews will benefit a lot from them.
That being said, online reviews won't only help businesses retain their current customers as mentioned before but they will actually aid them in attracting new ones. That being said, businesses should pay attention to the reviews and should encourage both positive and negative ones. The biggest mistake a business can do is try to hide negative reviews from the consumers and potential leads. What they should do instead is give polite and professional feedback to the negative review and try to do better next time. Additionally, encouraging third party reviews is also a great way to present your business in its true light and come off as a company that has nothing to hide.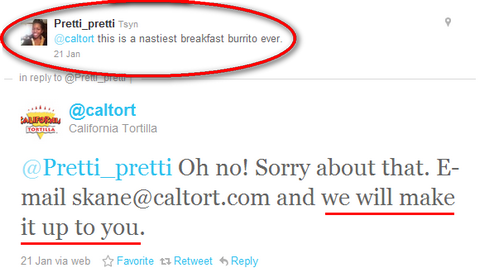 Higher sales
Finally, everything mentioned above has the same outcome in the end. Greater awareness and recognition and improved communication with customers – both old and new – will only drive more sales – among other benefits. For the majority of businesses, being able to make more sales and boost their flow that way is the ultimate goal. And since it is more than clear that customer reviews will easily help with it, there truly is no reason not to use them to your advantage.
So, any business that's looking to improve their operation and drive more traffic their way should certainly consider implementing online customer – and employee – reviews in their marketing strategy. Sure, doing so will open a business up to negative feedback as well but that will be the perfect opportunity to reassess and improve wherever possible.