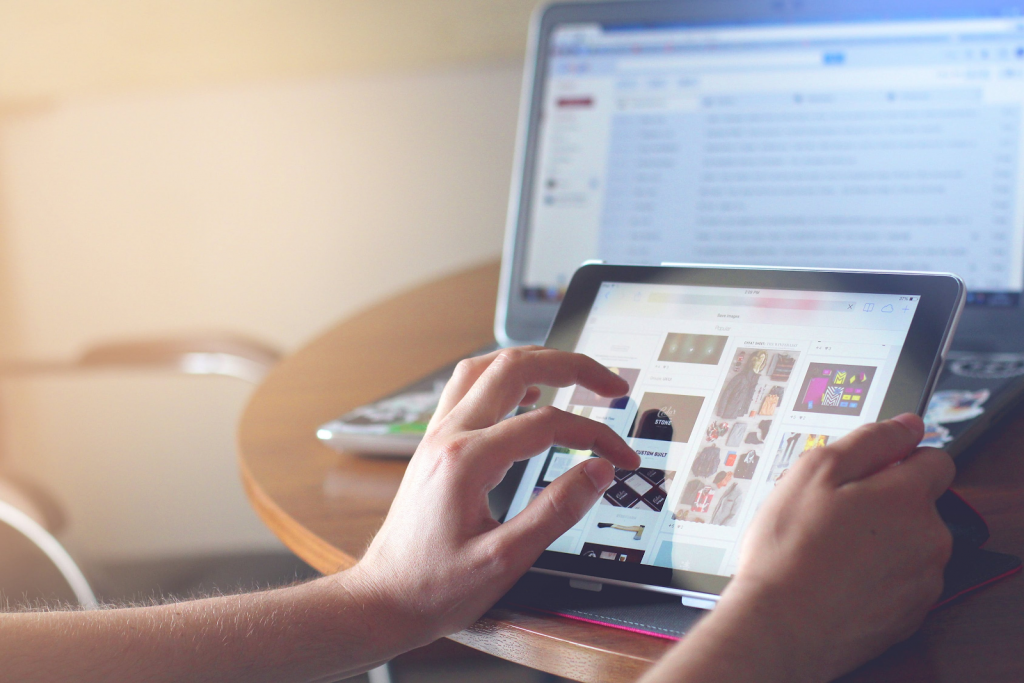 9 SEO Mistakes to avoid during an E-commerce website redesign
Search Engine Optimization or SEO is the buzzword and for all the right reasons. 
The world runs on the internet. 
The internet thrives on websites.
The websites can increase their visibility by using SEO.
As much as it is essential to have a search engine optimized website, it is equally necessary to revamp, renovate and upgrade the site, so it doesn't go out of trend as far as SEO is concerned. All websites these days try to stay as relevant and attractive as possible for their users; hence, SEO upgrades are common. To stay in the competition and have higher visibility on the search pages, a revamp every 2-3 years is something that goes without saying. But a simple redesign is not guaranteed to help in SEO rankings. It is essential to know about the mistakes that are usually committed. Not repeating these common mistakes tends to give your website an edge over the others after the redesign process is done and over with.
So be sure to go through these common errors to avoid during a website redesign.
A random, unplanned beginning.
If you plan to start this off unplanned, abort the mission. I repeat, abort the mission. This is a widespread misconception that figuring things along the way is the way to go. Yes, improvisations can come in handy, but there must be a skeleton of a plan to follow before taking the big dive. 
A redesign must not be done for the sake of it but be done with a purpose and finding this purpose can come only through discussion and deliberation. Working backward from the final aim to where the website stands currently will help in an efficient implementation of the redesign.
Not paying heed to benchmarks.
Over the years or months of existence, your website must have created a reputation for itself, be it based on the amount of link clicks you get, the user traffic, and other metrics. Remember that the redesign is to lift your website a notch higher than where it was before and not to start from rock bottom. Not paying heed to the existing benchmarks may do more harm than help. Use your current parameters as a springboard to achieve something higher while doing a redesign.
Overlooking the value of a hosting provider.
A visitor will move away if the website loading time is more than four seconds. The responsiveness is key to better SEO rankings in the google search results page. Overlooking the value of a right hosting provider can harm vital features of the website like response time, support, design, etc. and hamper the entire purpose of a redesign, which is improving SEO ranks. So be sure to invest in the right hosting provider. 
Incorrect redirection strategies
Understanding the psyche of the customer is key to a proper redesign. One of the things that are upgraded in a revamp is the link and redirects. Morbid pages may be removed while new ones may be added. This needs a change in the way users are redirected. Be sure to redirect them to pages of relevance according to their search avoid redirecting them to the page saying, "page not found." That is a huge turn off for the customer. It's better to redirect users who have searched for something not on your website to pages with similar content.
Not keeping search engines informed about domain changes.
Switching to a new domain may be inevitable occasionally due to business collaboration, etc. but may potentially harm your SEO. This is because none of the links under your previous domain name will work anymore. Dead links are not ranked by your search engine, hence impacting your ranks. So, it is must to keep your search engine informed about your domain change. Don't worry; the process is easy to implement and helps safeguard your website from post redesign SEO setbacks, so it is worth it.
Not utilizing the google tool, the highlighter.
A Google highlighter is a tool that is used to obtain results in the knowledge panel. It is useful in letting your search engine gain insight into the structure of your website and understand the data aspect of your content. Various information that may be useful to the users may be obtained from the knowledge panel.
Not giving enough importance to sharing.
Visibility is most important when it comes to websites. That is one of the main reasons sites these days wish to have SEO. Another way of achieving a similar is by ensuring ample shares and social media attention on your website, especially after the redesign. It is essential to make your website and products the talk of the town to attract more and more customers. Neglecting the importance of sharing can lead to a significant loss in traffic on your website, in turn, hampering your ranks. Encourage users to share your products online and garner as much attention as possible.
Neglecting website security.
Website security is a factor taken very seriously by Google while setting ranking on its search page. Websites with security enabled are ranked higher than those who are not secure. SSL is one of the best ways to add a layer of protection, in turn, improving your SEO ranks. The market has a wide variety from different categories of SSL certificates, and you can choose the cheap SSL certificate for your website security.
Not recognizing the power of reviews.
Word of mouth is a powerful concept, a concept that can be utilized in websites through reviews. Better and diverse reviews is a great way to increase traffic on your website as customers trust the reviews of fellow customers. Encourage customers to share their experiences with your product on your website and boost up your SEO ranks. Redesign of the website can also be used to introduce new incentives for sharing their reviews to motivate good participation from your guests.
Finally, the internet is a sea of gazillions of websites, each struggling to survive in this ever-competitive world. Be smart with your redesign, learn from others' mistakes, and use SEO to make your website stand apart from the crowd. Most of the users like to go to the second page of Google results, so try your best to appear on the very first page of primary results and make your redesign a success.