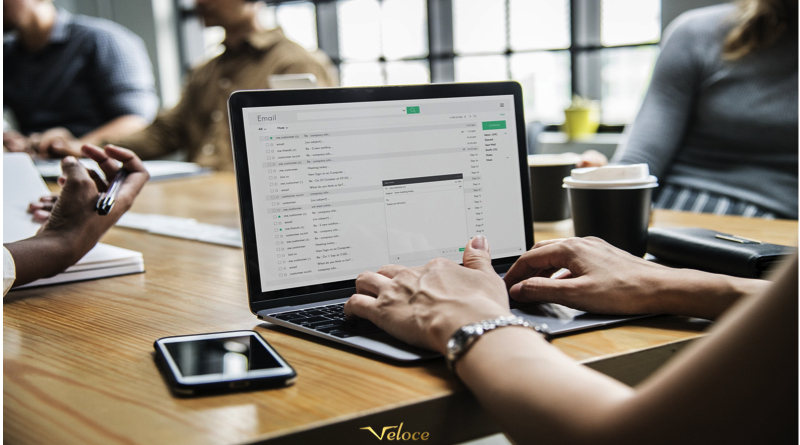 Is it still cool to contact business owners, potential clients, and other possible connections via email? The short answer: yes.
In fact, if you want to make your business connections feel more personal and intimate, contacting people via email is the best way to do it! And if you want to reach out to certain people to kickstart business-related connections, you need to know their email addresses to get started.
But it can be tough to find email addresses (online). Thankfully, we can help. It's easy to ask friends or family for their email addresses, but if you want to contact another professional, there are tips and tricks on how to do so—secretly. Just think of it like a James Bond mission!
First things first: you may be wondering why it's important to contact people via email in the first place? Let's get into it.
Why should you bother contacting someone via email?
Just think: blog and social media posts may attract clients to your products, but email marketing gives you a moment to connect with clients personally. You can use email to build everlasting relationships with your clients, connections, and more.
Email grants you the chance to do a variety of things (whether it's a commercial or a direct email):
Speak directly to clients
Discuss business in a professional manner with your connections
Offer special discounts to long-term clients
Let clients know about upcoming deals
Segment your contact list, so you can contact one audience about one thing, and another group about something different—you can target their interests
Personally reach out to other business owners or desirable connections
Who needs email addresses?
Businesspeople who want to add someone to their email list for a campaign
People who want to build a business connection with a certain someone
People who have general inquiries about anything and everything (except for things that are too personal—that could come off as weird)
The best part about email? Everyone has an email address! You just need to find it. What are some secretive, cool ways to find an email address by name? Put on your best spy gear, cue the intense music, and let's uncover the five best actionable ways to find anyone's email address.
1.Use reputable search engines
Do you want to cut your mission short? Try typing the desired name alongside the word email into Google's search bar and see what comes up. You may find the wanted address right away, or you may have to follow some other hacks to find what you want.
But, if you do find the email address, it's important to check if it's old! For example, most email addresses with @hotmail may be out of date. Or your desired recipient may have an old email address with a company that's no longer valid. If you're skeptical, you can always look into it further.
For example, you can type the email that popped up into an email checker to see if it's still valid. But keep in mind that some may be valid, but out of use.
Thankfully, Google (or DuckDuckGo, if you want privacy) may take you to your desired recipient's social media pages. Google may also lead you to whichever company they work for, which will hopefully guide you to their email address.
2. Scour social media
Google (or DuckDuckGo) introduced you to your desired recipient's social media page! Now what? If you're lucky, their profile will unveil their email addresses. Thankfully, most people connect personal blogs or company websites to their Instagram, Twitter, or LinkedIn (may be harder to find on Facebook if you aren't friends, unless if they have a business page).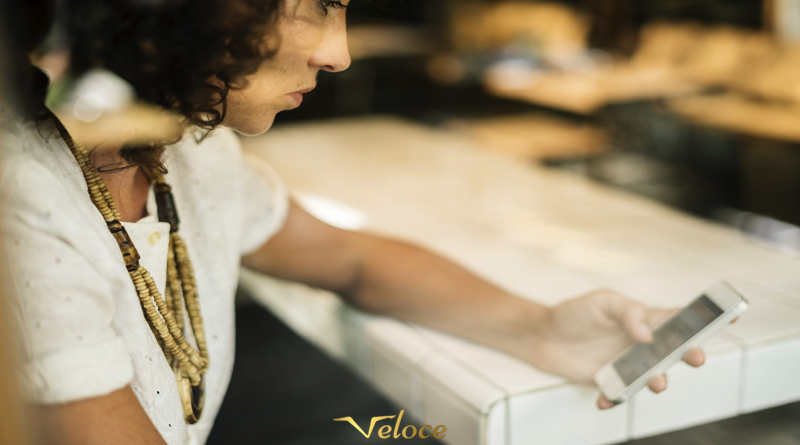 And where do company websites and personal blogs lead to? Email addresses! Most of the time. But, you can also use social media to search for people online and find email addresses.
For example, if they use Twitter, you can use a couple of handy, dandy tools:
Snapbird
Twitter advanced search
Snap your gloves, put on your sunglasses, and let's learn how these tools work. It's a mission, remember? You need to know all about the helpful tools that can help make your mission a success!
When some people tweet their email, they replace the @ symbol with at and the "." by spelling dot. But you can use Twitter's advanced search to get around this. In your advanced search, you can type at, dot, and email to try and find the address you want. It also asks you to type the name of the account.
The results will show if your desired recipient ever tweeted out their email address! You can also use Snapbird! It asks you what you want to search, to type in keywords, and for the name of the person you want to find. It's great!
Can't find the email address you want via these cool Twitter hacks or in the "About" section on their social media pages? No problem. We'll try another route!
3. Find out where they work
It's hard not to say this without sounding creepy, but it helps to know where they work. How? Basically, you need to search people online. Did that statement make this email-hunting mission sound less creepy? Probably not. But that's okay. It's normal to want to find email addresses (online), we swear!
First things first: let's cover the common email format most companies follow.
Example company name: White Walls
Example employee: Hermione Horseradish (anyone else tired of using Joe Doe as a fake name?)
Example email: hermionehorseradish@whitewalls.com
So if you know the name of the person you want to contact, and the company you work for, you can guess their email! It's kind of like magically unlocking a secret code when you're on a spy mission (how do they always know the right password in movies?).
But it's not so easy! You need to figure out if the email is valid! You can always check the email checker mentioned above, or try out this neat tool: Email Permutator. When you use Email Permutator, you enter the first and last name of the person you want to contact as well as their domain name.
But it doesn't stop there!
What do you do next?
You can either enter the emails one by one into the email verification checker or use Gmail. All you need to do is type the addresses into the "To" section of your email on Gmail, float your cursor over the emails, and see if someone's face or contact info pops up. Is it who you want to see? If so, delete the other emails and send away!
Please don't send your email to every account you find on Email Permutator to see which accounts bounce and which one is legit. Why? It could cause you a ton of trouble with your domain. Do you want that? Probably not.
However, if you're lucky, their company website will guide you to their work email right away. Wouldn't that be nice?
4. Conduct an in-depth online people search
Have you heard of people search sites? If not, let us tell you one thing: they work. Well, if you use the right site! For example, Nuwber.com will show you more than anything you need to know about the person you search—you can even find information about previous or current brushes with the law. Pretty cool, right? It's the ideal tool for your top-secret email-hunting spy mission!
Not only that but if you only know the phone number of the person you want to email, you can find an email address by phone number via Nuwber. How? Well, you just type in the phone number, and their information will pop up.
The searches will show you their current address, public records, driving records, court records, background reports, and social profiles. And yes, you can find email addresses. If their email address doesn't show up, you can follow the protocols mentioned above to find what you need.
And don't worry, all searches are 100% confidential. If you really want to be secure, you can use the DuckDuckGo browser.
5. Sign up for their newsletter
Remember how we talked about the benefits of sending out emails and how it can help marketers build a personal connection with their client base? Just think of how many people have their own newsletter!
On company websites and personal blogs, you will likely see call-to-actions asking you to sign up for their newsletter. Our advice? Do it!
You may not see their personal email address attached to the initial newsletter, but responding may take you to the email address you want. Sometimes simply signing up for a newsletter will prompt an automatic message from the email address you want.
In conclusion
Email helps you to connect with your client base, build professional relationships, and communicate effectively. And it's important to note that email is still a viable, worthwhile practice. Your business needs it to survive! People love to relate to your blogs and social media presence, but email gives you a chance to get personal.
So, if you're debating whether it's worth it to find someone's email address to contact them personally or to add them to your campaign, you need to stop what you're doing and search for that email!
How can you find their email address? Let's sum up what we've discussed above:
Use search engines! Take advantage of the panoply of information spanning Google. It knows everything. Type in a name and social media profiles, email addresses, and company names may pop up. It's a great way to get an information base if the email address you want doesn't show up.
Scour social media! Be sure to check their "About" page first and foremost. But if that shows nothing, you can always use the nifty search Twitter techniques mentioned in the social media section of this article.
Find out where they work! Once you know where your desired recipient works, you can try and guess their email address by pairing their name with their domain name. Don't forget to use tools like Email Permutator to find out all possible email addresses.
Conduct an in-depth online people search! Want to find quick answers? Use Nuwber.com to perform an online search for all contact information. On Nuwber, you can find a lot of information about the person you hope to contact. And yes, this does include email addresses. If the email you want doesn't pop up, you can use the contact information on Nuwber to find the email address.
Sign up for their newsletter! Responding to a newsletter may take you to the personal email address of the contact you want.
Are you ready to get your email-hunting spy mission started? Your new knowledge of the numerous tools and programs will definitely help to make your mission short. And then you can get started on your next mission: sending the perfect email to your recipient.