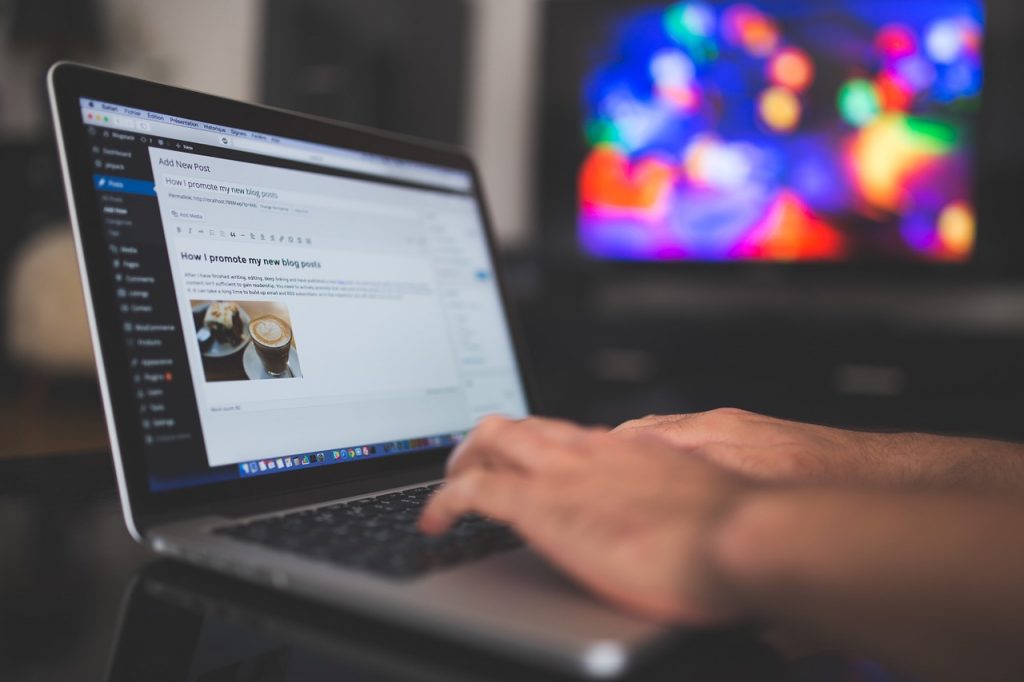 Backend development is a key aspect of a typical web development project. Developers who undertake the tasks look after the server-side functionality of the project. They must be experts because the job is more complex than you imagine. Evidently, they will cost more because of the tech expertise they offer. You may not want to hire one for the long run because the requirement is often one-time. It makes sense to outsource backend development services, but you cannot just pick anyone for the job. Here are some tips for outsourcing them from a provider you can rely on. 
Know your requirements
Before picking a company to collaborate with, you must start by understanding your requirements for the project. For example, an e-commerce website has different needs from a CRM application. Once you have clear requirements, it is easy to find resources with the right skills and expertise. Finding a perfect fit is the mainstay of successful collaboration with an outsourcing partner. 
Invest in a good research
Outsourcing a development company requires good research. It is much like comparing and shopping, so do the same by checking the options. Consider your budget to find a list of companies providing the services. You can look for an offshore provider because they offer top tech talent at an affordable price. Research different options and find one that makes an ideal fit with your company. 
Dig deeper before sealing the deal
This one is a no-brainer because you wouldn't want to end up associating with a provider without knowing better. Before sealing the deal with a Backend Development Company, dig deeper to learn more about their skills, experience, and expertise. Ideally, they should have resources with expertise in trending backend technologies. Check their work portfolio to get a better idea of the projects they have already worked on. Digging deeper may take some time and effort, but it is worthwhile.
Go the extra mile with reviews
When it comes to due diligence before outsourcing, you should not forget to check the reviews of the company. Reviews take you the extra mile while assessing the reliability of the provider. Getting the opinion of someone who has already worked with them brings more confidence in the collaboration. Moreover, you learn more than the skills and expertise of the developers. Reviews shed light on the quality of services, professionalism, and support.
Test with a small task
You must test the company with a small task before going ahead with the backend development project. Most providers are happy with a small project before going ahead full throttle. It becomes even more significant when working with a remote team for the project. You get a complete understanding of the process. Moreover, you develop trust and comfort with the team before beginning the key project.
Backend development is a technology-intensive task that should be done flawlessly. Developer expertise is the key to success, so you must choose them carefully. Outsourcing can be the best choice, provided you do your bit to find a reliable partner. Follow these tips for a trustworthy collaboration. 
Author Bio:
This article was drafted by Lily, she loves to read and write. She has worked in several companies and is currently working as a freelancer in OutreachMonks for the past 3 years. She has completed her education in Master's of Computer Applications.