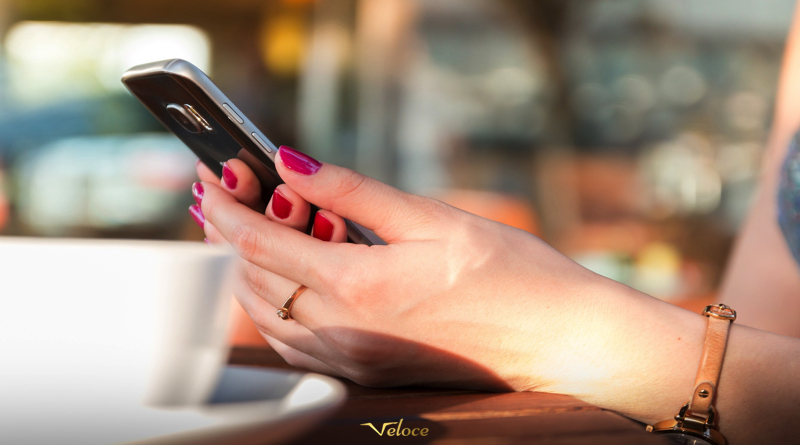 Social media marketing is one of the versatile marketing platforms. There are many ups and downs in this platform. Some are good and gaining much through this and some are struggling for years.
In life, everyone has to face the struggle but one time that struggle will be fruitful. Everywhere like whether it is social media marketing or simple marketing some strategies are needed to be followed. If you are one of those strugglers then you also must follow the steps to develop your social media strategy. If you want to know the steps then go through the below seven steps to develop your social media marketing strategy in 2021. 
Choose the goals that align to business objectives
Follow the SMART method that is 
S- Specific
M- Measurable
A- Attainable
R- Relevant
T- Time-bound
This is the first step to achieve your goal; that you have to set your goal and objectives. According to social media marketing barrie, without any goal, your strategy is like a sailor-less boat. The SMART method will help you to guide your actions as well as will make sure that you will lead to having a real and profitable business result.
Learn everything about your audience that you can
Know what the consumer wants, what is their demand, and all. This is key to the success of a social media marketing strategy. It will help you to create the desired content that the audience will like, comment on, and share. You must be aware of some things about your target audience, that is;
Age

Location

Average Income

Interests

Job title or business
Do not go for assumptions, gather the data from social media. Knowing about their interests will help you to create the exact content; so that they will attract to your content and will engage with the page.
The whole world is competitive. Everywhere is competition nowadays. Wherever you will whether it is a government job or business competition is everywhere. But make the competition in your favor. Like your competitors are everywhere in social media, and the plus point is that you can learn from them also. You will get to know what are the expectations in your marketing strategy. Then you can follow the same and can target the audience.
If you are using social media before itself you can do an audit. 
Like;
Which efforts are working and which are not?

Who is the audience for your account?

How is your social media strategy in comparison to your competitors?
When you will gather that data about your account it will be easy for you to know the points or ways of improvement. The audit must be clear so that you will get to know the purpose served by your accounts. You can look for the duplicate account that is using some other brand name and all and you can report them too.
Set up accounts and improves files
After deciding about the social network that you are going to use you have to define the strategy for each account. Also, for each account write a statement that will make you focus on the specific goal.
Create your profile by filling in all the required fields. Use some keywords that people search for. And for profile pictures use a high-quality and clear picture.
Find your inspiration. Even if you want to make your account unique you can go for inspiration. You can find some successful social media stories from the social media platform itself.
Also, you can find inspiration from award-winning accounts and campaigns. Find out why social media is fun for you and recognize your favorite brands in social media. Even the audience can create or suggest inspirations for you. So ask your target customers and create your inspiration.
Have a plan; it is equally necessary for social media marketing just as the social media accounts. Set a schedule regarding your posting. Maintain some days or time for posting your content on social media. After you are done with creating the calendar use a tool that will keep you updated through messages about the timing of posting.
If you want to develop your social media strategy also want to make some points to follow to achieve success then the above-mentioned strategies will help you a lot to do so.