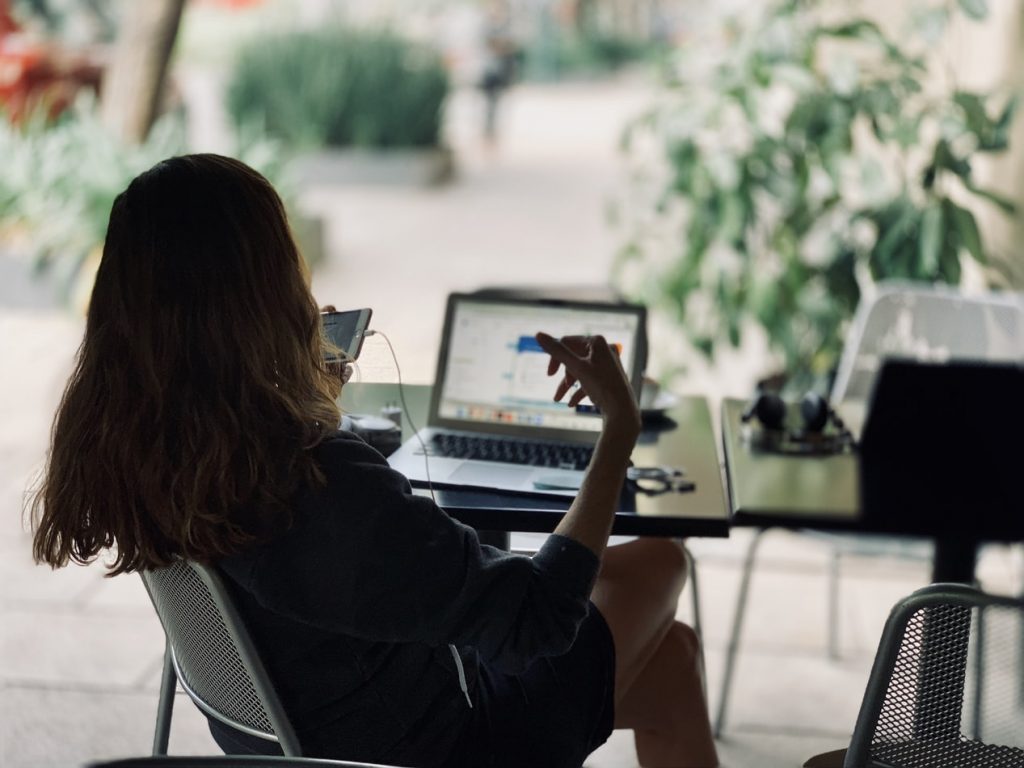 Should you ever look into SEO's preamble, it will assure your law firm's maximum visibility by leveraging SEO techniques and soar high in search results. In a way, Google presents you with the easiest way to drive user traffic to your law firm.
About 74% to 96% of people visit a law firm's website to seek legal advice and take action. The tricky part is that every firm is abreast with the trend and invests heavily in SEO for lawyers. Hence, it has become a crucial part of the marketing mix for a competitive legal industry.
Why Your Law Firm Needs a Website and SEO
Attorneys need the best source for responding to user queries. Now, what better place than the internet to showcase your expertise? A website for your firm serves as a central hub for SEO strategies. These techniques help in the promotion of your brand value with a prospective client.
Establish Your Market Position
Typically, people tend to consider only top-ranking websites as trustworthy and professional. Tried and tested SEO can help your firm to rank high and become established as a reputed service provider.
For Improved Lead Conversion
Strengthening your website with a strong SEO is proven to deliver an influx of potential leads. But, can information alone help in lead conversion? On the other hand, SEO techniques can encourage users to take the next step in availing of your services.
For Competition Research
Competitors can get you a wealth of information that can be used to your benefit! SEO helps in improving your site and shoots up the organic traffic. Specialized techniques are used to learn about competitor weakness and how you can capitalize on the same. They even help to identify their strength and replicate them in your line of work.
Actionable SEO Tactics That Help You Rank High
---
User-Centric Websites That Customers and Google Love
If there is one question you should be asking, it is "what can the website give my customer?" The right SEO technique will help you get this part right. Simplistic legal explanations, easy access, and the correct usage of graphics make search engines and customers love your website.
Specialized Keywords to the Rescue
SEO for lawyers can help identify specific keywords that lift the firm's site to the top of search engine results. These include location-specific keywords that act as a powerful force for driving customer traffic to your website. 
Practice-related keywords or those with a purchase-intent also improve the chances of prospects landing at your site for specialized services. For instance, good SEO can rank you high for a user query concerning a personal injury lawyer or an estate lawyer.
Enhanced SEO With Good Content
Optimized and quality content is primary for bolstering your firm's credibility and building a lasting relationship with your clients. Such material is indicative of your expertise in a legal specialty. This directly translates to keywords and site's pages ranking high in the search results and generating better user-traffic to your firm.
A website for law firms works as the gateway for converting individuals needing legal advice into valuable clients. Your website's design must be integrated with SEO to attract visitors, convince them of your expertise, and bring monetary benefits.