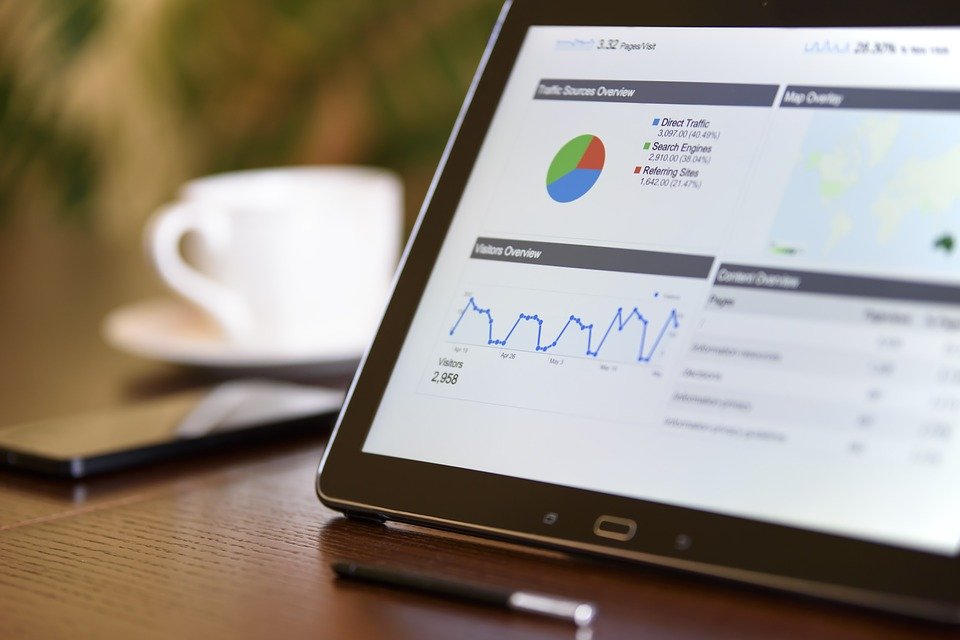 If you have gone through the process of writing digital content, then you know how hard it can be to produce high-quality content. The process is quite rigorous as you have to research, pour-over ideas, and finally write content that will be useful and engaging to some viewers.
After writing engaging content, seeing no engagement or traffic or fewer leads generated may disappoint you. 
Maybe the content is made the scapegoat but tweaking your content can help your site as well. It will help you to appear on Google when viewers are searching. After all, a browser needs to find your content to let it engage with potential customers. 
What follows are seven easy SEO tweaks you can implement which could see your next blog post spiraling to unprecedented success. 
5 easy SEO Tweaks to Implement
---
Priorities Top-notch Content
If you want to see your content soaring to fame; quality content is a must. It sounds easy because it is easy indeed! If you want to bring traffic to your website then be an expert on your subject. People will prioritize expert and quality content and will easily trust someone who appears experienced.
So, acquiring experts will not only see your blog draw traffic, but it will also build your reputation with these browsers. So, ensure that your content makes sense. 
Black hat SEO is one such practice where marketing managers try to artificially pump up their rankings by creating a meaningless article, stuffed with keywords and links. However, Google is getting smart every day and its new algorithm averts this style of marketing. 
Instead of going with this technique, try creating a genuine article that includes testimonials, and customer FAQ to be significant to your viewers.
Content Optimization is Key
Do not write content for the sake of it as you should also be saying it well. A poorly written content is a traffic-killer and it is easy for an interesting article to lose viewers. If you are not fully satisfied with what you have written then try getting someone else to read it and take notice of their comments.
Ensure that your content should also comprise the following areas to ensure the most optimization:
A headline with the main keyword
Subtitles can also feature a keyword, particularly the LSI ones.
The main keyword in the first paragraph
Ensure H1, H2, H3 meta-tags are included in the title and subtitle
Natural use of keyword throughout the content
The content should be of suitable length, depending on your industry and info.
If you still find it hard on how you can optimize your content then you can always take the expert advice of digital marketing giants such as Adaptify and many more firms. These firms will help you with the optimization of your content. 
Visual is key
You think of an idea and that will prompt you to think that it will help your viewer but ultimately your job as a marketer is to convert those viewers into customers. The main motive of your content should not only attract but convert, close the projects, and then preserve those customers. For this, having an attractive visual is very essential.
It is one of the best ways to ensure that your customers are kept engaged while reading the content you have produced. We live in a fast age and skimming content is very common, so to catch their eye by placing visual content throughout your article. 
Links are Great Way to Build Trust
Manipulating links was a raging thing in the past, but the Penguin update implemented by Google changed this all in 2012. But every update has its loophole and this one had its loophole and that ensured that not all linking strategies are doomed to fail. The only difference is that Quality is preferred over Quantity by Google.
Smaller companies have benefited the most from this strategy as they will find it easier to create high-quality external and internal links, rather than attempting to form thousands of useless links. 
Ensuring that those external links only lead to quality and reliable web pages as this will help your content prove itself with reliable additional information, and Google can trust the information you provide, is relevant to searchers. If you still have some queries about this link building strategies then you can always opt for the expert services of Adaptify and many more digital marketing giants.
CTA should be added
The ultimate motive of creating content and updating information is to generate new leads and make a visible presence to your existing clients. However, if you miss adding call to action to your content then you are at risk to miss the target. Having an effective CTA will ensure that your customers can smoothly transition from being engaged in interesting content, through to becoming a converted lead.
Final words
If you want to create content that can boost your business and attract investment then Search engine optimization can become a powerful tool.
So next time, before hitting the publish button, scan your content for these areas and take the significant benefits. Adaptify and other marketing giants will help you with your queries and make your content engaging.