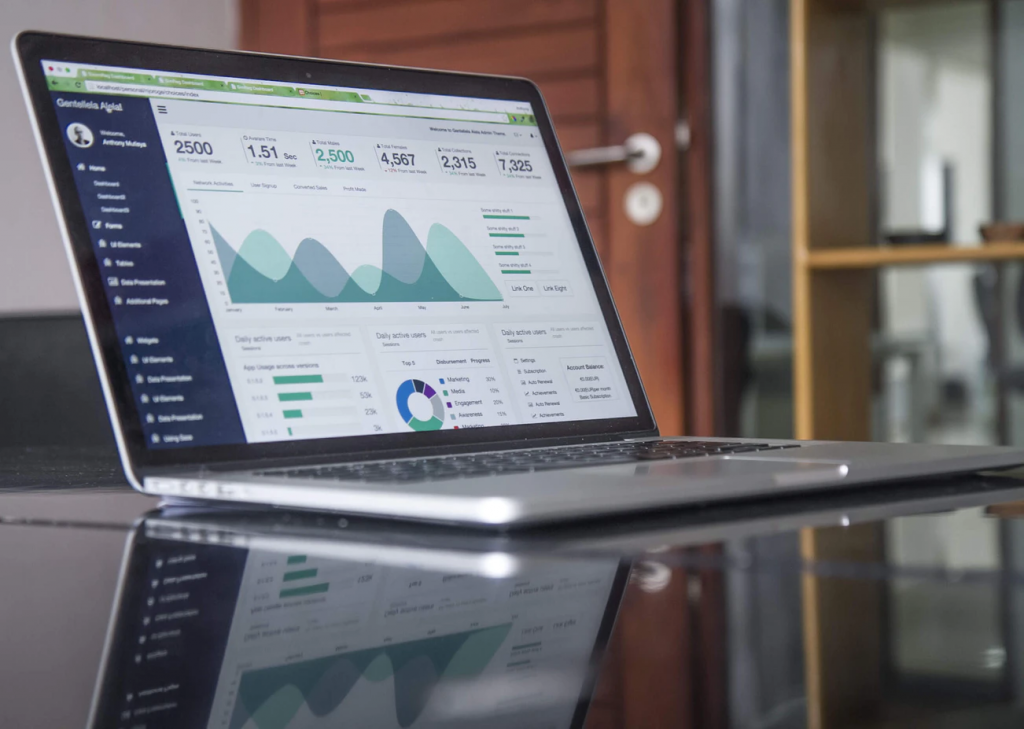 The year 2020 was one of the most difficult years for most people and businesses. 
Fortunately, we've come to an end, and now 2021 is here. The forthcoming year brings forth several opportunities for most people to take advantage of, especially in digital marketing.
Every entrepreneur wants to expose their product and services to the public. Digital marketing gives you that chance, and it comes with so many benefits.
So, why should you invest in digital marketing?
Here are some of the things why it's important in 2021.
What digital marketing is first?
Before we dive into the reasons, it's important to understand what digital marketing is. Many people confuse internet marketing with digital marketing. But internet marketing is part of digital marketing.
Therefore, using any digital device to market your product and services is what digital marketing is about. You can use a video game app, the internet, social media, email, smartphone applications, and so on. 
Why investing in digital marketing is a great idea
1.Everyone's using the internet
A variety of studies now shows that people are using the internet more than ever. In 2016, internet users were around 3 billion. The number increased to around four billion users in 2020.
Guess what? The number is set to increase in 2021. And the main reason is that people now depend on the internet, not just for entertainment but also for other reasons such as learning, making the right purchases, and getting information on what's happening around them.
And for a businessperson, this statistic should provoke you to establish your business digitally in the coming year.
2.Digital marketing is affordable
Traditional marketing meant that companies had to hire enough workforce to cold call or sell to market products and services on the streets or in exhibitions.
For startup companies, this method can be quite expensive. 
Digital marketing doesn't need you to hire anyone. You can start a simple campaign on social media for less than $40.
Other than this, digital marketing will save you so much time. You focus on other business departments as the automated ad continues to reach out to more people.
3.People are looking for content
This was a year where most people spent most of the time behind closed doors. You could not go out to a concert or a local restaurant, especially if the restrictions in your area were strict. Because of this, people depended on the internet for content, socialization, and entertainment.
Virtual conferences and concerts became a thing. Regular zoom calls and emails became our part of our lives. Live sessions on social media also became popular.
In 2021, the desire for content is here to stay. Businesses that leverage this opportunity will reap, especially if they can deliver quality and interactive content through social media, emails, blogs, and any other channel.
4.Digital marketing exposes your brand
Initially, exposing your brand was not that easy. You had to sweat. You had to work. You had to pay a lot of money for people to see your products or services on billboards or TV. By the way, even getting an interview on the mainstream media was not that easy.
Digital marketing makes everything easy. With a social media page, you get to interact with your audience for free. If you have a website, you can post your products for people to see what you can offer.
And that's not that. Compared to traditional marketing, digital marketing gives exposure to your brand on a global level.
Digital success needs you to have a strategy
If you want to go online or marketing digitally, you need a strategy. Businesses that lack the knowledge of how to engage and attract audiences to their pages or websites will use much more money.
Therefore, the most appropriate thing to do is to learn the best strategies, including knowing where to find your target audience and identifying the best strategy combination to use.
And if you are still clueless, hiring a digital marketing agency such as Redesign should help you with your journey.
Final remarks
The digital marketing space is wide. And there is a myriad of opportunities for brands to explore. If you depend on traditional marketing alone, you might not get solutions as much as you would want, especially in the coming years.
Hence, 2021 is one of the best times to invest in digital marketing, especially with everyone depending on it. By the way, some companies make more sales once they go online because more people buy from established online brands.