In the last few years, the world has seen the growth of video marketing and its importance. Brands use videos to market their services and products and the internet has various platforms on which people can upload and share their videos with the intent of marketing their services and products.
Videos have grown a lot in importance and to the extent that several job interviews are also conducted online with the help of webcams, they use different platforms, for instance, companies and HRs use the Gmail video calling feature to call and conduct interviews with prospective candidates.
What's more? People also have started to utilize video resumes to get hired.
But when it comes to it can be a tricky subject, it mainly depends on the kind of job you are applying for.
The first thing you should understand about video resumes is that they do not in any way replace the conventional paper or PDF resume, instead, they serve as an added value to the resume you have.
Video resumes can be used to let your potential employer know about your skills and your experience in the field. It surely is an innovative way of highlighting your talents.
But it may not work well if you don't do it right. But if you do it correctly it can make you stand out from the crowd and let your potential employers know how unique you are.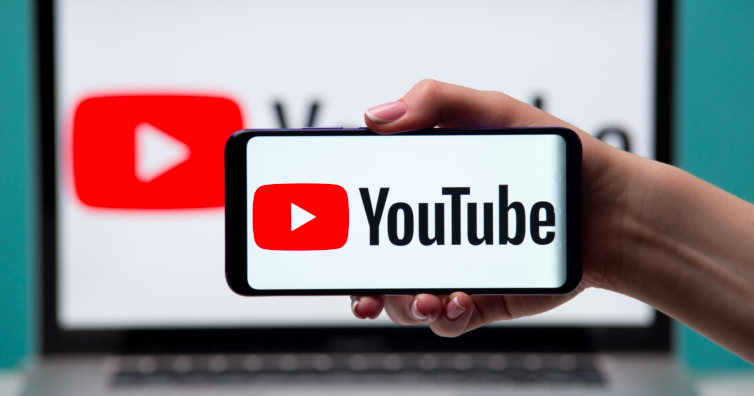 Creating a video resume is quite tricky, it is not entirely similar to creating video content for other purposes, when you create a video for other purposes you can play around a little bit for your audiences to enjoy.
But when it comes to a video resume, you can not do the same, you have to very careful about how you make it and how you portray yourself, your video resume will not be viewed by a lot of people for entertainment or for information but only your potential employers will view it, this is exactly what makes it different from other types of video content.
If haven't any experience in filming videos then you should get the help of a professional to film your video resume.
But when should you actually use a video resume?
This is important because not every employer wants to see a video resume, its the opposite most of the times, most of the employers do not wish to see a videos resume as it may be considered as a discriminatory hiring practice at a lot of companies and that is mainly because other candidates may only have paper or PDF resumes.
So when does a video resume actually work?
It works very well if you're in a creative field or in a field where you can show your abilities through a video. For example, if you're a teacher even though other candidates may not have a video resume, you can use one to show how well you communicate with the student and also highlight your teaching methods, or if you're an actor video resumes can be very helpful to showcase your acting skills.
This is exactly why you assess the necessity for a video resume.
As you might have realized that video resumes do not work for everyone. If you're an accountant, then a video resume is not necessary.
With that being said, for people in other creative professions, a video resume can be a highly useful tool. Especially in fields where you ought to show your ability to perform.
Video resumes can help you convey points that a traditional worded paper or PDF resume cannot. This makes it a very interesting tool.
Tips For Making A Video Resume
If you want to make a great video resume then there are certain things you need to keep in mind. When it comes to making a compelling video resume, you should not just sit in front of the camera and recite your qualifications and experience, that would be a pretty lame video resume if you did so.
Video resume provides you with an opportunity to get creative, you should make use of that opportunity. A video resume lets you tell your employer about your skills and experience in the most unique way possible.
Make sure you let your potential employer know why you are the most qualified for the position that is being offered. Also, ensure that you explain how this job can help you build your career and how it can benefit the organization as well.
When you do make a video try and tailor them according to the organization you are applying for. This means that you would have to put in more effort because some individuals use just one video resume for every organization they apply for and that is great but tailoring your video resume according to the organization can give an edge over the others because no two organizations are the same. This way you can make sure that your application and video resume can meet the requirements of the organization.
Of course, it is not making a video resume for multiple organizations and posts, but it does have its own reward.
The main thing you should keep in mind when you're making a video resume is the way you talk and the words you use. Make sure you avoid the usage of slang and talk at a natural pace, don't talk too fast or slow, and make sure you pronounce your words correctly.