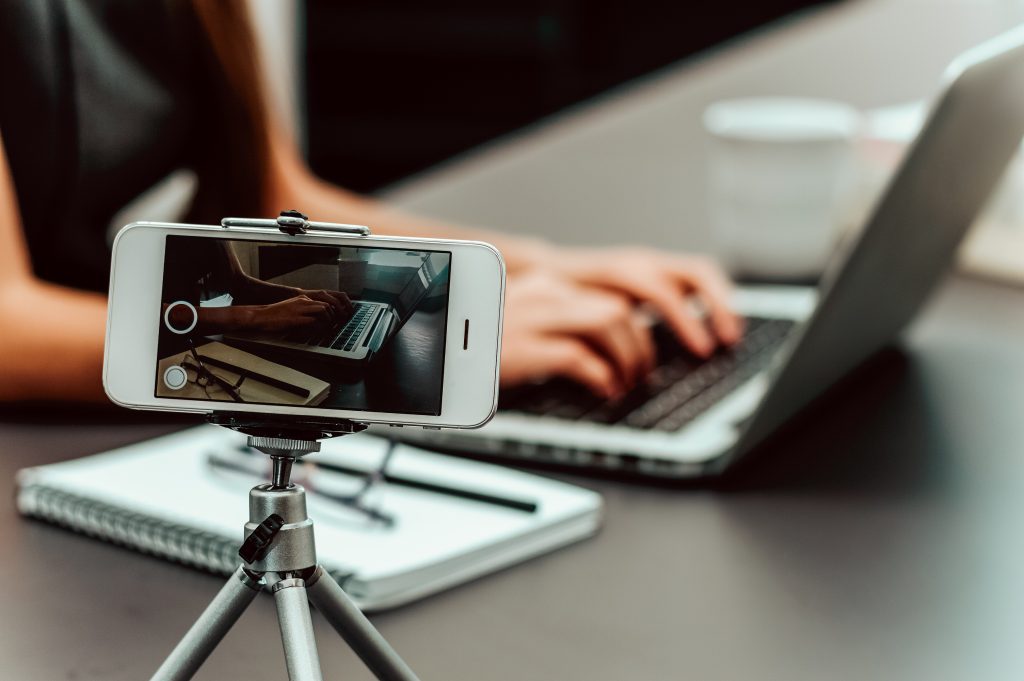 The evolution of YouTube, Netflix, Hulu, and other videos on demand channels has led to increased consumption of videos. Consumers watch videos to get information, learn new trends, watch business and political news, and when seeking entertainment in general.
One of the top features that make videos sought after by many is the ease of understanding and communication. A 3-minute video can contain supportive screenshots, audial instructions, and results of the explainer—such a detailed post can make potential clients book sales, visit your website or take other valuable actions like sharing the video. 
Companies, therefore, have the opportunity to use videos to send promotional messages geared towards increasing sales conversation and improving other aspects like raising brand awareness.
Below are some of the importance of using video marketing in a company campaign.
1.Retain Internet Traffic Longer On Your Website
The concentration span of internet users is continually shrinking; different content forms like videos, info graphs, and descriptive images make them also spoilt for choice. As a marketer, you'd want people to spend more time on your site because they'll take sales-oriented actions on the page.
As a company, embedding an explainer video of what the company is all about or a testimonial video can improve the engagement rate with your audience. A website visitor who could've easily been bored by a long article can now grasp your message quicker. 
Videos can grab the attention and keep website visitors engaged; this improves the likelihood of visitors clicking other links and visiting other pages.
2.Video Marketing Improves The SEO Traits Of Your Website
There are millions of articles already available on the internet; a 1000-word article can be difficult to rank highly in comparison to a 3-minute video. A surprising fact about internet users is that almost 90% of searches are directed on the first page of search engine results.
It's therefore important to find ways—e.g. the use of videos—to rank your company higher in the search engine result pages (SERPS)
Some of the elements of a video that make it SEO friendly are: 
Videos increase traffic and click-through rates which are ranking factors in SEO.

Google and other search engines rank relevant videos separately, which improves the chances of ranking higher in SERPs.

Google can detect images, keywords, and valuable information Using Google Intelligence API. Good and high-quality videos are therefore easily and highly ranked.

Videos improve SEO because it can be viewed using multiple devices like desktops, tablets, and smartphones.
To benefit fully from SEO, you can work with a Corporate Video Production firm to make short videos, well described with high quality and relevant thumbnail. The goal is to capture and maintain the viewer to the end of the video. To improve the chances of the videos being crawled and indexed by search engine bots you can add a relevant title, meta tags, and subtexts.
3. Videos Are Shareable
Sharing of videos, especially in social media, attracts more viewership and tends to make posts go viral. According to word stream data, videos posted on social media platforms receive 1200% extra shares. The extended reach and audience are important in crossing country boundaries, getting new customers, and inquiries from different markets.
Social media users share videos with their friends because either they're entertaining, packed with information, or demonstrated a new and valuable concept. Companies should, therefore, make high-quality videos to improve their chances of getting numerous shares.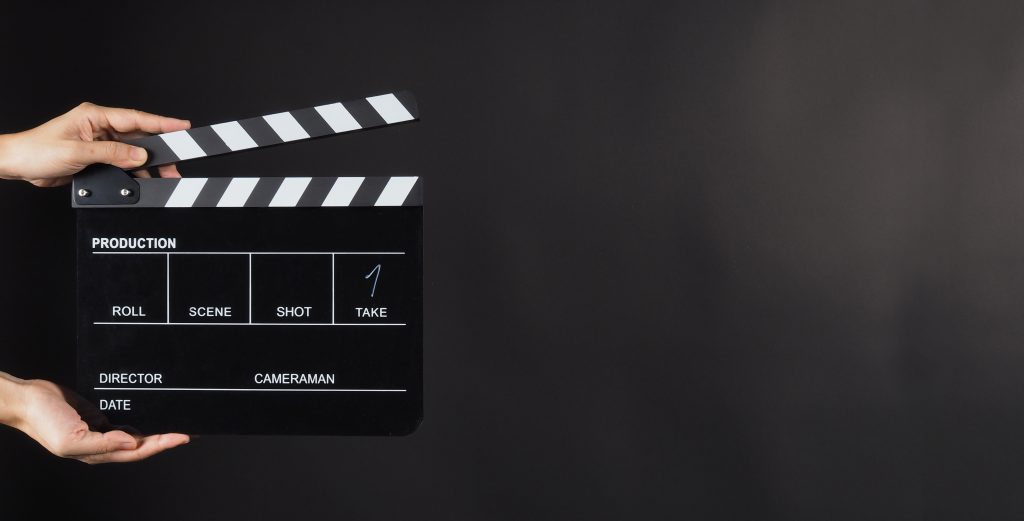 4.The Rising Popularity Of Videos
As the world embraces new technologies, video consumption has steadily been on the rise. YouTube, for instance, has almost 2 billion users who are more than a third of the total internet users. There are also over 500 million hours of views recorded every day on the site.
Internet users visit YouTube to watch music videos, sports highlights, watch news channels, and search for products or services that can solve their day to day challenges. 
On the other hand, 82% of Twitter users interact with video content. This shows the consumers' preference for using videos or interactive content.
Companies should, therefore, cater to the preference of internet users to watch videos as an inspiration to make more videos. They can host webinars, post product demos on social media, including video on landing pages, or hosting live events on social media. 
5. Video Marketing Increases Engagement
In any marketing campaign, brands are more interested in how consumers or potential clients react. If prospective clients aren't impressed by a post, they may not read it or react to any of the call-to-action prompts.
Companies can use videos to increase engagement in the following ways: 
Including Videos In Emails:

A mere mention of the video in email subject lines increases the open rate by 13%. Companies can send out promotional videos to email subscribers; this can be a positive step towards increased sales, or taking further actions.
Including Videos On Social Media Posts:

Companies struggle with the challenge of posts having few clicks, comments, and shares. Inclusion of a video on a Facebook post increases the user engagement by 33% –companies can, therefore, incorporate explainer videos, or product demos in social posts to boost user engagements.
6. Increased Sales And Leads
The ultimate objective of any marketing campaign is to increase sales by attracting traffic and keeping the sales funnel active.
Below is a demonstration of how videos lead to increased sales and lead: 
Landing Pages:

Including a video on a landing page increases sales conversations by 80% or more.
Search Organic Results:

Embedding a video on the website increases search rankings by 157%. A higher ranking improves traffic which brings more leads and sales to your business.
Companies should, therefore, incorporate videos with strong Call to Actions and helpful internal links to improve the sales prospects of a business.
Conclusion
Video marketing is an effective way of marketing because internet users prefer video over other content forms. Staggering statistics like approximately 2 billion users on YouTube or 1200% likelihood of your video getting social shares is an indication of the value of videos.
Businesses can utilize videos in their marketing campaigns to boost user engagement, build a sales funnel, and grow company revenue through increased sales.