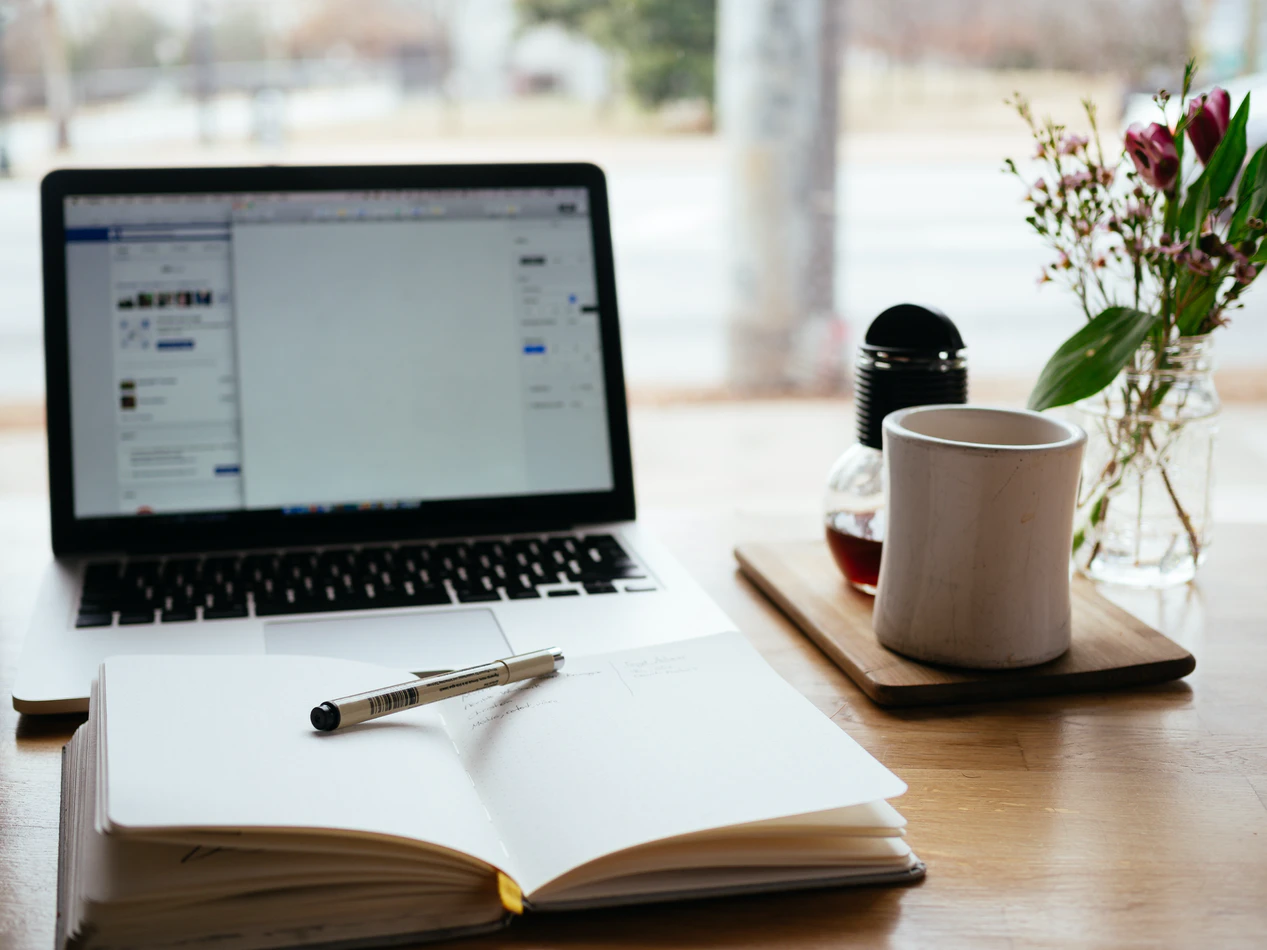 Google Ads is one of the most used online advertising solutions in the world, especially because 76% of the Search Engine Market belongs to Google. Owing to this, a Google Ads certification will allow you to get a marketing job position almost anywhere.
There are a large number of Google Ads courses you will be able to find. However, most of them are outdated and not up to the mark. So, you need to look for the following things when searching for Google Ads courses online:
1.High-quality videos
Video guides are essential for understanding all about Google ads. If you simply learn about it in theory, you would not be able to make much use of it. When selecting a course, you must check if they have a good number of videos that cover all the course topics. The more videos, the better.
However, it's not just the number that matters, videos must also be of high-quality to ensure effortless learning. It is never a good option to enroll in a Google ad course that doesn't provide you with good video guides.
2.
Several platforms covered
There is a vast range of topics that you need to learn in order to master Google ads. From Google Search Ads Basics to Reporting and Optimization, you need to learn about it all if you really want to be able to use Google ads in the best possible way.
When looking for an online course, you must carefully study the topics that will be covered in the course. Most platforms that offer Google Ads courses often have a number of courses that divide different topics amongst themselves to facilitate more in-depth learning about the subject.
You must consider your requirements before selecting one – if you are a beginner, start from the basics; if you have some knowledge about it, start from a level above.
3.
High hours of learning
It is generally a good idea to look for courses that have a higher number of hours of learning. However, the hours of learning depend on the number of topics covered in the course.
If you are looking to cover a limited number of topics, the hours of learning can be less. On the contrary, the number of hours should be more if you are looking for an ad course that covers several topics.
It also depends on the number of videos that are being provided in the course. The more learning hours you get in a course, the more in-depth knowledge about Google ads you'll be able to get.
4.
Suitability
As mentioned in point 2, most of the platforms that offer online Google Ads courses will provide you with a number of options that each cover a different range of topics. Before starting to look for a course, you must always make a list of your requirements.
You must know whether you want to learn basics or if there is a particular set of activities that you don't know how to perform and want to focus on learning them. The course you select must fit your requirements aptly.
Don't simply go for flashy courses that everyone around you seems to be taking. Do your own research and enroll for the one that you think is the best!
5. Cost
Most Google Ads courses you will find online are overpriced. The topics they cover and the hours of learning often don't seem to justify the investment it demands.
When you are studying a particular course, check if it is asking for a reasonable price based on the hours of learning offered and the number of videos and topics provided. Also, always compare the prices of several similar courses and select one that best fits the price range you were looking for.
Select an online Google Ads course based on the criteria above and you will definitely find the best one for your requirements. With a proper Google Ads certification, you will be able to apply for a digital marketing position in a number of organizations.