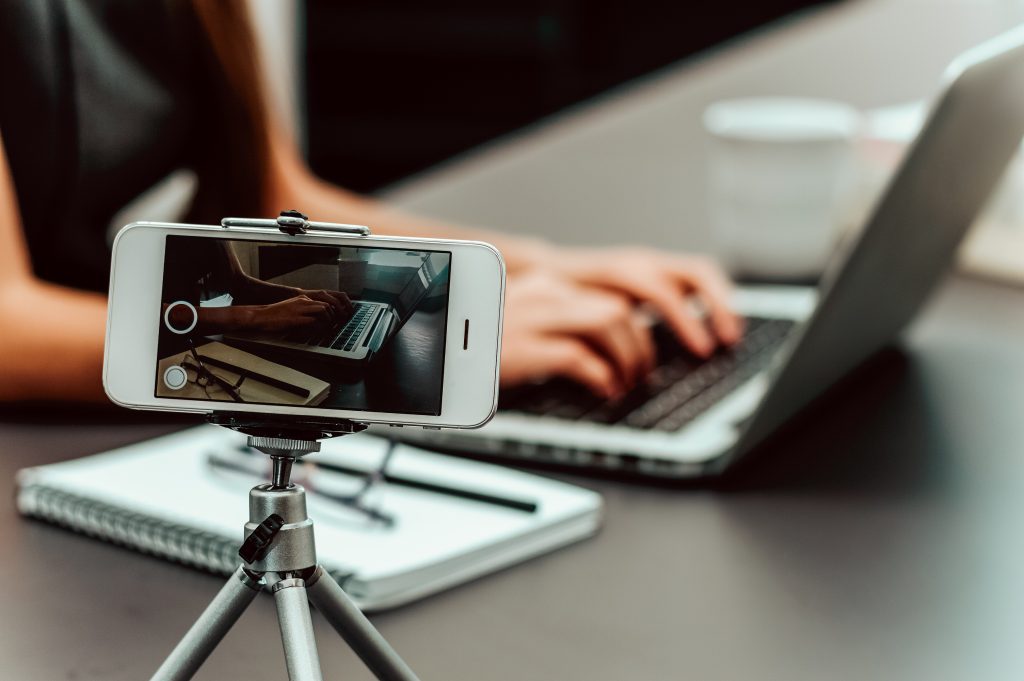 Over the last few years, the video production industry and its processes have seen a lot of changes. With constant research and development, rapid innovations in the technology behind video production are being made every year, from developments in 4K video production and virtual reality to drone and aerial shooting. 
Video production has reached a new high and has become trendier than ever. But why is it that creative video production has become so popular over the last few years? 
There are a number of answers to this question. When it comes to the corporate world, 63% of businesses began video content marketing as a form of advertisement in 2019. As a result, video marketing has become an essential part of the business strategy – it moves fast and reaches new heights more quickly than you might think.
Consumers and clients want to be able to see the products and services that they're buying before they actually buy them, and creative video is the most effective visual representation possible. A well-produced video will captivate audiences within the first few seconds and explain all they want to know in just a few minutes.
Video is good at showcasing products & services
Video can grab the attention of your target audience in less than two minutes, which is especially useful for businesses that are just getting their feet off the ground. In addition, when consumers watch a video, they retain 95% of its message, as opposed to the mere 10% retained when reading text-based content.
When you draw in your clients with a video, they'll learn about what you can do to solve their problems and what you can offer them. It's a net-win and is far more effective than written or text content.
Video puts your brand's culture, personality, & ethos on display
In a world of screens and visual media, your visual assets are more critical than ever. They give you the opportunity to show off to your audience. Watching a video is the quickest and most effective way to understand what a brand can accomplish creatively. 
Video increases sales
Almost 50% of the internet users of today search for videos regarding a service or product before they do any shopping. You might be pleased to know that marketers that made use of videos produced by a creative video production agency also experienced a revenue increase that was 49% faster than non-video marketers. 
What's more, by incorporating a video into your home page, you can experience an increase of 20% or more on your conversion rates. Video has the ability to ignite more trust in the excitement in all of us – proven by 39% of executives that have browsed a marketer's site, then called them after viewing a marketing video.
Simply put, video is easier to engage with by most people, and higher engagement equates to more customer conversions.
In today's world, video production is the strongest asset you have. It's fun, informative, versatile, easily digestible, and infinitely shareable.