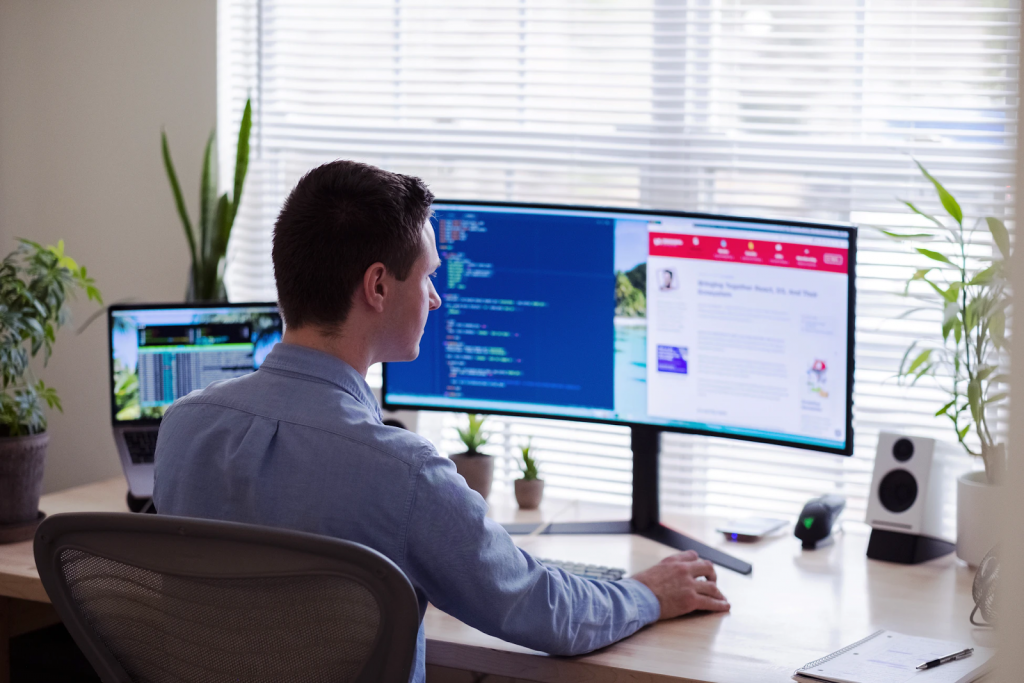 According to the American Psychiatric Association, psychotherapy is "a way to help people with a broad variety of mental illnesses and emotional difficulties. Psychotherapy can help eliminate or control troubling symptoms so a person can function better and can increase well-being and healing."
The life of an entrepreneur requires hard work and consistent use of the mind in order to think about and solve problems, conceive new ideas, and much more. It is commonly said that entrepreneurs never stop thinking about ideas, concepts, and solutions, and this is to a large extent completely true. Many entrepreneurs are constantly thinking about these things. And with that said, just as much as hard work is required for success, the mind is at least, if not more, important.
With this said, it is crucial to have a strong and fresh mind. But the fact is that the mind is a complex "system" that requires you to be thoughtful and aware. 
When talking about this, psychotherapy can be the perfect solution to improve your mind.
In this article, we are looking closer at some of the key benefits of psychotherapy for entrepreneurs.
"Psychotherapy aims to help a person understand their feelings and equip them to face new challenges, both in the present and the future." It's safe to say that with a strong mind, you can become more productive and better approach and solve new challenges.
1.Improved productivity
There are many different reasons why psychotherapy can increase your productivity.
Firstly, through psychotherapy, you can identify and resolve distractions and issues which affect your mind and focus. This includes everything from distractions to things like stress, anxiety, and depression.
Obviously, many of these things are very complex, and solving them may be easier said than done, but seeking expert help will allow you to approach them in the best way possible. The ultimate goal is to remove distractions and things such as stress which affect your energy. Because whilst some levels of stress can improve your productivity, too much stress over too long of a period will have a negative effect on your energy levels. Thus getting to the bottom of this will help you get more energy and become more productive. 
2.Improved focus
Focus is everything when it comes to productivity and being an entrepreneur. Focus can mean a lot of things, but in essence, it is about being fully focused on what you are doing by putting your full mind into it, but it is also about being focused enough to know that things need to be done, and then doing them.
As discussed earlier, distractions and things like stress will negatively affect your focus. Psychotherapy will help you identify your distractions and ultimately remove them.
3.Increased motivation
Issues related to your mental health such as anxiety, depression, stress, will inevitably lead to a lack of, or reduced motivation. If you are anxious, the body and mind will focus more on this issue and negatively affect how you feel.
When you don't feel 100%, regardless of the reason, it will impact your motivation. Since motivation is crucial for productivity, it is obviously something you want to get to the bottom of.
It's ok to not feel motivated every single day, but when this is something that is consistent, it is important to do something about it.
As stated earlier, "Psychotherapy aims to help a person understand their feelings and equip them to face new challenges", and in reality, your feelings play an important role in your motivation. What you may find when seeking help from a professional is that your feelings can be "adjusted" if you just learn how to listen to them and change your life accordingly. For example, you may find that there are things in your life, whether small or big, which work as negative distractions or energy-drainers that you realize you need to take care of.
By getting to the roots and solving your mental issues, small or big, with the help of psychotherapy, you can ensure your motivation is as good as it can be.
For more in-depth information about this topic, BetterHelp has lots of resources with everything you need to know.