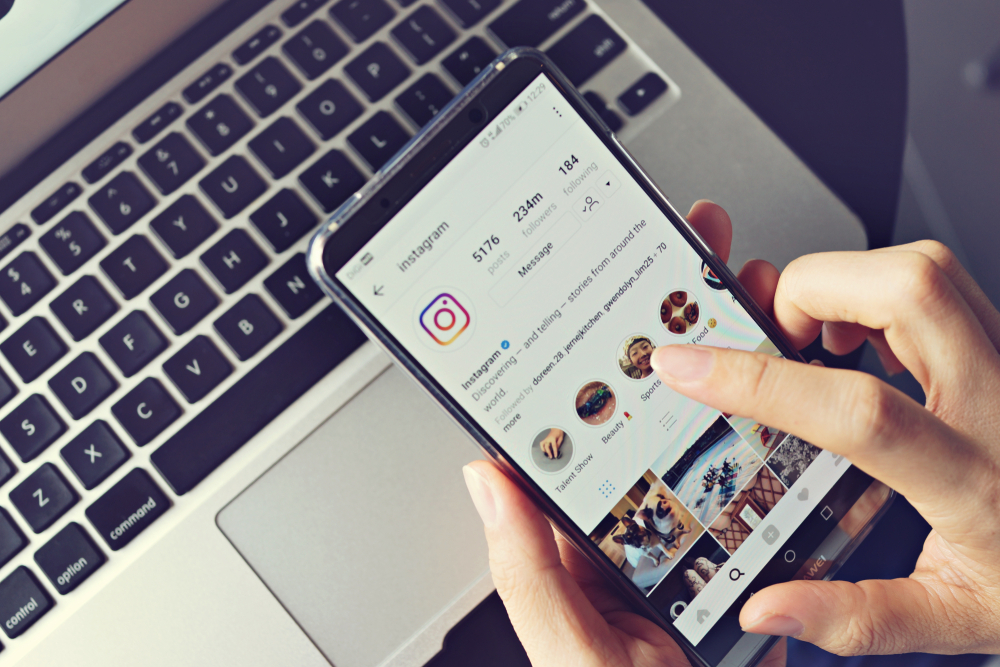 Did you know there are over 1.3 billion Instagram accounts in existence? 
Getting your name out there can be tough if you're a content creator or an influencer. While it's might seem daunting to get more followers and increase engagement, we're here to help.
Read on to learn about these five ways to increase Instagram engagement. 
1. Valuable Content
If you want to gain followers and create an effective Instagram advertising strategy, you should always prioritize valuable content that is true to your brand. 
One of the reasons you started gaining followers and engagement was that your followers liked your content. 
Rather than following trends and compromising your brand, you should continue to post high-quality and eye-catching content. Continue to surprise your followers with great images.
Another important thing to remember is never to overwhelm your followers with too much information. If your posts have to include text, you should break down the information in a carousel post.
2. Carousel Posts
As mentioned briefly, carousel posts are another great way to get likes and enhance your Instagram strategy. Instagram users prefer carousel posts to single images because they tell a story. 
When planning a carousel post, it's important you curate it to tell the story. Rather than giving your follower a photo dump of your favorite five images, you want each image to be a page-turner. 
Check this out for more information on social media marketing and storytelling.
3. Define Your Aesthetic
As we mentioned before, the best way to increase your Instagram engagement is by creating valuable content. To do so, you must define your aesthetic and keep it consistent.
For example, if you plan on selling presets, your photos need to advertise your product without saying it explicitly. 
Make sure all of your Instagram content is aesthetically pleasing, so when followers see your profile, they want to keep scrolling through all of your posts. 
4. Video Content
If you're strictly a photographer, you're probably intimidated by video content. However, you should consider expanding to video content if you want to increase your Instagram followers.
The platform has embraced video content and added features such as live streams, reels, and even IGTV. Video content is a great way to push your creativity and share a little more of your personality with your followers. 
Don't be afraid to start making videos a part of your profile.
5. Stay Engaged with Your Followers
One of the best things about social media is that it allows content creators, influencers, and even celebrities to interact with their audiences more personally.
If you want to keep your followers and gain more, it's crucial you engage with them. Start by participating in conversations in the comments, asking questions, and answering DMs.
Are you Ready to Increase Instagram Engagement?
Now that you know about these five ways to increase Instagram engagement, you're ready to put your new skills to the test. 
You should engage with your audience, create video content, and create quality content to increase engagement. 
If you enjoyed this article and would like to learn more Instagram tips, check out the rest of our blog.