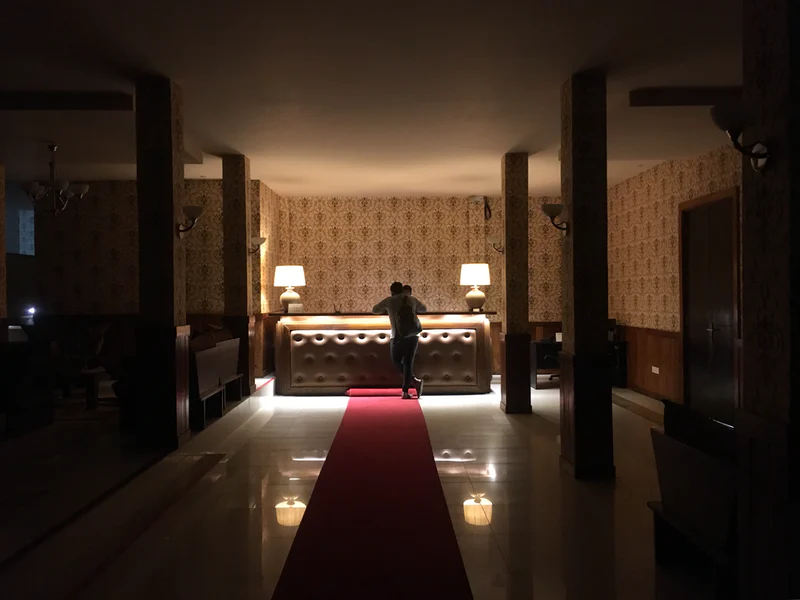 Due to the coronavirus this year, a lot of establishments have tightened security and sanitation. Every surface and nook and corner needs to be clean. One task that requires plenty of time and effort is cleaning commercial carpets. Carpets can go through severe wear-and-tear in their lifetime.
They are prone to water damage, smoke damage, and mold. Commercial carpets can be worn out or left looking tired in just a few months. If you are having a hard time cleaning your carpets, continue reading for some of the hassle-free tips you can try to have a completely spotless carpet.
Pre-Spray Cleaning Solutions
Cleaning solutions play a huge role in making your carpet spotless. If you don't use them properly, they can do more harm than good. When your cleaning solution is not diluted correctly, it can trap a lot of dirt and dust. If this happens, the carpet itself may cause health issues to you or your loved ones.
Ensure that you spray appropriate cleaning solutions that can help you remove oil, sticky dirt, and stubborn stains. Let it penetrate the carpet before cleaning and clean it thoroughly so you won't leave it on the carpet. Doing this tip will help you clean faster and easier.
Use The Proper Equipment
The equipment you use can make or break your carpet, most especially in commercial carpets. A good quality carpet also requires good quality equipment. Most carpets used in hotels, commercial centers, and offices in New York City requires a lot of special attention.
A recommended carpet cleaning company in NYC suggests asking the professionals what equipment you can use for your carpet. You wouldn't want to guess and make a mistake that will cost you and your company a fortune. If you use the best equipment, you can prevent mold growth, stains, and ruining your carpet.
Vacuum Carpets Regularly
As the famous saying goes, "Prevention is better than cure." To make the cleaning process easier for everyone, ensure that your carpet is regularly vacuumed. It would be best if you'd do it every day, especially in the area that has a lot of foot traffic. If dirt and stains are prevented before it gets settled on the carpet, it will be easier to remove. Make sure that all the carpeted floor in the are well maintained.
Teach Cleaners To Do Their Job Effectively
If someone is specifically assigned to clean your carpets, teach them the method you use to clean them effectively. The easiest way to guarantee that it will be immaculate is to have properly trained cleaners that will pay attention to it. If you find the proper cleaning materials, equipment, and routine, let the assigned people know about it. Moreover, someone would more likely to commit mistakes if they don't know how to do the process.
Maintaining your carpet's cleanliness may require a lot of effort, but it is vital to keep them in top condition. Whether you want to do the cleaning by yourself or hire experts to make your life better, ensure that it will be treated with the utmost care.