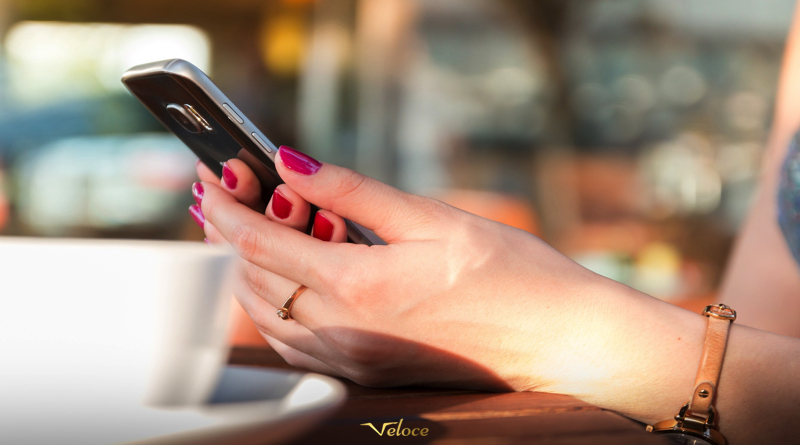 Social media is often thought of as a hot new trend, but the truth is that many social media platforms have been around for a long time now. While they are still modern by many definitions, social media platforms like Facebook and Twitter are almost two decades old. 
Social media marketing is a huge part of being a successful social business in these modern times. But you may be finding that old social media marketing strategies are no longer getting you the same results. The social media landscape is shifting and it is hard for your business to keep up.
You're undergoing a bit of a social media midlife crisis, you might say. 
Don't worry! This article takes a look at ways you can survive this social media midlife crisis and get your social media marketing strategies back on track.
Be sure that your social media strategy adds value
Social media has become a huge force in everyone's lives. This can be both a good thing and a bad thing! While social media connects us to the world in ways never thought possible before, it can also leave us feeling lonely, unproductive, distracted, and depressed. Many people take frequent social media breaks or even consider quitting social media altogether.
Therefore, it is critical that your social media strategy focuses on adding value to people's lives. If your social media presence does not add value, no one is going to be interested in engaging with your brand and you may be doing more harm than good.
Focus on authentic person-to-person interaction
While social media marketing is a huge strategy for businesses, it is important to remember that social media is a place to be social! People go to social media for personal interactions, not to be marketed to by corporations. 
Therefore, work on incorporating personal, authentic content and interactions into your strategy. Create content about the people behind the brand to help your brand feel more human. Post things for your audience to connect with and engage with. Comment on and engage with other pages' posts. And if anyone reaches out to you, be sure to respond with a quick, personalized, and authentic message.
Reconnect with your values
Almost two-thirds of U.S. consumers today prefer to interact with brands that align with their personal values. Therefore, it is important to make your social media marketing strategy value-driven. Social media is a great place to express your brand's values in a meaningful and creative way. If you're struggling to connect with your audience, a more value-based approach might be the answer you're looking for. 
Key takeaways
Successful social media strategies are different today than they were when social media marketing first became popular practice many years ago. Many brands have slipped into a social media midlife crisis and fallen behind in the latest best practices. If you find yourself in this situation, you're not alone! It can be hard to keep up with the latest trends.
But if you focus on adding value for your audience, creating personal connections with consumers, and letting your values drive your strategy, you can get over the hump in no time!
About the author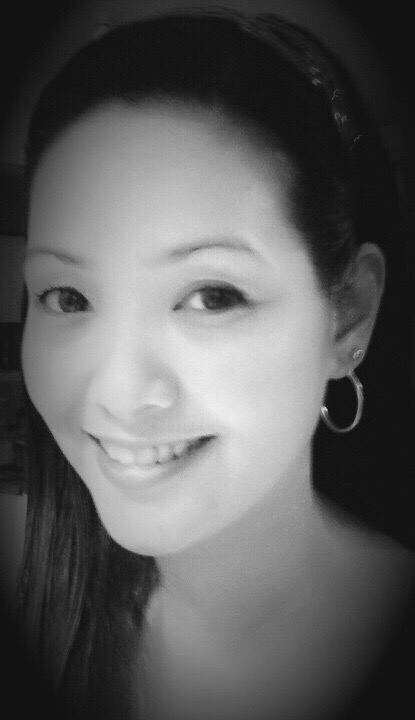 Marie Miguel has been a writing and research expert for nearly a decade, covering a variety of health- related topics. Currently, she is contributing to the expansion and growth of a free online mental health resource with BetterHelp.com. With an interest and dedication to addressing stigmas associated with mental health, she continues to specifically target subjects related to anxiety and depression.