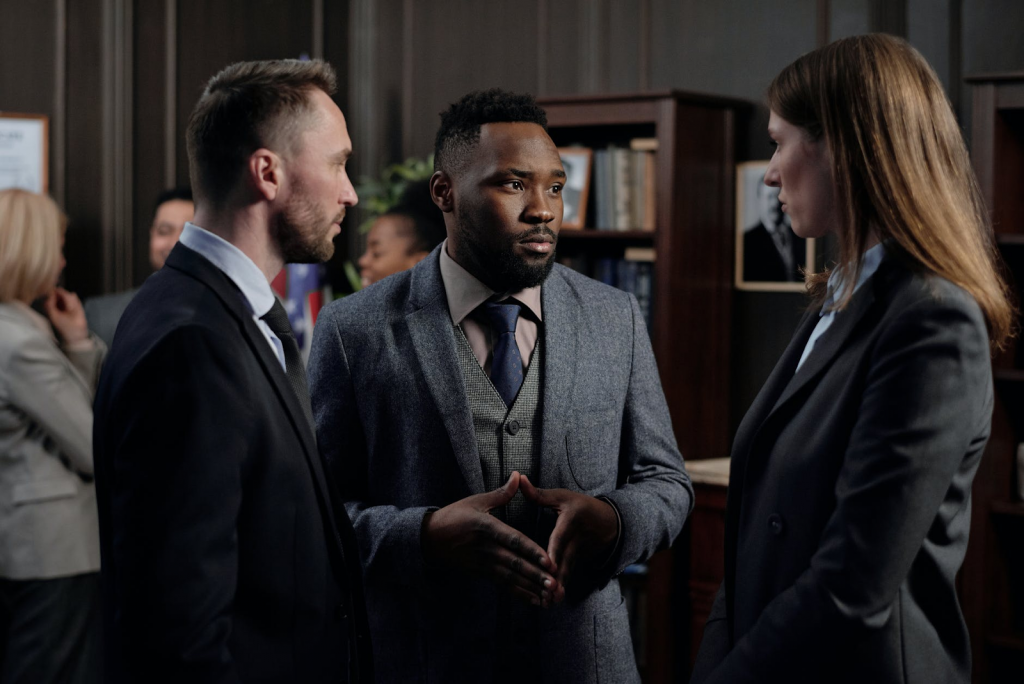 Simply put, social media is an invaluable tool for law firms. Unfortunately, some lawyers are yet to realize these benefits because of poor social media practices. 
When done right, social media marketing has the potential to put your practice in front of thousands of potential clients. 
Still in doubt? Let's look at the top five ways that social media has become important for law firms.
Why Social Media Is Important for Law Firms
Increased Engagement 
Social media provides businesses with an opportunity to connect and communicate with clients in real-time. Your law firm can take advantage of this to acquire and build long-lasting client relationships.
There's so much more that goes into social media marketing besides creating posts and accepting follow requests. Lawyers who are achieving more engagements and consequently, more clients, are not afraid to have a one-on-one connection with leads on social media. 
Sharing relevant content, switching up things with fun content, and replying to followers' comments are some of the ways to increase engagement and gain customers through social media. 
Brand Awareness
Brand awareness is the primary goal of social media marketing. Law firms that are just beginning and those that have been practicing for years can equally reach prospective clients through social media.
The most recent reports show that more than half of the world's population is using social media. If you think these statistics are staggering, then think of how much you stand to gain when such a huge number of people recognize and remember your brand. 
If you are doing social media marketing right, ideally through a qualified company, potential customers will recognize your brand. They are also likely to give you a call when they have legal issues.
Increased Traffic to Your Website
Social media is a perfect platform to extend your website marketing by sharing content. For instance, if you have a blog that you use to share legal knowledge, you can also share the same on social media. Even simply sharing your website's URL can increase your organic traffic.
When you have identified the right channels for your law firm and created content that is valuable to your audience, your social media following will automatically want to click and learn more. This is a chance for you to further craft your website so that these clicks convert to clients.
Improving Your SEO
While social media is not a factor that search engines look at when ranking your site, there are other ways it can impact your SEO. 
First, social media will increase your online visibility by appearing among the search results. For instance, when you search for attorney Chris Lewis in Dallas, Tx, the company's Facebook page is among the results! 
Another way that social media influences your ranking is through local SEO. Typically, social media accounts for businesses serve as listings because details such as name, address, and phone number are required. This is important for local SEO, especially if your information matches across other online directories.
Trust and Thoughtful Leadership
These days, nearly everyone you meet expects you to have a social media profile. In fact, some consumers have completely embraced shopping on social media.
People are likely to trust you less if your law firm does not have at least one social media profile. How do they know that you are legit? Or where do they get other people's reviews on your services? Having an active social media builds trust by humanizing your brand.
Similarly, posting regularly and with valuable content establishes you as a leader within the legal industry. In law, being viewed as an expert in the field can bring in more clients than word of mouth could ever.