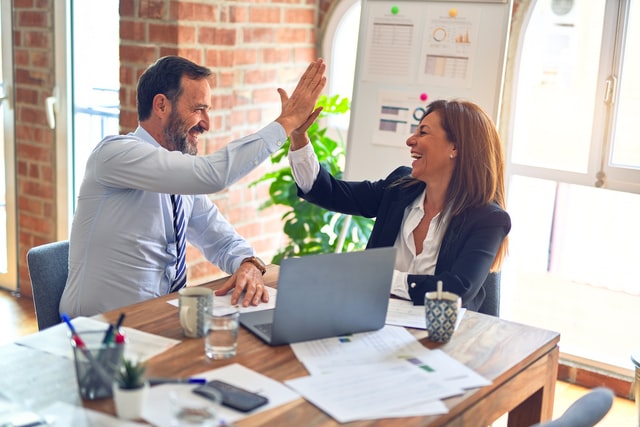 Broadly speaking there are two major approaches to doing business – cheaper offering for a broad consumer market and a more expensive service for a comparatively small audience.
We spoke to a couple of business owners on their view & approach they prefer to understand their take on the issue.
"There is no way you can get quality results if you invest in low-quality equipment and labour" says Daniel Sumarokoff of Citadel Cameras. Especially when it comes for fundamental services like Network Cabling. Installing a network cable sets the stage for how an office, commercial or a residential building equipment works. If you choose quality services and equipment, then you will get the most from your network. If not, then other equipment in your building won't function to it's fullest potential and will likely require more repairs in the future".
There is a reason why cheaper products and services cost less. It's not only a matter of a pure margin. Often times, these products and services, objectively take less time to design, build, install. But a tradeoff is lower quality of the end product. This leads to worse results not only in network cabling, but in other industries as well.
"You get what you pay for", says Sasha Matviienko at growth360. This is especially obvious with many of our construction and home services clients. We noticed a pattern, those who are willing to invest more, tend to see their business grow faster. And I am not talking not only about our own services. I think, it's an approach issue, so what applies to Internet Marketing, will likely apply to how the company approaches other services as well."
"If you think think about this from the beauty industry perspective – he adds, you wouldn't want to get a low-quality product because in most cases it won't get you good results. This is true in almost every single industry out there. From network cabling to Internet Marketing to the skincare products industry.
The idea remains the same – you get lower quality product or a service, as a result you may get worse results, need to repair or replace it sooner.

However, there is a large number of people that are happy to save today, even if this means a much higher cost in the future or not getting results they've hoped for.
This is true for SEO as well. From the quality of the website that you get to the quality of content you get on that website to other services you need to market your construction company online.
If you invest less in building a website – the foundation for your business, you will likely get a lower website speed, a much worse User Experience, as well as more than likely this website won't be optimized to sell.

Same is true for the content. It takes time to plan the content. It takes time to write and QA quality content. And your website Visitors will definitely be able to tell the difference between a fast website that tells a good story and a slow website that doesn't. In some cases consequences go as far as getting that extra client or not.

To summarize: trying to save more than you should will result in less Sales from your website, less people who can get to you website (e.g. because of the slow website speed).
But you get what you pay for, no matter the industry or location.
About the Author: Sasha Matviienko is an entrepreneur, writer, public speaker, and a founder of growth360 – Digital Marketing agency, located in Toronto.