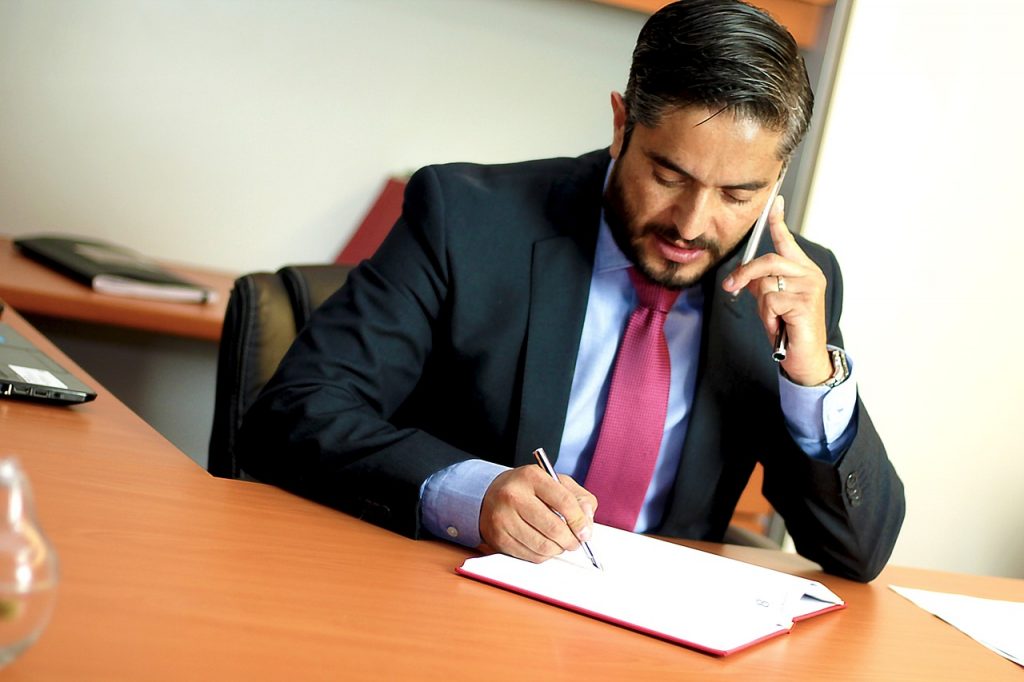 Reciprocity refers to the states in which attorneys can practice law with their bar exam from Arizona. When it comes to other jurisdictions, the Arizona Supreme Court Rule 34(f) governs admission to the Arizona Bar for attorneys who are licensed in other jurisdictions. This is referred to as Admission on Motion. Before planning your attorney career, make sure you research the bar reciprocity by state.
The principle of reciprocity means that licensed attorneys in Arizona are admitted in other jurisdictions on a basis equivalent to the Arizona Rules.
If you are an attorney in Arizona and intend to practice law in other jurisdictions, it can be good to know which States have Reciprocity with Arizona Bar. But this also applies to if you are an attorney in a different jurisdiction and want to know if your state has reciprocity with Arizona. This is exactly what we are going to look closer at in this article.
Attorneys from these states may be Admitted on Motion in Arizona
WA
Oregon
Idaho
Utah
Wyoming
Colorado
New Mexico
North Dakota
South Dakota
Nebraska
Kansas
Oklahoma
Texas
Minnesota
Iowa
Missouri
Wisconsin
Illinois
Kentucky
Tennessee
Mississippi
Georgia
North Carolina
Virginia
Pennsylvania
New York
Vermont
New Hampshire
Massachusetts
Maine
Attorneys from these states cannot be Admitted on Motion in Arizona
Montana
California
Nevada
Arkansas
Louisiana
Alabama
Florida
South Carolina
West Virginia
Maryland
It's important to keep in mind that the reciprocal principle can change. As an attorney, it is also good to know the jurisdictions with which Arizona has bar reciprocity if you plan to practice law in other states.
Requirements for Reciprocity with Arizona Bar
Naturally, there are some requirements for practicing law in different states even though the reciprocity principle applies.
The most important is of course that you have a law degree. In order to practice law, you need to have a degree from an ABA-approved law school. Furthermore, you need to have passed a bar exam (where admitted) and also be member of good standing in all jurisdictions where you are admitted. You are not allowed to have a pending disciplinary matter or subject to discipline.
You may not have previously been admitted to Arizona. From the admission, you may not have failed the Arizona bar exam within five years when making the application for admission. You must have been engaged in the active practice of law in one or more states and must have been admitted through a bar exam. An attorney needs to have practiced the law where you were admitted, alternatively in a jurisdiction that allows practice by a non-admitted attorney. They must also have an active law license and spent a minimum of 1,000 hours per year with the practice of law. Another criteria are that at least 50% of your non-investment income comes from the practice of law.
The definition of the practicing of law includes many different options, including, but not limited to military attorneys, private practice, judges, and more.
It is also required that attorneys complete a Course on Arizona law.
Reciprocity with bar exams
When looking to establish your career as an attorney, the reciprocity principle opens up more options for you and your profession. You're not just limited to the Arizona state when you have taken the bar in Arizona because there are several states where you can practice law without having to retake the bar exam.
To make the process easier, many states are. (thankfully unifying the process of bar admission by using the Uniform Bar Exam (UBE). Many states have followed suit, but others are still lagging behind.
The benefit of the UBE is that it contains three testing devices which are prepared by the National Conference of Bar Examiners. Rather than focusing on a particular state's laws, it creates a more uniform way to measure performance. It is up to each state to decide which of the 200 portions of the UBE that they use, and they can also set it according to their own scoring criteria.
When doing your research on states you can practice law in, it is important to remember that you should never take for granted that you can practice law in a state just because it has reciprocity. Before making any career-related choices, always contact that specific state to confirm that you are qualified to practice law in that state.