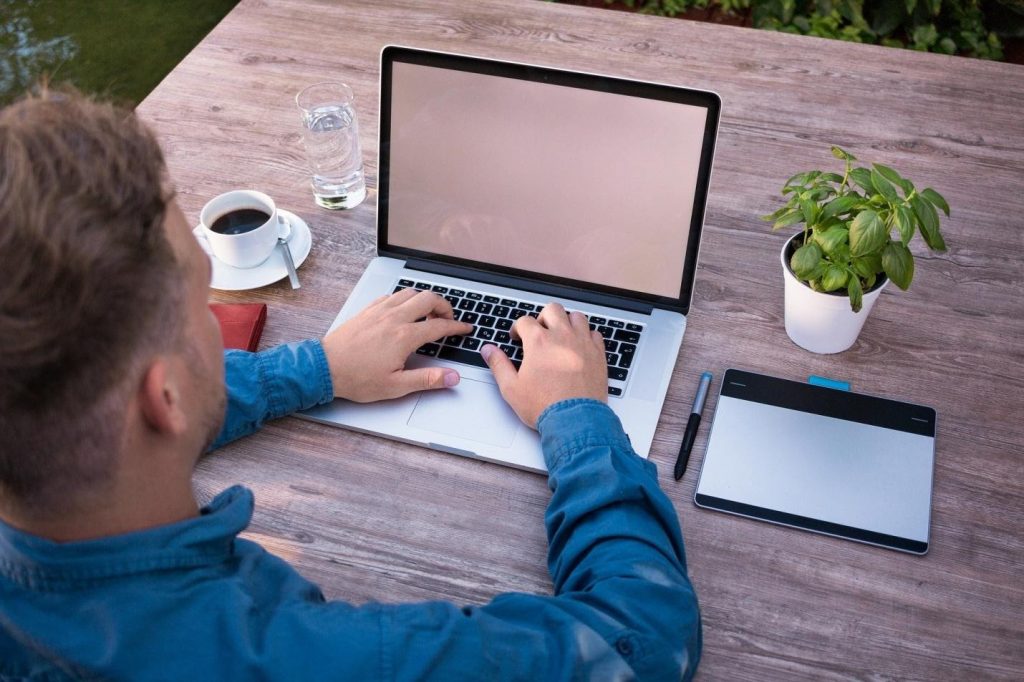 Companies always struggle with managers who don't communicate clearly to the employee leading to confusion and low performance. This shows a need to align the organizational goals with the teams to achieve the expected results. 
Besides, there should be better communication strategies for change management and help employees understand their expectations.
Objectives and Key Results (OKRs) strategy have proven to be the most effective framework to address these issues; with OKRs software, you can jumpstart your business by creating clear and ambitious goals. 
Goal setting is an essential aspect of every company, and you should ensure that you prioritize your goals for better results. However, it is the framework that you use to manage your goals that determines the success rate.
Some traditional strategies could be hectic and burdensome, especially as objectives begin to pile up.
Therefore, it is worth investing your effort and time in finding the best OKRs software for more effective and efficient business tasks. Notably, having a OKRs strategy can significantly increase directional success and effective communication in your organizational pursuits.
Below you will find the top options when it comes to OKRs software, such as Profit.co, it will save your time and improve departmental and individual performance.
But What Are OKRs?
Objectives and Key Results are the goals and results associated with your business. Similarly, the OKRs methodology is a tool that you use to define your goals, track the progress and analyze results in every department and employee. 
Usually, a company has one or two main objectives that all the managers and employees should focus on achieving. The main objectives enable the department and employees to make their own objectives that add to the main ones. 
Therefore, your company needs to ensure that all these objectives are qualitative and ambitious. Every party shouldn't exceed three objectives for fine focus and clarity. 
Further, the Key Results qualitatively point towards the objectives. Normally, there are around three key results for every objective. 
What about OKRs Software?
The objectives and key results software is a technological tool used to develop and implement the OKRs strategy. The software also connects the teams' activities with the organizational objectives. 
When it comes to key results, the software enables you to establish a strategy that best tracks the objectives made at every level. In other words, the OKRs software is simply an online goal tracker. 
Is OKRs The Same As KPI?
Key Performances Indicators (KPI) is a quantitative goal that fragments progress in different portions of measurable results. However, the OKRs methodology is ambitious and more advanced as it requires extra efforts from every player to achieve the results.
As the KPI only establishes the extent of employee progress and performance, the OKRs challenge them to meet specific goals. 
What Should I Look For In OKRs Software?
If you plan to incorporate a OKRs framework in your organization, you are destined for higher performance and profitability. However, a lack of a better understanding of the different software in the market today could turn your dreams into nightmares. 
Therefore, critical evaluation is vital to ensure that the software you choose is up to the standards and can provide the desired results. 
Below you will find the best evaluation criteria for OKRs software. 
Usability- Check whether the onboarding is user friendly. Also, you should check the company's reputation in providing tech support, tutorials, training, and user support.

 
A company with an online community or forum about the product would look more genuine as you would understand the products' elements even before purchasing it. 
User interface- Does the software's user interface work or look like the modern software? Notably, the item placement should be intuitive even for low-tech organizations.

 

Features and functionality- The OKRs software you choose should provide features that enhance functionality in your business. Features such as goal maps and review tools are critical in tracking and evaluating performance.

 
The insights and reporting should also be timely to visualize, analyze, and share with other stakeholders easily. 
Integrations- The software should connect with other technological tools in your business, such as the employee management and performance management software,

 

Cost-effective- The price of the software is also an important consideration depending on the capabilities and features. The pricing should also be flexible, transparent and clear.

 
The evaluation criteria inform your decision in purchasing the suitable software. 
Below are the top OKRs software options.
Profit.co OKRs Software
It is known to be the best intuitive and easily applicable OKRs software. This tool combines the weekly check-in functionality to focus teams, drives company results, and establishes a goal-oriented organizational culture. 
It is the best software for all sizes of companies and teams. Besides, Profit.co OKRs software has standard features that help create progress and dashboard breakdowns and align organizational and team goals. 
Timely OKRs Software
The Norwegian design has modules for team tracking invoicing, 60-day timeline visualization, real-time KPI tracking and performance reviews. The software is simple to use as it provides documentation through case studies, API docs, podcast, product blog and active social channels. 
The software has gained popularity in big companies, mostly due to its ability and time tracking efficiency. 
The Simple OKR Software
As the name suggests, this software is very intuitive, especially on its progress and objectives visualization. The tool is characterized by a single dashboard where you will find objectives bundled with their respective key results and divided into different quarters. 
Notably, the information regarding objectives and outcomes is clearly presented in graphs and percentages to help you discern every department and employee's progress. 
Incorporating and implementing a OKRs strategy is the first significant step in transforming your business from traditional approaches. With this tool, you are aware of what is expected in each department and employee. 
Besides, you will easily track the progress and make necessary improvements and changes where necessary. Chiefly, selecting the best OKRs software for you requires a clear understanding of your company's needs and objectives.