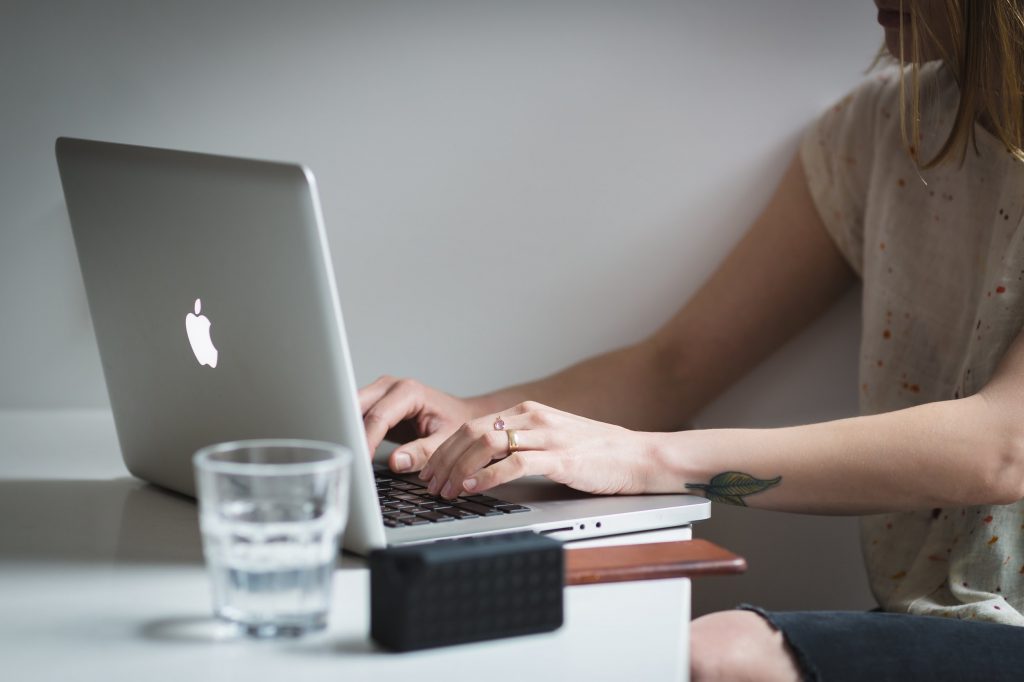 Working remotely is now becoming a norm for many, especially during this COVID-19 crisis. Working from home requires a reliable and trouble-free computer. This is where having a Mac is a plus owing to features like reliability, security, longevity, etc.
That said, things can still go wrong with a Mac that could hurt your productivity and security! Well, do not wait until your Mac computer has issues so that you can take reactive steps! Your productive work time is precious, and a small delay or mishap can prove quite costly. Let us look at some simple ways you can protect your Mac as you work from home.
1.Secure your Mac
At your workplace, you often don't give much attention to your computer security because the IT guy will keep security issues in order. At home, you might still get the IT support, but you are often the user and security at the same time. Yes, you have to take security matters very seriously to avert threats.
Luckily, you don't have to be an IT expert to keep your Mac safe. You can do simple things like installing antimalware software to protect your device. You can also run a cleaner app to handle any junk that will fill your disk space and pose threats. There is this excellent guide with lots of helpful tips to fix common disk full issues on Mac. If you already have installed antivirus, make sure it is up to date. Don't forget physical safety as you work from home.
2.Secure your Work Data
Again, the home environment is much different from that of the workplace. At your workplace, you work with grown-ups and professionals. At home, the presence of children presents another challenge. Out of curiosity, children might access your Mac computer and possibly tamper with your data. Some family members might even use your computer to surf or perform other tasks. So, consider creating more than one account and dedicate a single one for your work. The rest can use other accounts with standard permissions to run their tasks.
3. Keep your Passwords Securely
Passwords are still an effective way to protect your data from authorized access. It might be passwords for securing apps or sites. Whichever the role, the crux of the matter is that these passwords should be kept securely. Good practices entail steps like selecting strong passwords, avoid reusing passwords for multiple accounts, and keeping them privately. You can also enable two-factor authentication to help secure critical business data. You can use a password manager to help you handle the problem of having too many of them to remember.
4. Keep Your Network Secure
If you are using a Wi-Fi network, make sure you encrypt your network using passwords. The worst case is using default credentials that can easily be accessed by strangers. Remember, you could be using some crucial information for the company, and you don't want to leak your company's information. 
You can change the password frequently to help lock out those eavesdropping on your network. If your company is using a business VPN, then the better. However, keep in mind that your data will go through the employer's servers. If your company doesn't offer VPN protection, you can use a third-party VPN provider as you surf the web.
In a Nutshell
There are several other simple ways to protect your mac computer while working at home. We have covered a few starter tips that will help keep you safe as you work from home. Stay safe!