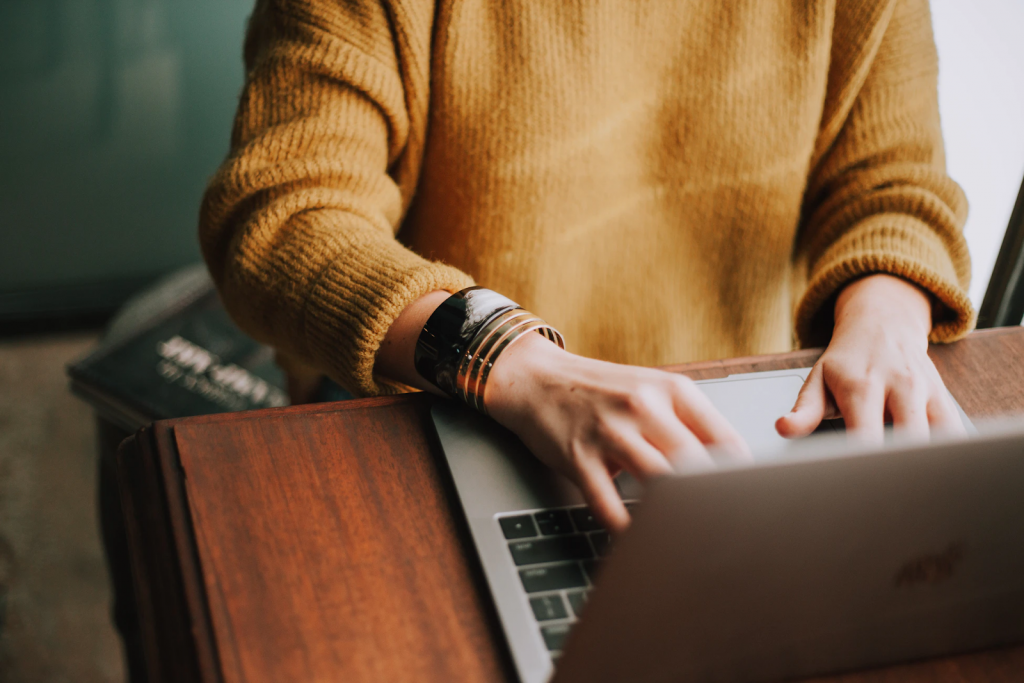 Nowadays, a lot of people are shifting from claustrophobic 9-to-5 cubicles to self-employment. And the perks of being self-employed certainly outweigh every other job. Being self-employed, you are in control of all aspects of your business. It is your rules and your team! So, it makes sense that more and more people are turning to self-employment.
How to Handle Unpredictability
There is one thing that self-employment inherently lacks, and that is 'predictability.' There are things that you simply have no control over, and that is how life and business function. What if something or the other goes wrong? 
There is a lot of 'what-if' in business and self-employment, which may be a nightmare. For this reason, you should always have sufficient protective coverage, so your dreams remain unharmed. Getting the correct type of insurance should be your priority as a self-employed person.
Which Policy is Right for You?
It is hard to decide which insurance policy is the right one for you and which ones you should be avoiding. We have that problem solved for you. Below are a few basic insurance policies that are suitable for self-employed individuals. It's important for you to gain a deeper understanding to really know what would suit you and your work best. 
Health Insurance for Self-Employed
As a self-employed person, you must be aware of a few things about health insurance. The first thing that you must understand is that you need health insurance. Do not consider it a luxury because it is an absolute necessity. Without proper health insurance, you are putting your family and yourself at dire risk.
Secondly, if you have been working in a regular corporate sector, you must have been quite habitual of availing health insurance through your company. Now that you are self-employed, you would be paying the total insurance coverage yourself, but you can save on tax deductions. A simple way to save money on health insurance is to sign up for high deductible plans (HDHP). With HDHP, you also get the option to open a savings account (HAS) free of tax. So you can also use that to save extra.
Term Insurance Policy
Indeed, thinking about the possibility of sudden death and planning for this is not fun, but you have to have a plan to protect your family after you are gone. Term life insurance serves as a replacement for your income when you die.
You must select a life insurance policy carefully because there are a few options. Firstly, you can go for a life insurance policy for a specific time duration. It is an affordable option, and your family will receive a payout from this insurance policy if you pass away during this tenure. This policy seems to be most appropriate because it can cover your family in the riskiest period in your life, and later you may not even need a life insurance policy at all. You should go for a policy that offers coverage for up to 10 times your annual income. It is also good to get a policy for up to 20 years term period.
Business Insurance Policy
Business insurance policies offer protection against inherent risks in a business. There are few options in this policy. 
The first option is general liability insurance covering you for slander, accidental property damage, or injury. It is usually a coverage against physical damages or injuries.  Another option is professional liability insurance that covers against omissions and errors in a service you provided to your client. A professional liability policy protects you against financial losses.
Another option is to get a business owner's policy that works like a charm. It's a combination of various insurance policies, and you can get it at a reduced rate. It may include protection for your equipment and business property while helping you bear the bills in case your business goes down for a while. If you have employees, you should also look into coverage for workers' compensation.
Disability Insurance
You can choose from short-term or long-term plans for disability insurance. It offers protection in case of an accident or an ailment that keeps you from working. This policy ensures that you and your family receive income in unforeseen circumstances where you are not in a position to operate.
Now that you are aware of the most important policies that you should consider as a business owner, making a choice should be more accessible. But if you are still unsure or have questions, you should consult an expert. It matters to have an insurance policy in place that covers you well.