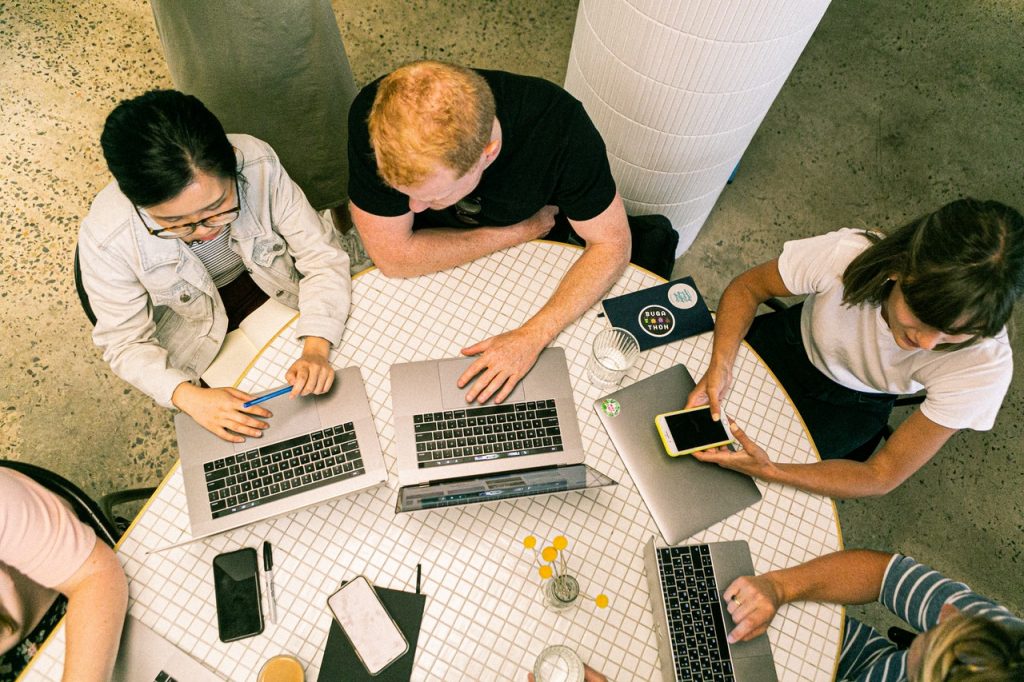 Google Drive
Google Drive streamlines the process of working on documents concurrently by allowing many people to access the same document at once and to work on it together. This eliminates the need to send emails back and forth to report on progress. This will increase output through workplace collaboration and provide an easy to access central hub of important documentation.
Asana
Calendly
One of the most time-consuming aspects of running a business, with high numbers of employees, is scheduling meetings and working to find a time that suits everyone. Calendly has been voted as the best tool on the market for businesses that are looking to save time and streamline this process. This tool allows management to set up meetings and plan events with the collaboration of all other employees, who are also on the app. It allows everyone in the workplace to know where and when an event is taking place without having to defer and discuss dates in person.
Other Notable Mentions
Digital Collaboration Drives Productivity
A workplace requires a unified workforce to streamline workflow. This is why collaboration is so important to the improvement of productivity in small and large businesses. The tools mentioned above focus on improving workplace collaboration and eliminate business practices that are time consuming and lack accountability and transparency. These tools increase the output of the workforce as a whole and this increases the potential of improved revenues and better bottom lines too.