So, you think you've got a winning business idea that you cannot wait to turn into a reality? Your vision might be great indeed, but you cannot build a real business without considering the financial aspect of it first. Since long-term planning is extremely essential for any business owner, you must take some time to consider all the options you can choose from to avoid financial problems down the line. If you are interested in knowing how to get a quick infusion of cash for your start-up, consider the next 3 ways of doing so.
1. Use Your Personal Assets
You do not have to be a millionaire to set up a successful business, but having some valuable assets or significant savings can help you avoid a lot of the trouble associated with other means of getting capital. First off, consider how much money your start-up really needs so that you do not end up pouring all your savings into things you do not have to invest in at the moment. For example, try to eliminate the cost of hiring employees or lavish marketing plans. 
Then, you can curate a list of all the assets you have to find out which ones can help you the most. Your savings, of course, should be the first source of cash you look into. If your savings are not enough, you may use your credit cards to get more money. However, beware of the APR (annual percentage rate) of credit cards, as they seem to be constantly on the rise. As of August 2020, they seem to be stuck at 20%, but this can be considered a bit too high for some people. Just to be safe, if you think you cannot cover this interest rate, you should write off using your credit cards for liquidity to avoid getting into trouble later on.
2.Apply for a Loan
Many prospective business owners do not have enough assets to build their startups, which makes them turn to creditors for help. Although loans have acquired somewhat of a bad name over the past couple of years, they remain a guaranteed way of getting the capital you need for your company. To apply for the best loan on the market, you need to understand the different types you can choose from. 
There are usually two types of loans: secured and unsecured. Secured loans require collateral, i.e. house, car, etc., that your creditor will use to hedge against financial losses in case you default on paying off your debt. On the other hand, unsecured loans do not require any collateral since creditors rely on your credibility, which can be proved through your credit score. Borrowers usually get lower interest rates on secured loans.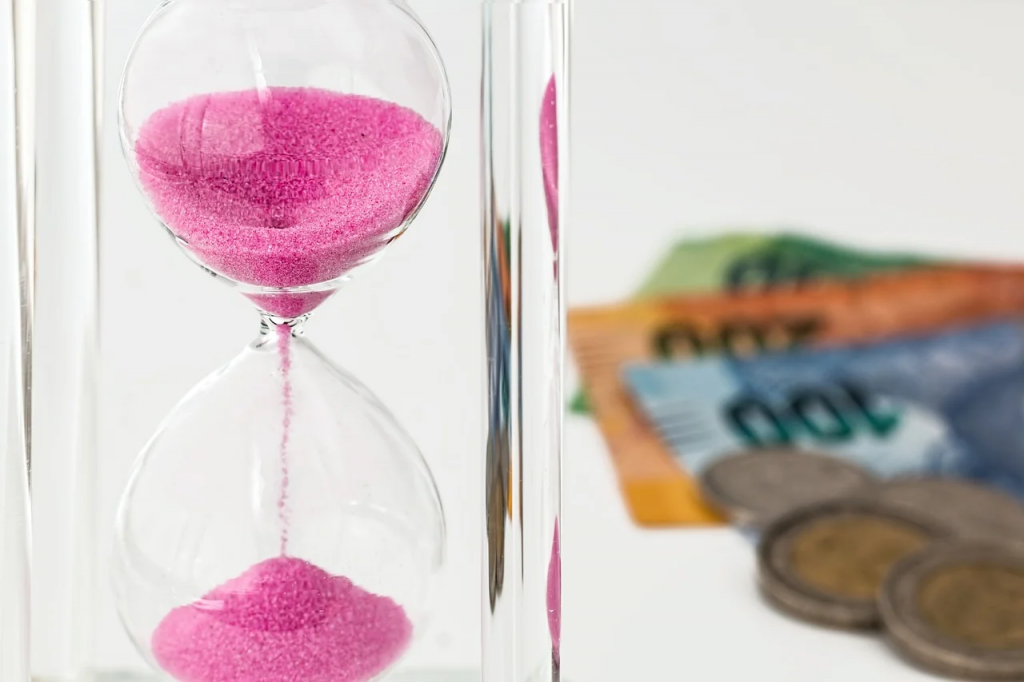 If you are interested in unsecured loans, there is a wide array of ones you can choose from. Payday loans, in particular, are very popular with most borrowers, as lenders often overlook the credit score of those who want to get one. The sum you can apply for and the repayment guidelines are two aspects you should understand to learn more about whether a payday loan is the best option for you. 
Assuming that you have a stable job, you can get a payday loan by submitting proof of your income. You will then be required to repay the loan just a few days before your next paycheck arrives. On the downside, payday loans do not offer more than $500, which is usually not a lot of help for prospective business owners. You can apply for up to eight payday loans a year, but if high capital is what you are looking for, you can go for a personal loan instead. Such loans offer up to $50,000 and have lower interest rates.
3.Leverage Your Retirement Account
Whether you have a traditional IRA or a 401(k) plan, you can use your retirement fund to finance your startup. However, to avoid the penalties of cashing in your savings too early, you should opt for a ROBS (Rollover as Business Startups) plan. This plan involves registering your company as a C corporation, which will allow you to roll over the fund of your current retirement plan to a new account owned by the startup. Thus, you will be able to invest your retirement savings to buy the stocks of your business and manage them as capital.
Setting up a business might be a lifelong dream for you, but you have to be extra careful about how you finance it. You will probably have to make sacrifices and deal with high-interest rates before you start turning a profit. The three above means of getting cash for your startup are probably the safest.
However, you still have to make sure that your business idea is actually feasible before you pour all your savings into it.