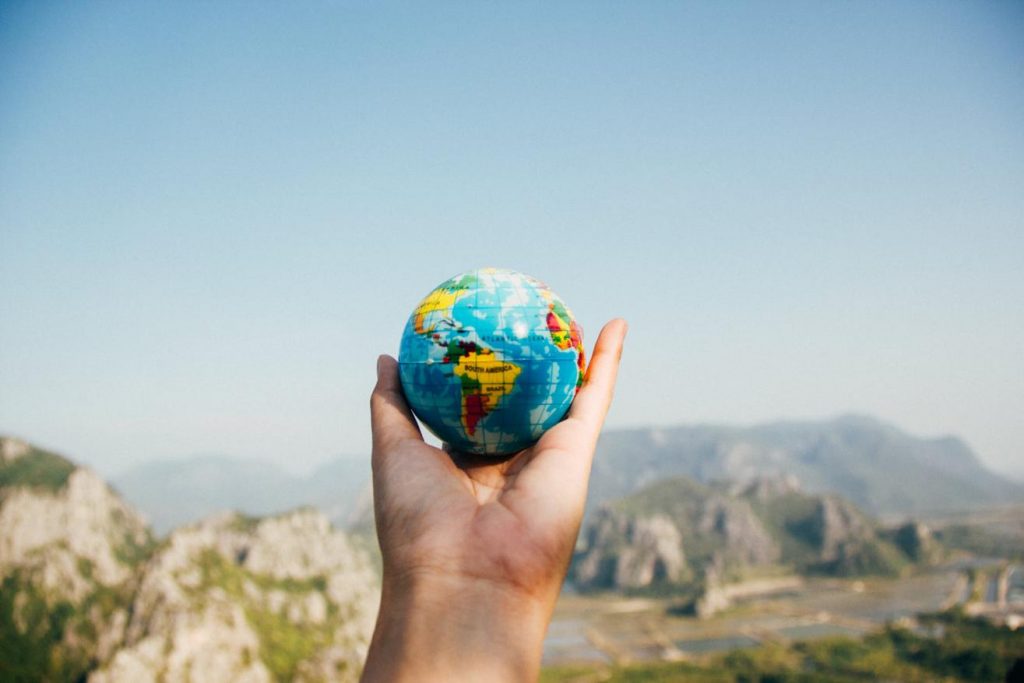 An office transfer can improve your life and enhance your career. If you want to learn how to ask your boss if you can move to a new office, read this.
There are several benefits to requesting an office transfer. 
Sure, it's nice to move to a dream location and create a new life there. Moving is especially fun when it's in a state you love, such as Hawaii. (Don't you wish!) 
Beyond that, transferring can enhance your career and give you the chance to add value to a company you love.
But, requesting an office transfer can be tough. How are you supposed to go about it?
Let us explain. Here are five things to keep in mind when requesting to transfer to a new office.
1. Learn as Much as You Can About the New Office
Before making an appointment with your boss, make sure a transfer is what you want. 
This means you should put your research hat on and get to work. Find out details about the new job location. Learn how many people work in the new office and if they need someone with your expertise.
You may love the location, but would finding a place to live be an issue? If apartments are in high demand in the office's neighborhood, you may have to commute. Think about whether that's something you're willing to do. 
Your intel will either confirm your desire to move or change your mind. In either case, it's helpful to find out more before proceeding with the request.
There are a few other factors to consider, as well. For one, think about whether you can continue to advance your career in the new office.
And, make sure the new location aligns with your career goals. It's vital to feel confident before setting a plan in motion.
2. Work Hard Before Requesting a Transfer
Before setting a meeting with your boss, ask yourself if it's the right time. Not only should the timing be good for you, but it should be good for the company.
It's hard finding the perfect time to ask for an office transfer. But there are some things you can do to make it go in your favor.
If you are good at your job, your boss will be more likely to transfer you. Since you're helping the business prosper, it's safe to say you'll do well in another office.
But, if you need to develop more skills before you transfer, it may be best to hold off.
Again, it's hard to figure out the best time to ask. When you do have a meeting, though, you should be able to prove that you're a valuable employee.
To show you're good at what you do, ask for recommendations from co-workers. This will show your boss that you are valued by the people around you.
If you work directly with your boss, they're probably already aware of your expertise. If that's the case, they should be open to discuss your request.
3. Explain Why You Want to Transfer
After setting up a meeting, figure out what you plan to say. During the discussion, it's essential to explain why you want to transfer. 
When stating your case, treat your request as if it were a job interview.
Explain to your boss what skills you have and how your job experience relates to the position you want. 
You should also tell them why you want to move. Emphasize how the transfer can contribute to the company's growth.
It'll be hard for your boss to justify helping you transfer if you can't back up what you're saying. So, be ready to share why the transfer will be useful not only for you but for the company as well.
4. Keep a Timeline in Mind
If your manager is open to the transfer, they may ask when you want to move. Have some dates in mind as you walk into the meeting.
Depending on when the position is available, you should be ready to move as soon as possible. 
The move may mean you'll have to locate to a new city or state. In that case, you must plan financially.
Think about what type of apartment complex you'd like to live in and what other details you'd need to plan out. Are you bringing your pets with you? Do you need to put your belongings into a storage unit?
Remember, don't expect everything to go smoothly. It's always wise to have extra funds available in case something goes awry. 
While you should keep a timeline in the back of your mind, always expect the unexpected. 
5. Don't Forget to Follow Up
After the meeting, make it a priority to follow up with your manager. 
If they're not the company owner, it may take some time for them to discuss it with HR. Be patient and expect the process to take a few weeks.
Since it could be a while until your boss gives you an update, periodically reach out to them.
Inquire where things stand and if there's anything you can do to help.
Don't bug them too often, or they may get annoyed. But, do check in with them once in a while. If you're important to the company, your boss will do all they can to set you up for success.
In Conclusion
An office transfer request can go smoothly if you take the time to prepare.
When you get the chance to talk to your manager, be ready to explain how you shine as an employee. After that, go on to discuss how the transfer can benefit the company. 
As a reminder, it may take time to hear back after a meeting. If things take longer than you'd like, don't get frustrated. Continue to follow up and show your boss that you're a valuable asset. 
In time, you'll get to enjoy a position you love in a location that feels like home!
Author Bio:
Mark Lucero is the Business Manager at Xander 3900.