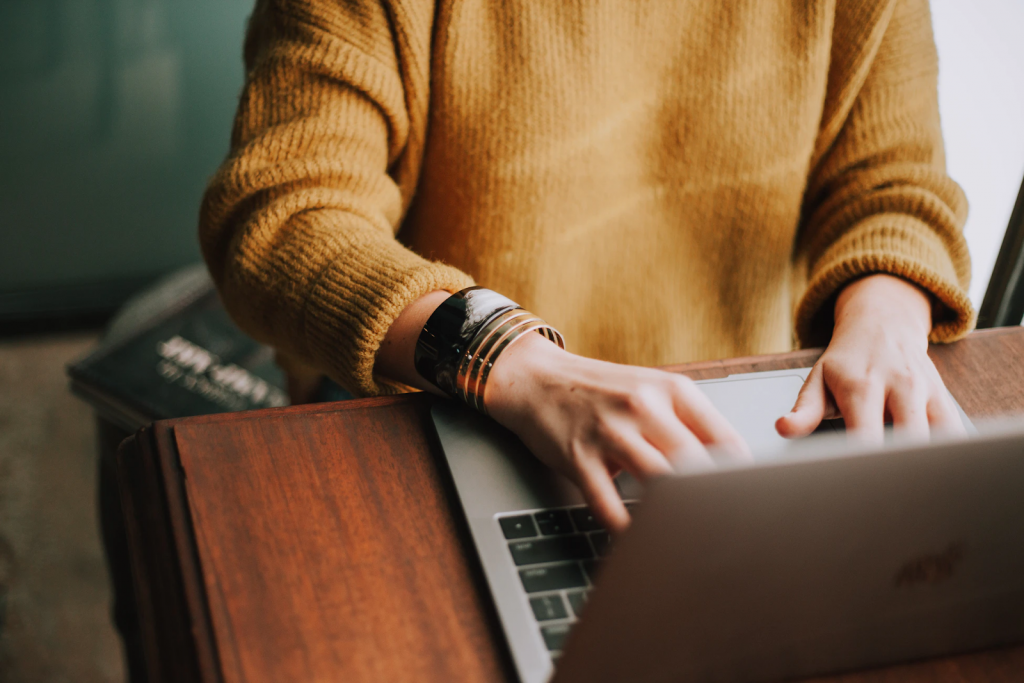 These days, the healthcare industry is witnessing many changes in terms of billing regulations, coding transitions, and federal laws. These continuous changes need frequent skills development and demand alertness for training practice staff as well as practitioners who handle medical billing. The best way to avoid such situations is to optimize the dermatology billing services in your practice.     
Although the introduction of advanced technology has made the tasks easy for facilities still the rate of denials is high. Industry sources claim that due to wrong billing practices about 30% of potential revenue is left uncollected. The rejections or denials which are caused by billing/coding errors account for huge revenue loss in a dermatology practice
According to industry sources, unfortunately, independent practices are still leaving as much as 30% of net potential revenue on the table due to the inefficiencies in the collection and billing process. Moreover, the administrative staff has to keep updated about the ever-changing healthcare landscape and they must clear their concepts to stay on top of the changes to ensure they are not leaving money on the table. 
Optimization of dermatology billing services ensures that every claim would be filled out accurately and collected upon in a timely manner. This can reduce the rejection and the denial rate which otherwise can result in a 5-7% loss of potential revenue due to almost 50% of those denials never get work. Moreover, if you have too many denials it can create a serious impact on your cash flow and your revenue can quickly get locked in accounts receivable.
Medical practices should utilize innovative medical billing solutions like outsourcing. Outsourcing non-core areas of a business is very beneficial and allow one more time to focus on the core and more significant aspects of your business.
Here, in this blog, I have highlighted the following key significance that outsourcing provides to streamline your dermatology billing services and maximized collections.



Automation of the Billing Process:
As we know, in the billing process implementing automation is a huge step when it comes to time and cost-saving. Automation allows medical billers to work faster and smartly. 
Therefore, when you outsource, billing professionals employ medical billing systems that can completely take over tasks typically performed by the administrative staff. They enable your administrative resources to work on the sole thing that automation can not do which is to interact with patients.
Billing specialists provide you automated billing solutions that help you to prevent claim denials due to incorrect data that leads to costly mistakes. They improve overall patient satisfaction and provide comprehensive patient eligibility verification.
Moreover, they streamline the dermatology billing services and give an opportunity for medical professionals to improve their billing process from all sides. While automation takes over manually intensive tasks like incorrect modifiers, wrong patient information, and duplicate billing.
As an independent dermatology practice, you may wonder how much money and time you spend on resubmitting claims. Submission of claims and costs have a direct relationship, and the higher the cost will be if the denial rate is high. Therefore, the foremost thing to make sure of is to submit clean claims in the very first place. 
The industry average of (FPA) First Pass Acceptance of medical claims is only between 70-80 percent when you talk about clean claim submission while the minimum FPA that you should aim for is 97 percent or more. This can only be possible if you optimize your billing and collections.
It is interesting that with outsourcing you get access to certified billers and coders. They have vast in-depth industry experience and knowledge about the latest market legislation. They understand your business needs. They save your time or money and help you focus on other activities of your business.
Professional coders and billers eradicate the chances of costly mistakes and streamline your dermatology billing services. In addition to this, they help you identify the problematic issues and provide solutions to tackle them accordingly. For instance, 
Identify the reason for rejections; they help you utilize batch eligibility or real-time eligibility.
Determine issues associated with outdated traditional billing procedures, they help you utilize advanced technology and tools as checking eligibility manually is not relevant anymore.
Right technology drives a comprehensive rules engine, they provide you effective strategies that suit best according to the needs of your dermatology practice.
In addition to fixing your rejections, analyze them; they improve your billing practices for better accuracy or help you configure your rules engine better if you have information from this analysis.

 

Make claims error-free, they help you clean claims out the door to serve as a natural step towards optimizing collections and get faster reimbursement.

 

Make your practice financially stable, utilize the right blend of expertise and technology, which would help you subsequently save more money for submitted claims, streamline your dermatology billing services, and achieve your goals for over 97% FPA rate.



Effective Denial Management:
Effective denial management is the key to maintaining a healthy cash flow in the ever-changing environment of the healthcare industry. Practices like dermatology strive hard to keep the clean claim ratio at maximum as can be.
But still, there will always be some rejections. These denials increasing the average number of days in AR and put a lot of pressure on the cash flow. According to industry sources,  it can cause a 5-7% net loss of potential revenue as 50% of the denials never get reworked.
You must take professional support to save your dermatology practice from further losing out revenue. When you outsource your dermatology billing services, billing experts utilize correct coding initiatives and help you submit clean claims to reduce your denial rate. They follow the rule of preventive denial management = sustained cash flow. 
The professional billing teams help you shift from management to prevention. They provide the right strategy to save your well-deserved reimbursements that would have robbed off if denials can not be prevented on time. 
So, the new effective denial management is preventive denial management. If you can prevent the denial from happening in the first place there is nothing better than that.
Take an Initiative:
Medcare MSO is a leading medical billing company that helps you optimize your dermatology billing services and collection processes for numerous dermatology practices_ enabling them to get rid of their cash flow issues and maximize their revenue. The purpose of this article is how you can implement these basic changes to your existing billing process and see your revenue grow by 25-30%. To know more about us, visit our website https://medcaremso.com/specialties/dermatology-billing-services/ , today!