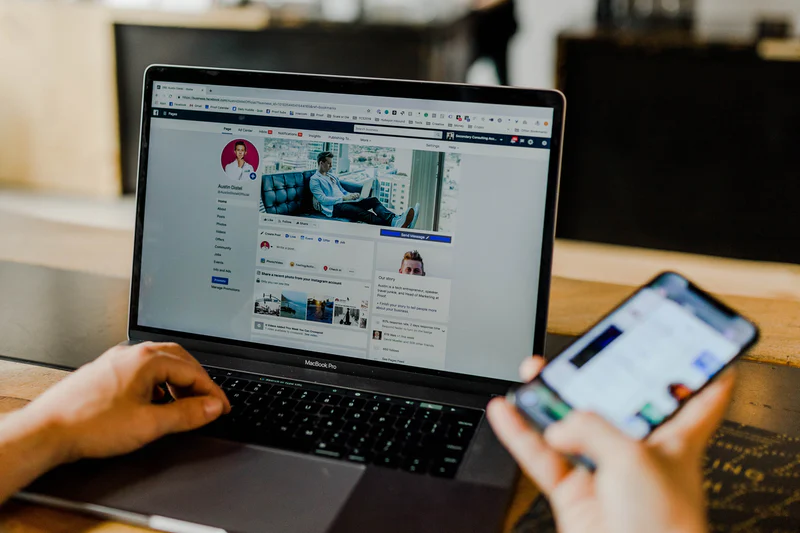 Are you a new entrepreneur who is looking for a new and exciting way to get your business to people who could actually benefit from your service or product?
Maybe you have been in business for some time now, but are looking for some new ways to reach a different business demographic? Both of these issues are very common for any business owner, and can often help to shape the business model of many entrepreneurs.
If you want to keep up with the times, then you need to be constantly researching new and innovative ways to get your business to a new audience. If you are not getting more customers consistently, then you need to drastically rethink your business strategy.
This article will seek to outline a few easy ways to help your business reach more people. By increasing your consumer base, then you can begin to see sales increase exponentially, as more and more people have positive experiences with your company. 
Social media
If you are attempting to bring your business to more people, then an excellent way to consider accomplishing this is by implementing more social media outlets for your business. If you are not already on all the biggest social media sites, such as Facebook, Instagram, Tiktock, or Twitter, then you really need to make that a priority.
Using platforms like these is by far the best way to reach new young audiences, which can help to expand your sales and brand awareness. This is a quick, easy, and cheap fix for many business owners if you have been struggling with sales due to the coronavirus pandemic. 
Promotions
Another great way to help bring more people to your business is to put out frequent promotional marketing strategies. By giving your potential customers some incentive to come to your store, then drumming up business will be a piece of cake.
Some good promotions could be things like a discounted rate on select items, a buy one get one free, or even a free item giveaway. Once people are aware of your store and product selection, then they will be more likely to return, or even make another purchase while in the store.
SEO
An excellent way to improve the brand awareness of your product or service is by employing some form of SEO service. For those who may be unaware, SEO stands for 'search engine optimization', and is used to refer to the practice of actively increasing how soon your company or website turns up in the average internet user's search engine.
If you effectively implement SEO techniques, then you can see tens of thousands of more hits per day on your website in some cases! Experts recommend using online resources to locate a digital marketing company that can help to improve your company by implementing SEO tactics. If you can find a way to get your business on to the first page of high profile search engines, then you will find that business can sometimes pick up tenfold. 
Collaborations
An interesting way to help your business reach new people is to try collaborating with different companies. There have been many documented success stories which have their roots in collaboration. Although all businesses are competing for the same consumers, there is no reason that different business owners can't help raise each other up.
Youtube
If you are reading this article, then chances are very high that you have also used youtube at some point in your life. What many people do not think to do is begin a youtube channel in order to help grow their business.
Youtube channels are free to make, and can give you a chance to showcase your company, your products, and many other things that you want your customers to know about. You could try to create a viral video promoting one of your sales, or any number of great ideas. 
Hopefully this article has been helpful and informative regarding the different innovative strategies that will help your business to reach more people every single year.
In order to run any sort of successful business, then you need to constantly be building your consumer audience, and refining your marketing efforts.
Sometimes things change, and you need to adjust your business appropriately in order to keep up with the times. This is a challenge faced by any company that has withstood the test of time at one point or another. Whether or not you are an experienced business owner does not matter.
All that matters is whether or not you are willing to put in the effort to make the necessary changes that will allow your business to reach more new people.