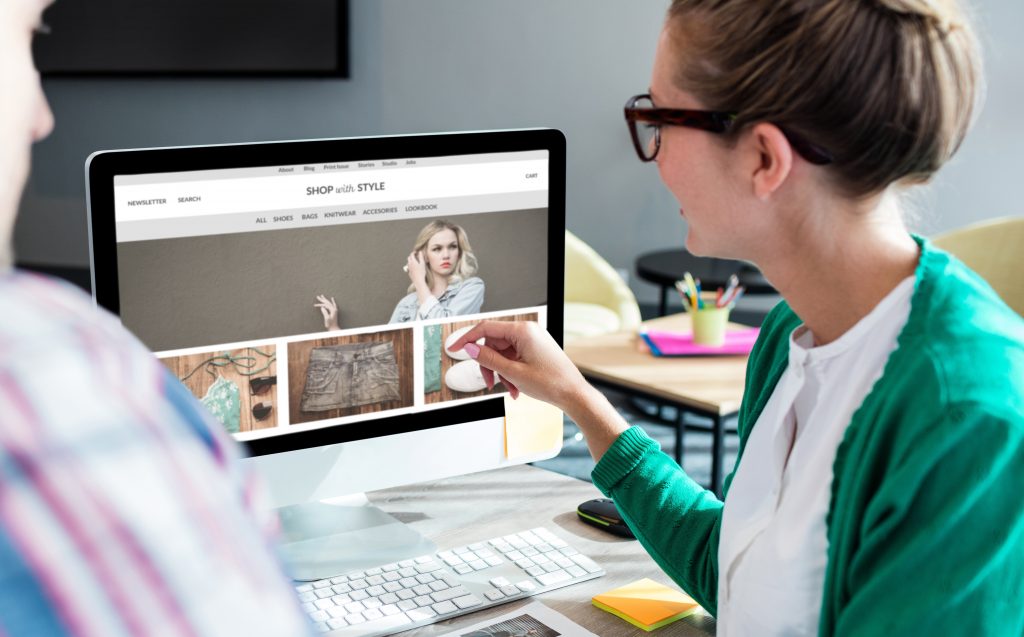 Any business must discover ideas and be unique to make websites stand out. Since online presence is essential and most people use the internet to search for anything, having an old website won't help you beat your competitors.
If you want to stay ahead in the competition and be the leader in your industry, you need to have an exceptional website. Below are some of the ways you can set your website apart and gain an edge over others in your industry:
Stay Consistent With Branding
One of the ways to make your website stand out and provide a better user experience is to stay consistent with your branding. Not only should this be seen on your website, but across each platform you use to promote your products, services, and your business in general.
To ensure that you're consistent with your branding, use the same font, colors, logo, and tagline to avoid any confusion. If you're not sure about your branding yet, you can establish some guidelines and ensure that all pages on your website adhere to them. If you don't know where to get started, asking for help from expert firms like Laughing Samurai can make a huge difference to achieve better results.
Keep Your Content Fresh
You can keep your content fresh by adding new content or updating existing content on your website. It's a great way to keep your customers coming back and engaged in your website. While it's ideal to provide content with meaningful details that are related to your visitors' lives, you may also use your content to take a stand on problems, distinguishing you from your competition.
If you want to express an opinion on certain topics, ensure that your stance won't alienate any of your existing or potential clients. You must also ensure that your point of view is original and that you provide helpful information supporting your viewpoint that can't be found anywhere.
Fresh content isn't only attractive to consumers. It may also help boost your ranking in search engine results pages (SERPs) and can be looked upon positively by search engines. To keep your content fresh, get some content ideas online or hire writers to do the job for you.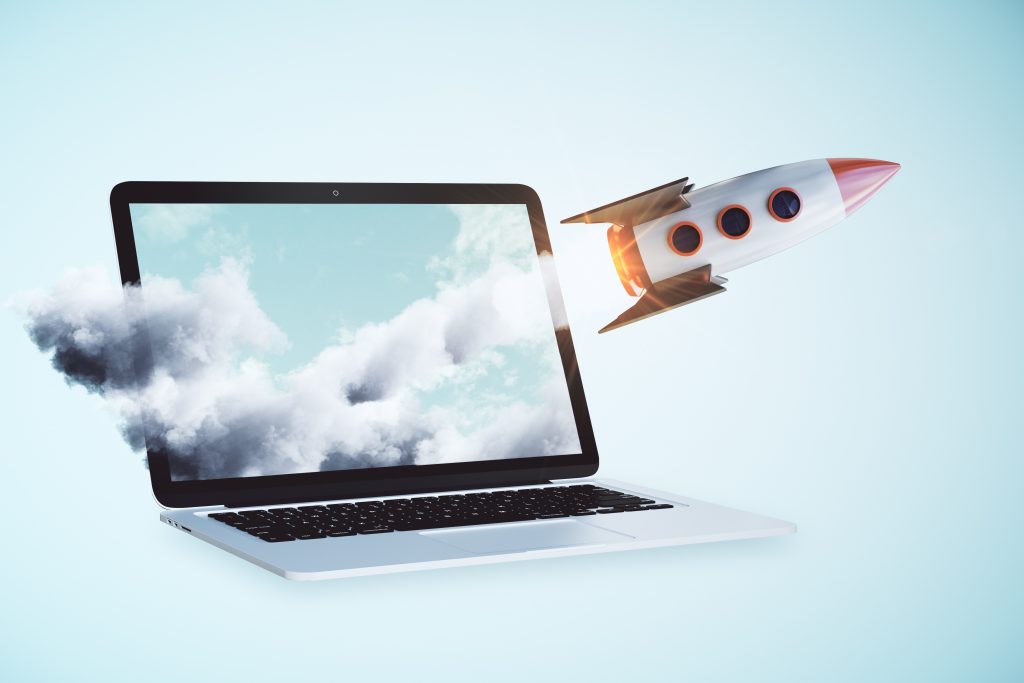 Use Quality And Unique Photos
Using some stock photos on your website can undercut the authenticity and trustworthiness of your company. To prevent this from happening, consider using unique and quality photos on your website.
While unique photos are quite expensive compared to stock photos, they're effective in revealing your website's real nature. If possible, hire professional photographers to capture images that showcase your products and services, and ensure that your actual employees and clients are featured in some of the photos.
Make It Easy To Navigate
Many websites are complicated to use. Visitors have to devote their time figuring out how to navigate them, which causes them to just give up and look for better websites. Therefore, it's crucial that your website is easy to navigate.
You must provide enough information so your visitors can easily determine what to do. If possible, include information regarding your products and services, contact information, business address, and store hours. Organize such details on a clearly labeled web page so our visitors can quickly navigate around your site.
Also, ensure that your website is simple yet personalized. For example, if your visitors need to sort through unnecessary visuals and blocks of text to get real content, you have to simplify this process. Navigating your website mustn't be a hassle.
Incorporate Videos
For the most part, people are actually visual creatures. This is why the number of videos being used and produced on the internet has recently increased. If you have second thoughts about how interested people are in videos, the only thing you should do is to research how many individuals are watching videos on Facebook or YouTube these days compared to several years ago.
Whether your video provides some scenes about your recent projects, instructions on how to use your services or products, or other relevant content, videos have the power to make your business relatable and likable to the visitors of your website.
Improve Your Website Design
To gain an edge in the market, your website's appearance matters. More often than not, most online users judge the book by its cover. If your website isn't appealing and is a bit hard to read, you'll get nothing but high bounce rates, which means your potential customers will just come and go.
When making updates or designing your website, it's essential that you provide the best possible user experience. You can do that by using white space to give your visitors a visual break and incorporating vibrant images of your business.
Be A Resource For Your Users
Do you ever wonder why some websites do better than their competitors? Well, it's because some of them are great resources for visitors.
If you want to stand out against your competitors, one of the things you can do is to improve the resources you offer to your visitors by adding some educational elements such as blogs, infographics, videos, and so on. This will help position your website as the best place to get useful information. It's also a perfect way to achieve a better standing than your competitors.
If you still don't have a blog section on your website, consider creating one now. In your blog section, you can upload fresh content and prepare blog posts about topics related to your niche. This can be a good resource for your target customers who are looking for more information to understand something related to your business, products, and services.
Offer An Excellent Mobile Experience
Many online consumers are using mobile devices like smartphones to shop. This may continue in the long run and if your mobile experience isn't responsive and well-optimized, you won't be able to shine and beat your competitors. To avoid this, make sure that your website is mobile-friendly and will satisfy your visitors no matter the device they use to view it with.
Final Thoughts
Without a unique and strong website, you'll get high bounce rates and end up losing your business. However, with the countless websites online, it can be difficult to make yours stand out from the competition. Make sure to use the listed tips above and implement them properly to beat your competitors effectively.