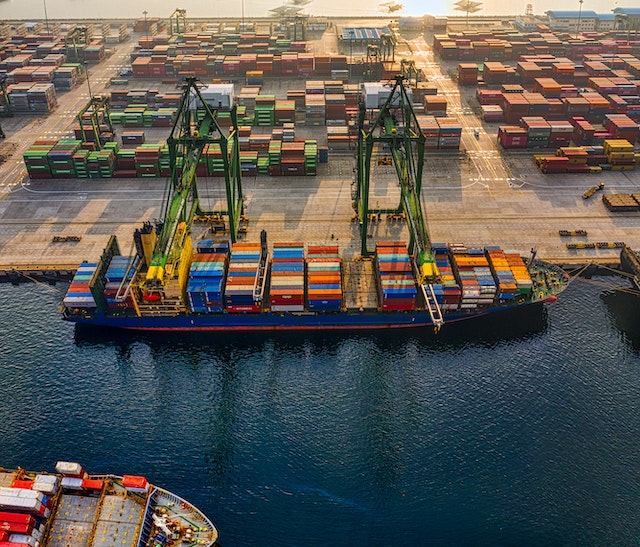 Nowadays proper functioning of a supply chain is a key element of the successful development of any business. It's necessary to organize timely delivery of supplies, as well as to be able to deliver ready products to final consumers faster than your competitors. No wonder, for many business owners, it's quite difficult to find a proper freight forwarder.
Although the choice of available freight services is huge, there are several challenges you should be ready to face. Thus, not all brokers are ready to work as fast as you want. The reasons for that may be different. Some of them lack vehicles, others are experiencing a shortage of qualified drivers, etc. Moreover, it's not a good idea to hire the first broker you find on the Net because you risk losing your cargo. The issue of cargo safety should be of prime importance. What are the main transportation risks you should be aware of and how to make the transportation process as safe as possible? Figure it out below.
Main Risks of Cargo Transportation
It seems so easy to transport goods from point A to point B. Yet, as soon as you start planning transportation, you discover lots of challenges and problems. The most common risks are the following:
· Delays.
When it comes to the stable functioning of the manufacturing process, delays are out of the question. Sometimes even a one-hour delay may lead to significant production disruptions.
· Damages.
You can hardly find a business owner who will be glad to receive damaged goods. When you plan LTL or partial truckload delivery, you have to pay special attention to the protection of your goods. Very often, items are broken during the loading process. 
· Mixed-up parcels.
Because of human mistakes or improper inventory, you risk receiving the wrong cargo. It will take additional time to send the wrong items back and get your cargo.
· Human mistakes.
Although nowadays many processes in logistics are automated, there are still lots of tasks performed by workers. They can make (and often do) mistakes. Such mistakes may be rather harmful.
Steps You Should Take to Minimize the Risks
Although the number of possible risks is rather significant and mistakes may lead to catastrophic consequences, every day thousands of cargoes are delivered. Modern logistics services are designed to meet the needs and expectations of a wide range of companies.
Thus, the first step you should take to make cargo transportation as safe as possible is to hire a reliable logistics broker or freight forwarder. You have to be sure that your partner has the needed capacities to deliver your cargo. You are to consider his experience and ratings as well. The next step is to control the freight forwarding process at all stages.   
Then, it's of prime importance to arrange all documents in a proper way to avoid misunderstanding and mistakes. It's also necessary to choose a good insurance plan. It will cover possible financial losses. By the way, the greater part of modern logistics companies does not work without cargo insurance.
To sum it up, it's worth highlighting that cargo transportation is always full of challenges no matter what type of goods you need to deliver. Without a proper assessment of risks and making up solutions for potential problems, you are unlikely to deliver cargo fast and intact.