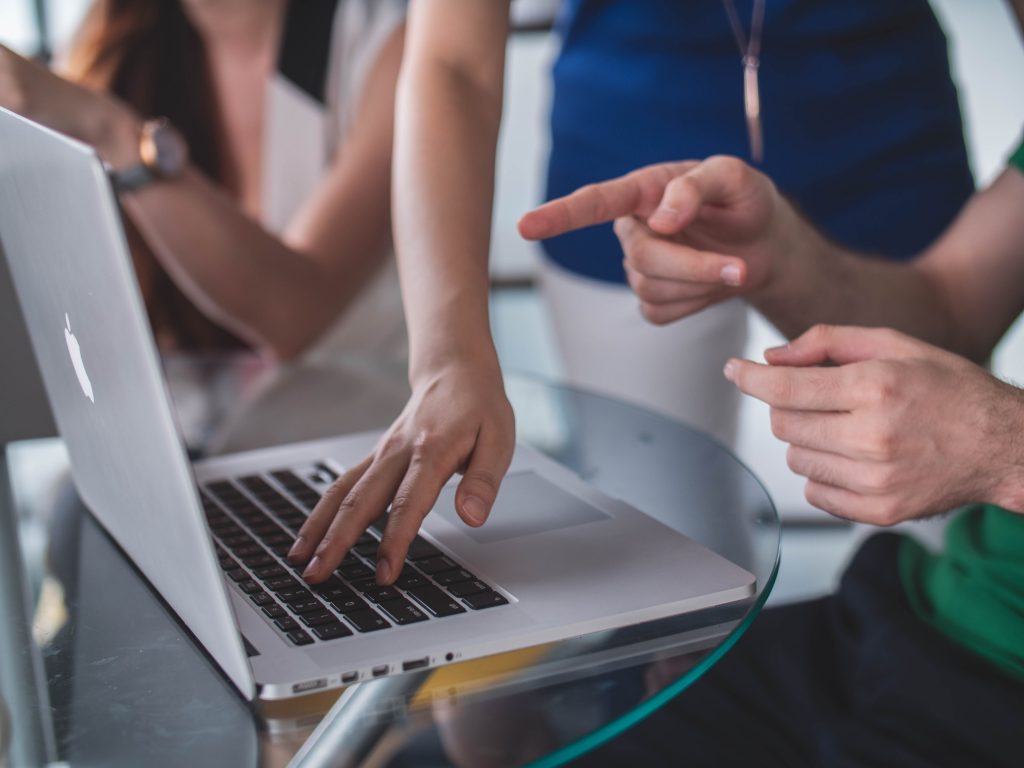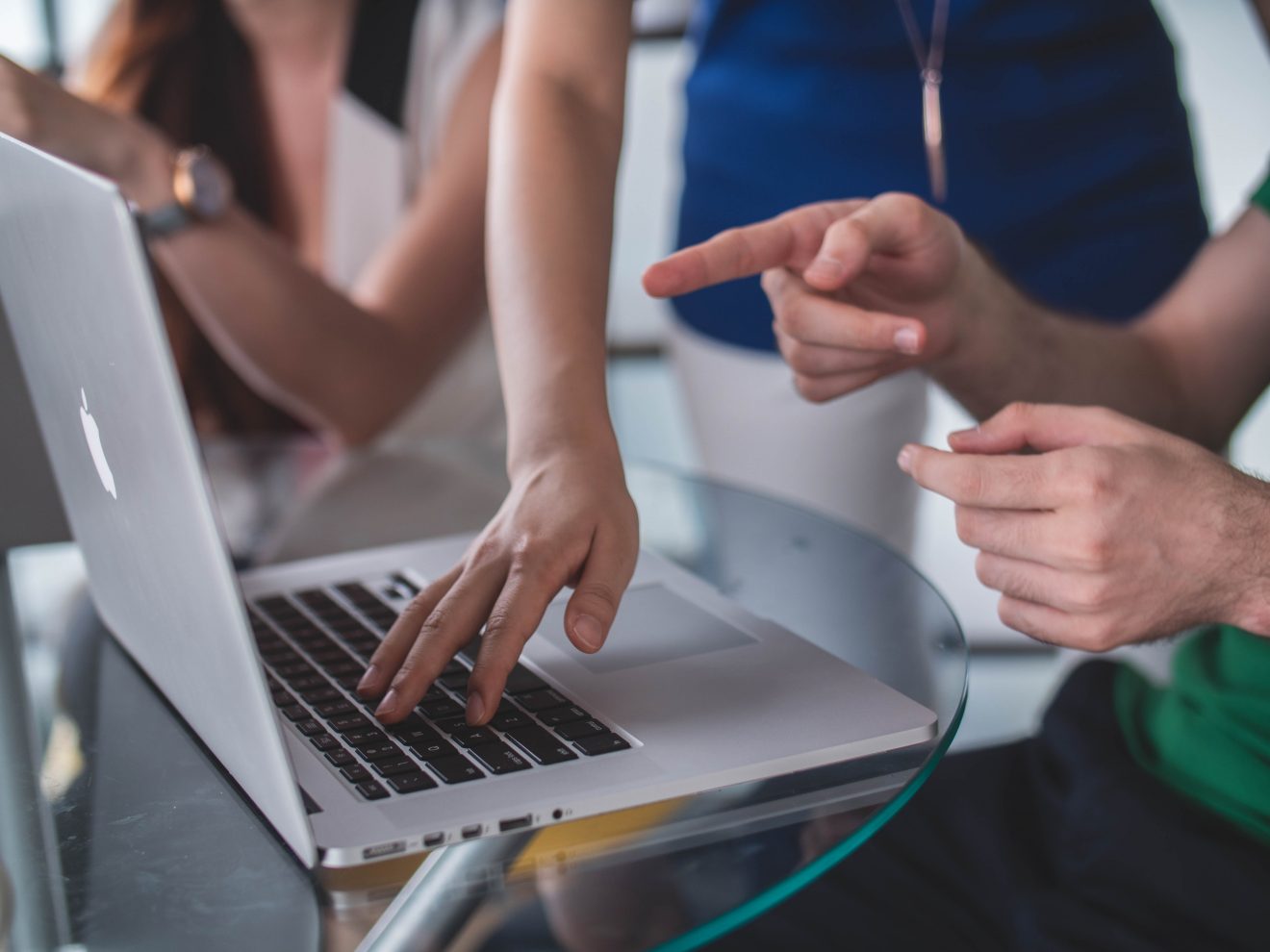 The UK job market has changed drastically over the past year, and the jobs with the most advertisements during the height of the COVID19 pandemic have changed significantly too. The most common advertised employment opportunities at the beginning of the year are not the same as those advertised in October and November. 
A CPD Standards Office infographic showed data from Glassdoor and displayed the most popular advertised jobs at the start of 2021. There are many more lower-paying service sector jobs than before, such as hospitality or health care work. But it was not a bad thing because it meant people could find work in fields they enjoyed and were passionate about, even if the salary wasn't the most desired.
Job Positions Available at the Start of the Year
Medical professionals were in high demand due to the pandemic, with over 4% of all jobs demanding a registered nurse.  Cleaners were also in high demand because of the number of businesses that had to be closed with janitorial staff making up about two 2.35% of open roles. 
Janitorial staff were essential during this period because they had to ensure that the office premises would be regularly cleaned and sanitised in correspondence with the required COVID-19 guidelines in place.
The digital marketing industry is one that continues to grow despite economic challenges as 85,000 businesses launched online stores since March 2020 and 75% of buyers/sellers prefer to transact online. Digital marketers were able to find work because people prefer online stores over traditional ones.
There was an increase in childcare providers due to parents needing child care as well as work, causing private childcare providers to make up almost 2% of open roles. 
Private tutors and early years teachers were also in high demand due to parents who wanted their children's lessons accommodated since many schools had been closed over these last 12 months.  The consequence had seen a surge in private childcare providers and tutors, making up 1.79% and 1.48% of job roles respectively.
Where Was The Highest Supply of Jobs at the Start of the Year?
It's not a surprise that London's advertising on Glassdoor had jumped significantly (27.85%), but Northern cities made an impressive showing as well: Leeds (10.21%), Manchester (12.49%) and Glasgow (1%) together make up 34% of advertised jobs on Glassdoor UK.
Cambridge and Bristol had a significant number of ads for jobs with Cambridge making up 13.33% while Bristol had about 10.85%. Birmingham also had 13.77% of job ads.
Job Market in the Present Day
In comparison to what it was at the height of the pandemic back in 2020 and at the start of 2021 where lockdown restrictions were still implemented, the number of vacancies in the UK has been steadily increasing. 
Jobs in the service industries such as accommodation and food service activities have about 25,100 openings and manufacturing industries also have seen a high level of growth with about 24,300 vacant openings.
The most significant increases in vacancy rates were in construction with a 41.1% increase, followed by transport and storage with a 40.04% increase. The wholesale and retail trade with the repair of motor vehicles and motorcycles also has about 29,600openings which is about a 24.8% increase.
Which Companies Have Jobs Available?
According to an article by Glassdoor, there are about 15 companies actively hiring. Some of which includes:
Advanced
Advanced is one of the UK's leading software and services providers, providing innovative IT solutions to businesses. They provide their customers with Cloud-based platforms that can be accessed remotely while managing private, public, or hybrid cloud environments to suit all organization needs. With 19,000+ customers and 2,400+ employees throughout the country, Advanced has a turnover of £254m.
AstraZeneca
If you're thinking about getting a job in the pharmaceutical industry, you're in luck! AstraZeneca is still hiring!
They're looking for people with all sorts of skill sets, so even if you don't have a lot of experience, there's a good chance they'll be interested in you. They're always looking for talented and ambitious individuals to join their team!
OVO
OVO Energy, a company that makes it easy for you to live green and save money. OVO Energy supports the future with products like Smart Meters, Green Light, Vehicle-to-Grid Charging, and Tree Planting. They offer their employees flexible work hours, and more than 5,000 of them are happy to work there every day! Now, if that sounds like a company you'd like to work for, then check out their open positions here.
Co-op
Co-op is a massive company in the UK that does a bit of everything, like selling food, car insurance, legal services, and funeral services. They employ over 70,000 people and are constantly expanding. They're always looking for talented individuals to join their team, even offering flexible working hours!
Barchester Healthcare
If you're looking for a new job, you're in luck – Barchester Healthcare is hiring! Barchester Healthcare is one of the UK's 25 Best Big Companies to Work For 2021, and we're looking for exceptional people to join our team.
They're passionate about delivering outstanding person-centred care and support 24 hours a day, 365 days a year. So if you're interested in joining them, now's the time!
Conclusion
It's interesting to see how the demand for certain types of employment has changed over time. It would seem that there is an increased need for accommodation, food service activities, construction, and wholesale and retail trade with the repair of motor vehicles and motorcycles because these are some of the most popular jobs, nowadays.
This pandemic had a considerable impact on many people. Still, it also created new opportunities for others who may not have been able to find work before due to their lack of education or experience required by employers at the height of the pandemic.