The introduction of lockdowns around the world because of the COVID-19 pandemic set some business trends that could remain in place for individuals and companies even as the world emerges from the health crisis.
While some of these changes had already begun prior to 2020, the need to social distance and find different ways to work in such a short period of time accelerated their implementation and acceptance. Business leaders have been learning quite rapidly how to maintain efficiency and effectiveness in the face of far-reaching changes in multiple practices and processes. This adaptation and evidence of continued productivity provides further evidence that we all may be facing a new norm. 
In the following article, business consultant Jasdeep Singh from Connecticut will provide a summary of some of the most relevant paradigm shifts that the business world will be seeing in the aftermath of the pandemic.
Paradigm #1 – Working from home
Companies had to quickly adapt to lockdowns to keep their businesses up and running by relying on remote work – even though many of them had never tried, or even forbade, such an approach.
Video communication platforms and cloud technology facilitated this shift and highlighted the benefits, of having employees working remotely. Travel, office, and other overhead expenses were cut significantly, while meetings and collaboration were still able to take place. Even more advantageous was that work was able to be completed synchronously and asynchronously, giving employees more flexibility without sacrificing teamwork or final outcomes. 
This trend will likely become the norm for many at least in some form. Offices will certainly reopen, but may not function as they did in the past.  Companies now know that they can save money by not leasing unnecessary big office spaces given that they can keep at least a portion of their workers doing their job from their homes.
Paradigm #2 – Online shopping
Although online shopping had already been scaling before the pandemic, lockdowns may have accelerated a permanent shift toward the e-commerce realm from individuals who were initially reluctant to embrace technology when buying goods or services. 
Amazon's numbers last quarter seem to indicate that this trend is just unstoppable, with the e-commerce giant selling as much as $125 billion during the last three months of 2020. This represented a 43% jump compared to the figure that the company reported during the same quarter a year ago.
Interestingly, Amazon mentioned that its sales might drop by as much as 25% during the first quarter of 2021 as the world steps out of the virus crisis. It remains to be seen if such a downturn will materialize as many people have grown accustomed to purchasing virtually anything, including clothing and groceries, from their homes. 
Paradigm #3 – Renewable sources of energy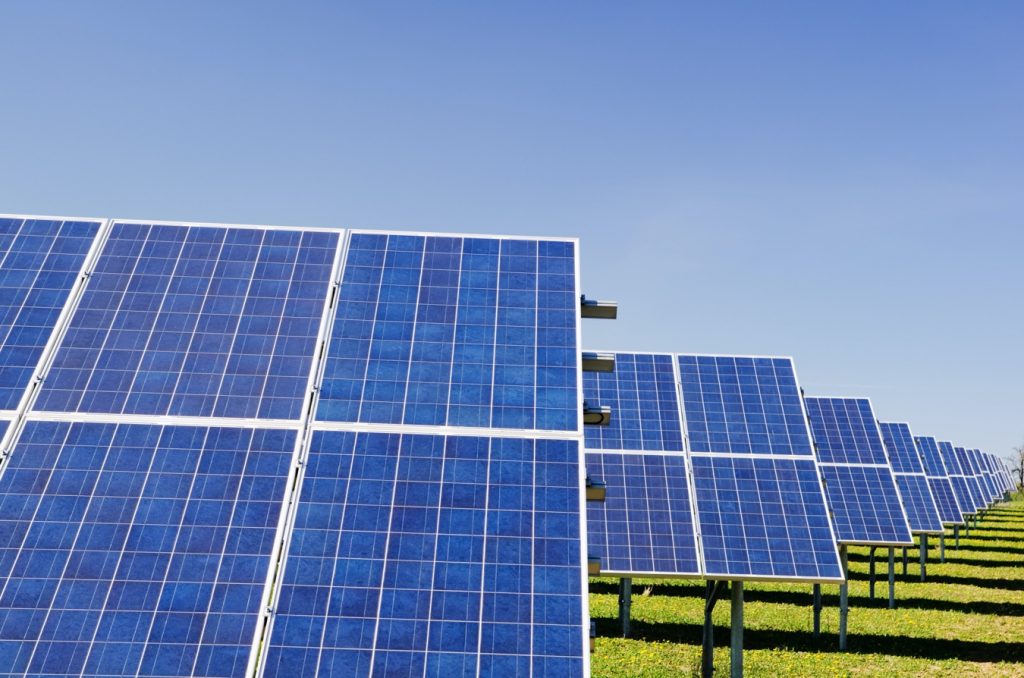 While millions of people remained confined within their homes, the atmosphere started to heal because of lower carbon emissions.
For instance, Dr. Singh from Connecticut, US says that certain reports indicated that the presence of two of the most important air pollutants were reduced dramatically during lockdowns, particulate matter and nitrogen dioxide. In fact, the pollution was reduced by 35% in northern China, and roughly 60% in early 2020 in the United States, China, and other regions respectively.
As a result, business and political leaders witnessed how human behavior could impact the environment so drastically and quickly. This observation was not missed by activists either, so there has been a shared positive response in favor of renewable sources of energy such as solar, wind, and nuclear.
Meanwhile, oil producers have started to write off the value of some of their largest drilling sites as they have recognized the inevitability of a shift towards green energy. 
Paradigm #4 – Cryptocurrencies
Although this might be one of the most controversial topics of the ones mentioned in this list, Singh states that Bitcoin's latest surge is just the tip of the iceberg when it comes to the incorporation of cryptocurrencies and the blockchain into our daily routines.
In this regard, decentralized finance – also known as DeFi – are perhaps one of the most promising methods to utilize the blockchain in a way that revolutionizes the way the world works. Such a move would shake bank's long-dated business model as cryptos cut the need for a middle person, have no transaction fees, and offer worldwide access and usage. 
What else?
These are just four of the many changes that the pandemic has prompted in consumer habits and business trends. There are many other interesting ones, such as the increased use of online trading platforms, a jump in migrations to cheaper areas, and the use of tele-health in the medical field. 
Most of these trends might have been at an early stage of adoption before the health crisis but the fact that they were implemented – at least for a while – around the world has opened the door for an acceleration in the rate at which they are incorporated into our day-to-day living.