Generally, individuals can track their credit scores regularly through a credit monitoring service. This software also allows users to refine their spending habits and make their credit work to their advantage. In parallel, with credit repair software, they will be able to send dispute letters promptly when they notice errors and perform a follow up to the credit bureaus as necessary.
Thus, it is undeniable that a credit repair software really works.
But that is if you do qualify for dispute. There are certain items in your credit report that can be dubious and these are:
One of the easiest items that can be filed for a dispute is those that are clearly mistaken. This may encompass spelling mistakes or misreported amounts, such as those written with a misplaced decimal point. More often than not, these simple cases are investigated promptly and fixed in a short amount of time.
Outdated items can likewise be easily fixed. This may include the negative items or hard credit inquiries, as well as delinquent payments that need to be removed after a certain period of time. Once these items reach the maximum amount of time that they are set to appear on your credit report, they should be removed automatically, or you can file a dispute to have them removed.
Credit bureaus take a long time to investigate the fraudulent items in your credit report. This is because these items may seem to be legitimate at first, but the further investigation can uncover their true origin. In parallel with filing for a dispute for fraudulent items, be sure to also file for an identity theft case.
A professional credit repair software will help you to correct these items in your credit report effortlessly by:
An automated credit repair
With a credit repair software, you will be able to generate dispute letters automatically. According to the experts behind DisputeBee, the dispute letters generated by the software can be sent directly to the credit bureaus, debt collection agencies, as well as banks and lenders. This is accomplished once a credit report is imported in the software and dubious items, such as those mentioned above are noted.
Removal of negative items
A credit repair software works efficiently in removing negative items in your credit report. This includes being able to dispute inaccurate items such as collections, credit inquiries, late payments, bankruptcies, and medical debt to name a few. The removal of these items will significantly increase your credit score. As a result, you will be eligible for loans, mortgages, and other credit with the best interest rates.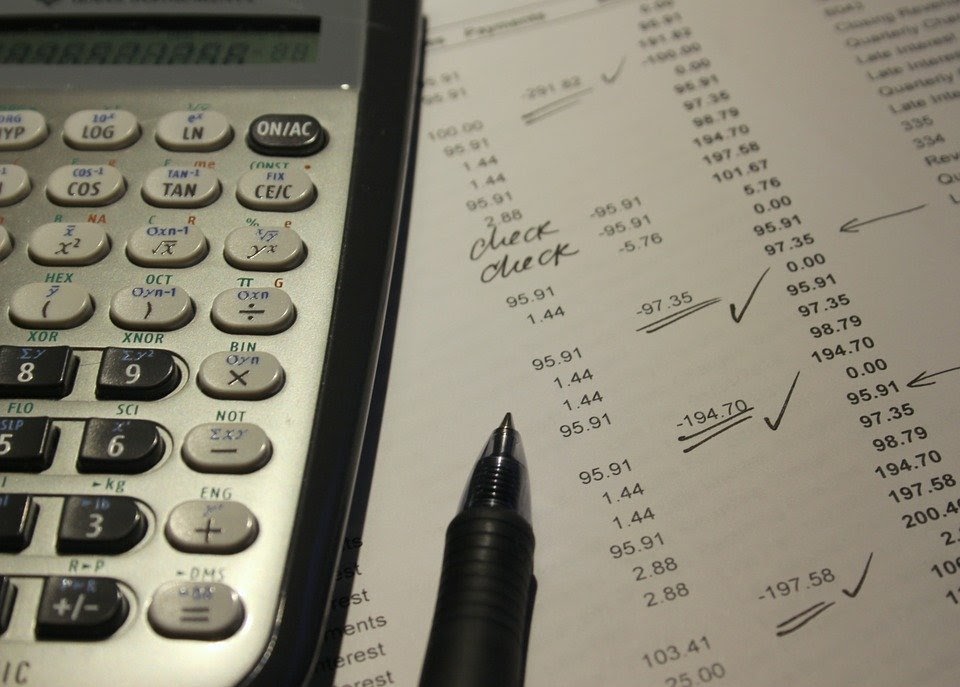 A credit repair software really works in terms of keeping track of your credit score, allowing you to intervene as necessary. Apart from keeping your balances low by being able to make prompt monthly payments, the automated process of filing for a dispute ensures that you maintain a healthy credit score. All of these are brought about by a credit repair software that works once you qualify for a dispute.