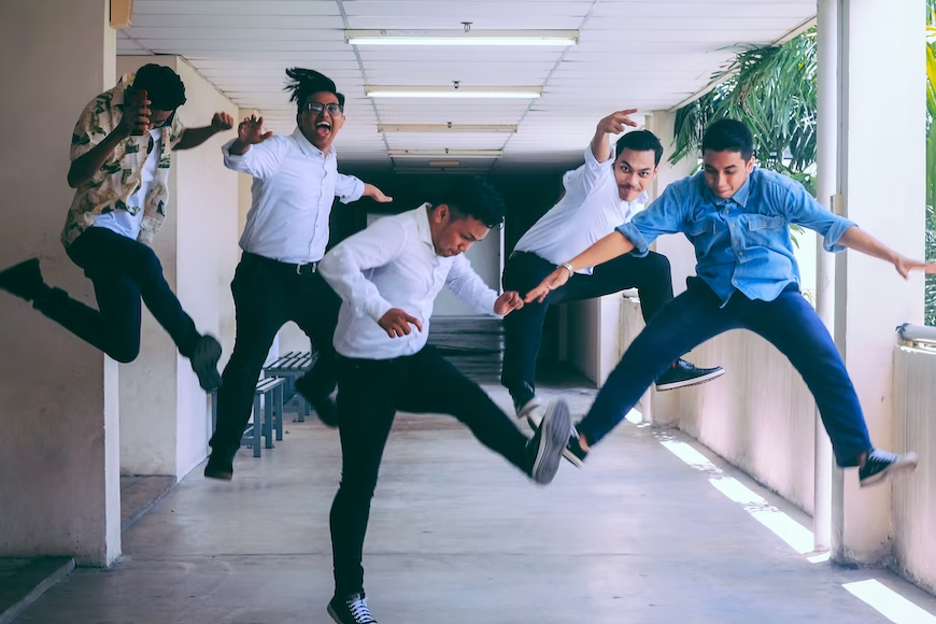 Hiring is an essential part of your business but it can also be challenging and time-consuming. The proper practices can help you find the right people to fill open positions quickly and efficiently. However, not all of these staffing procedures are the same.
Headhunting is a crucial part of the business but can also be dull and repetitive. You might use the same practices you've always used, which is excellent. However, you should try something new to make your headhunting practices more fun, engaging, and effective.
Here are some of these staffing practices you should try to hire better candidates.
Target Recently Laid-Off Workers
In today's job market, many candidates are in the interview process. It can be challenging to differentiate yourself from other companies and stand out to a prospective employee. One way to do this is by targeting recently laid-off workers.
One significant benefit of recruiting recently laid-off workers is that they will bring valuable experience and knowledge about the industry. You will only spend a little on their retraining since they're already aware of the rigours of the job.
Suppose your business needs someone with experience working in an industrial setting. Laid-off employees can provide that knowledge without much training.
These people are likely to be grateful for the opportunity to work again. You can expect them to put forth their best effort during the hiring process.
Launch an Employee Video Competition
Get prospective employees interested in your company by showing them what it's like to work there. One way to do that is by hosting an employee video competition.
What's an employee video competition? It's a chance for current employees to show off their skills and experiences. This could help convince prospective applicants that your company is a great workplace.
Let employees submit short videos of themselves discussing why they love working at your company. You can make it more elaborate with a series of questions they have to answer in a short video. By bridging existing and future employees, you're giving both parties opportunities to connect.
You can even ask them to include examples that show how well they've performed their jobs. This will give prospective applicants an idea of what kind of work culture exists at your company. Also, this will tell them what type of employee you need for your team.
You can also use this type of contest as part of a social media campaign. Let current employees share their videos on Facebook or LinkedIn. This will help spread the word about your company's headhunting practices and encourage more people interested in working there.
Offer Internships to People Re-entering the Workforce
If you're looking to hire employees, you already know it's challenging. You want someone skilled and knowledgeable who fits into your company culture. If you're lucky to find a candidate who checks all those boxes, chances are they're still working at another company.
That leaves you with two options: continuing the search or offering an internship. Both have benefits that can help you land top talent in your industry, but the latter is preferable.
Internships are great for employees because they allow them to try a new career without committing to it full-time. It also facilitates an easy transition for interns joining the workforce. They also help companies gauge whether or not someone would fit into their culture before making an offer of employment.
Consider offering an internship if you're hiring people re-entering the workforce after a long break. Many people who have taken time off from work have skills that are no longer in demand. However, they may still be able to efficiently perform some tasks due to previous experience in their field. If this seems a good fit for your business needs, take advantage of this staffing process.
Make Your Hiring Process Fun, You'd Love the Results
Do you find your hiring practices boring? Finding the right people is hard, and falling into the same old ruts is easy. This is especially when you're trying to fill a position. When people are happy at work, they'll be more productive and engaged—which is what you want for your business.
Recruitment is about finding the right people who are a good fit for your company. That's why you should try a screening process that is fun, not stressful.